Once upon a time, many years ago, there was a girl who waited tables at an Irish bar where
people were mostly dicks
. She also spent a few weeks running pub trivia, which is where our story begins. (Oh hey, that girl is me, and I'm about to switch to the first person).
I may not have loved waiting tables, but I really enjoyed running trivia. I was able to create questions and make really bad jokes in front of a crowded bar. They gave me a microphone. For several uninterrupted hours. Weekly. It was a beautiful thing. And I'm pretty sure I drank for free. One night, mid-December, while emceeing trivia, a pair of dudes I had never seen before jumped into the trivia game. I didn't take much notice of them until trivia was finished when the shorter of the two came up to me and said, "Hey! What are you doing, now? Come have a drink with us!" He was bright and shiny and happy…and offered to buy me a drink. Obviously, I joined them. I walked over to their table, and some of my regular trivia guys came over with me. Bright and Shiny was super chatty and hilarious. I loved him immediately. He ordered a round of drinks while his friend was in the bathroom. When the taller, quiet guy returned to a fresh round of drinks, the trivia girl, and her posse, he seemed…perturbed, to say the least. But he was handsome. So very handsome. He mentioned something about it being late and having to work in the morning, and I just smiled at him and probably teased him, just a little. I didn't have to work in the morning thanks to my server job, and so it was fun for me to play around with those who had dreaded corporate jobs (I was setting myself up for a karma ass kicking). Bright and Shiny started telling me why they were at the bar. The two of them were planning a trip to Ireland the following spring and thought an Irish pub to be the perfect setting to do so. I mentioned that I was going to go to Ireland one day and the bright and shiny guy said, "Hey! Why don't you come with us?" I laughed. "I don't think I'd be able to pull it off." "No, seriously, I have a bunch of miles and stuff…if I helped with your flight, would you be able to pay for other stuff?" He looked so sincere and smiley. I couldn't tell if he was serious or joking.
Honestly, to this DAY I'm still not sure I heard that right.
"Uhhhh…" Every fiber of my being was screaming,
"BE WILD! DO SOMETHING CRAZIER THAN YOU'VE EVER DONE!"
I looked at Handsome and Bright and Shiny. They looked nice enough. They seemed really cool. And they sure did have me laughing all night. "Dude, that sounds crazy. And amazing." I considered for another minute. "I'll think about it."
Would you have gone? What's the craziest thing you've done after meeting new friends for the first time?
Did I go on the adventure of a lifetime with these two random dudes? Click the pic below to continue the story and find out what happened next: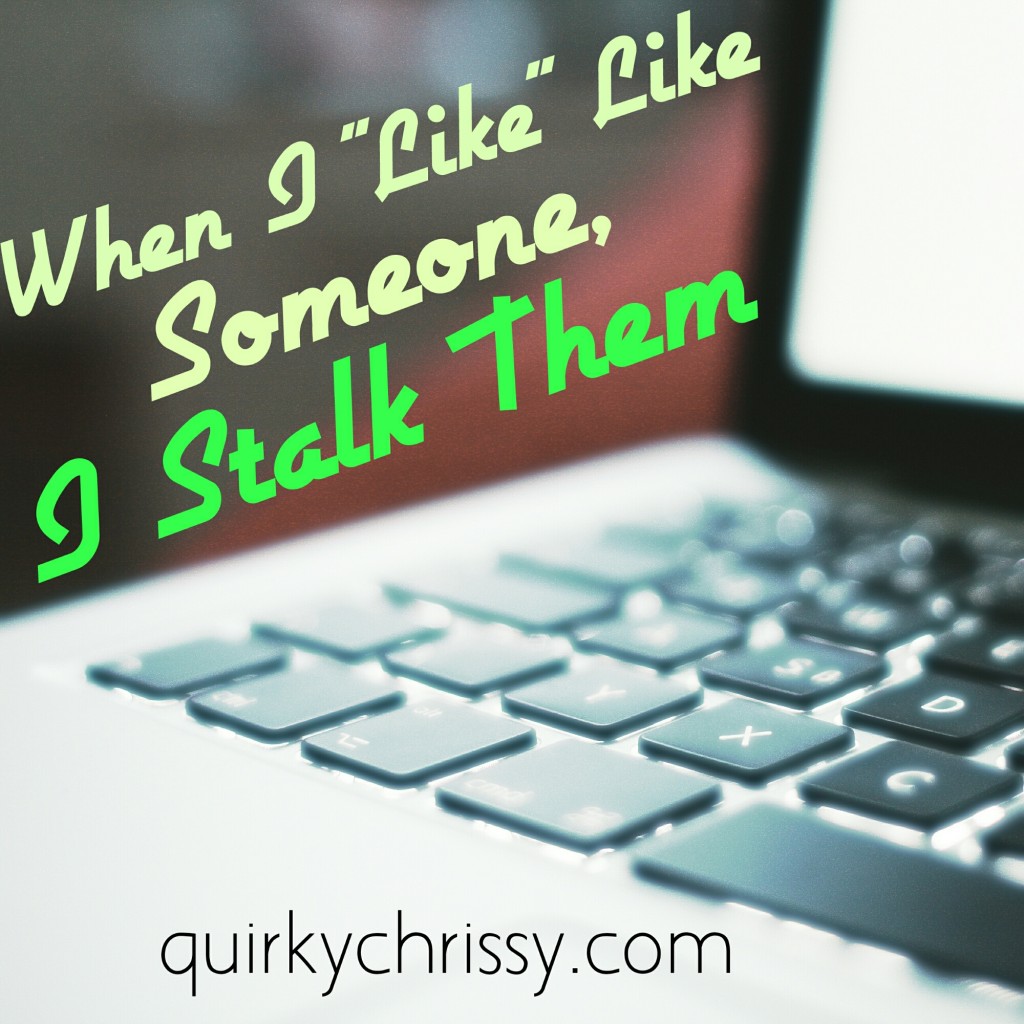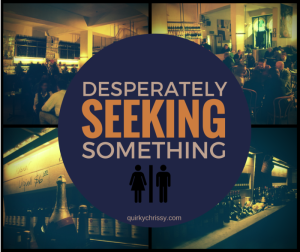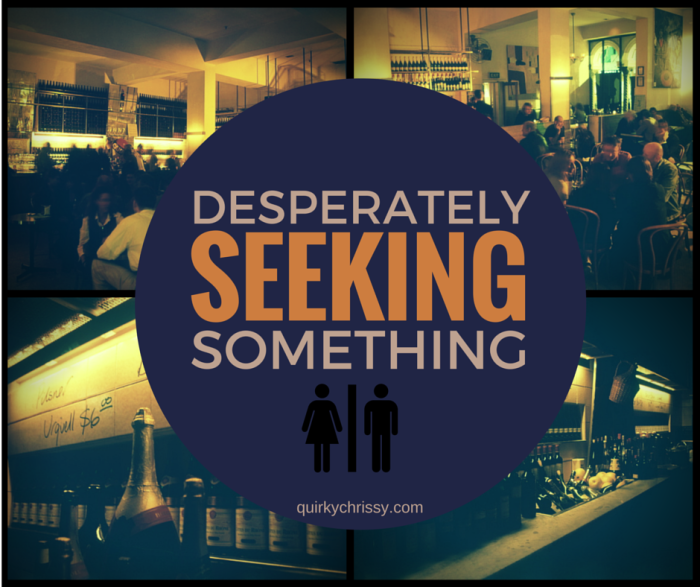 After I met two cool guys at the bar at which I was working and stalked the shit out of the handsome one, I went
Read More »