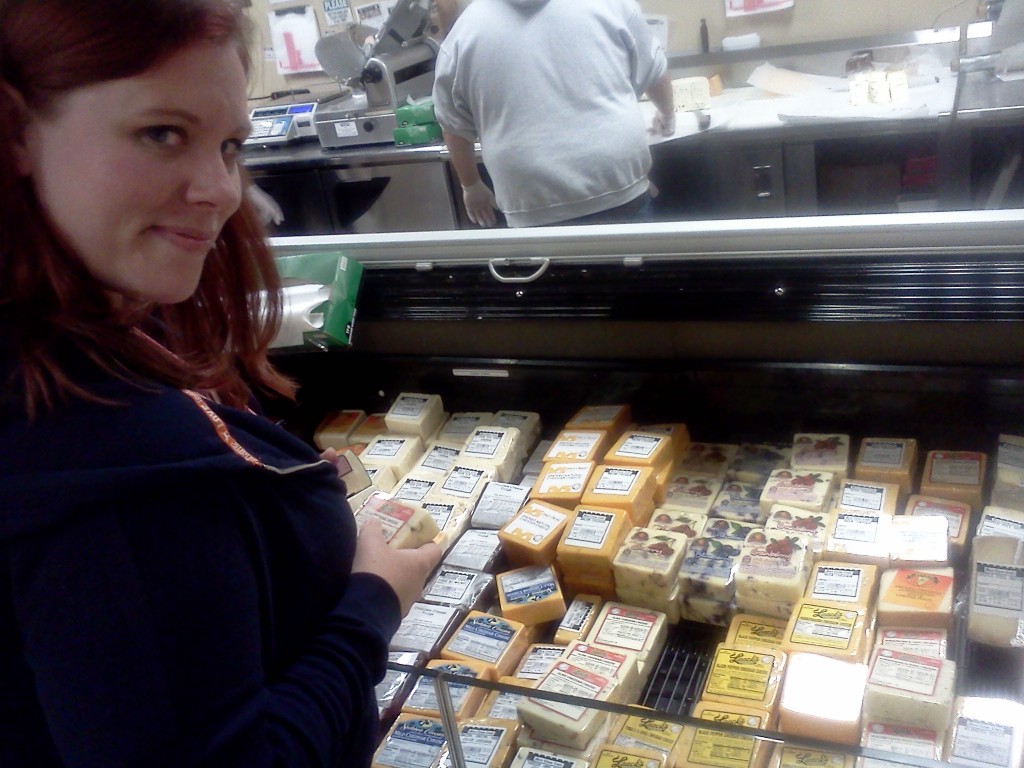 Listen up. I know that cheese makes EVERYTHING better. Breakfast, lunch, dinner, snacks, dessert…Cheese can play an integral role in any dish. But in honor of National Cheese Lover's Day (January 20th, yo!) I'm going to encourage you to DEVOUR some delicious cheese from around the globe…without a cracker, dipper, chip, entree, bread, sauce, or any other accouterments. Because while cheese makes everything taste better, cheese itself is like Mary fucking Poppins. Practically perfect in every way. This list is in no particular order. Because I can't just organize my love of cheese. Try arranging your children by favorite to least favorite…I mean…uhhh…
Eat some cheese.
Midnight Moon by Cypress Grove
Do you remember my GUSHING love letter to Cypress Grove? While I've tried many of Cypress Grove's decadent and amazing goat cheeses, Midnight Moon, which is a creamy, nutty magic blast of goat milky goodness, remains at the top of every cheese list. If I had to pick one beloved cheese to rule them all…this might be the ringleader.
Farmstead Bay Blue by Point Reyes
This buttered-cracker flavored blue is AMAZING. It's semi-firm and likened to a Stilton.  If you like blue cheese, this a really delicious cheese that I like to just sort of…eat. Who needs crackers anyway when you have a spoon?
Apple Harvest Cheddar with Cinnamon by Maple Lead Farms
Oh man, you guys. So this is a family favorite. I think my cousin almost kissed me when I brought her some home from Wisconsin. You can more frequently find their cranberry and blueberry varieties, which are still pretty tasty…but it's really hard to compare to this apply-cheddary goodness. Om nom nom.
Chocolate Cheddar by Trader Joe's
This mecca for tasty, yet not too expensive cheese has a seasonal variety that should be making its way back into stores soon. Cheddar cheese with flecks of chocolate make this a dessert, breakfast or delicious snacking cheese. You're quite welcome.
Raspberry Bellavitano by Sartori
Sartori makes a lot of amazing cheeses, including an espresso bellavitano, but my favorite is still the raspberry. A flavor cross between a cheddar and a parmesan with a hint of raspberry makes this magic in a wheel.
Wisconsin Cheese Curds
If you are ANYWHERE near Wisconsin, might I recommend a day trip to pick up some fresh squeaky cheese?
Merkt's Swiss
If you're absolutely disgusting, like I am…you'll appreciate eating spreadable cheese with a spoon. If you're not…well try not to judge too much. Sometimes the calories are wasted on crackers when they're completely unnecessary.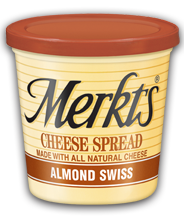 Smoked String Cheese
Forget the regular string cheese and find yourself this smoky variety that tastes like fucking camping. CAMPING!
Mariek Gouda (any flavor)
You can find several styles of this creamy, flavorful gouda, including caraway seed, mustard seed, foenegreek (which gives it a maple-y flavor), and burning nettle melange. If you like gouda, I recommend giving one of these flavors a go.
Carr Valley Cocoa Cardona
This cheese is very mild & a little sweet with a  hint of chocolate flavor from the light dusting along the rind. I'm a huge fan of Carr Valley-they're one of my favorite Wisconsin cheese labels. If you come across something from Carr Valley, give it a whirl. Oooh Marisa is a great Carr Valley option too!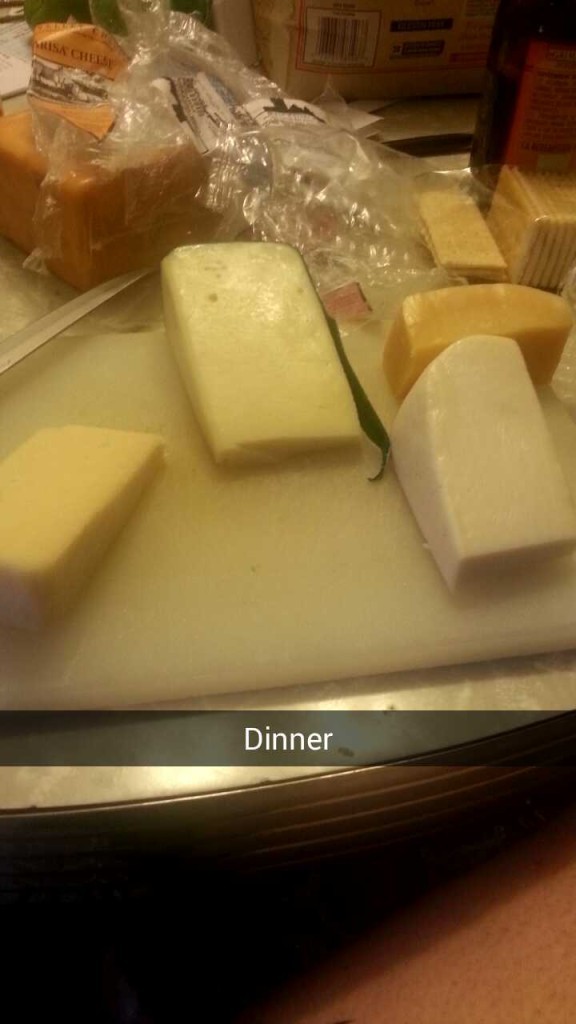 What's your favorite cheese to eat solo? Do you prefer cheese on stuff or plan? What will you eat tonight to celebrate National Cheese Lover's Day?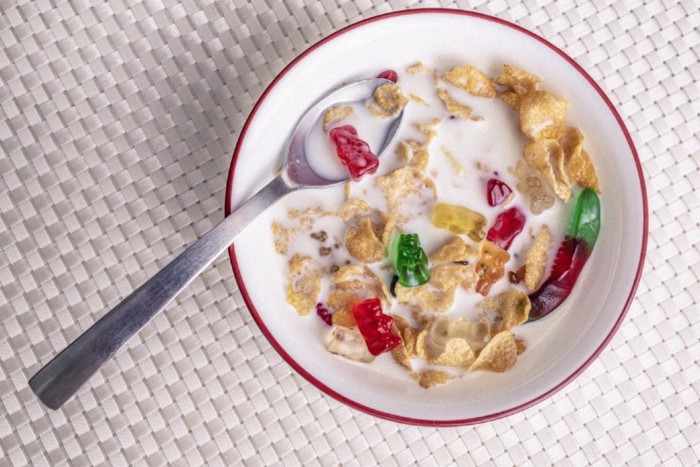 So, like, I'm sure I'm not alone when I say that sometimes I eat donuts for lunch or a couple of candy bars for dinner.
Read More »