There are many wonderful things I love in this world. Cheese. Brian. Brunch. My mom. Being a godmother. My own godmother. (Don't worry dad. I love you, too!) And, I promise this is in no particular, highly calculated order or anything.
I've always loved Mother's Day, despite the having-never-been-a-mother thing I've got going for me. It's one of the Big Five holidays in our family–Christmas, Halloween, Thanksgiving, Easter, Mother's Day–as we're largely a matriarchy with loud, confident women (if I told you I was the quiet one, would you believe me?). Which pretty much means feasting, family, fighting, and fun. Now that Brian and I own our own home, we like to host family gatherings. I'm not going to lie, though, I'm using the term "we" loosely.
Last year, I took over Mother's Day (and Halloween. And Christmas Day). As I'm the lady of the family without kids, I wanted to make the moms in my life feel special. So I invited my parents and brother, my godmother and her husband, and my cousin, the mother of my godson, and her family over for an early afternoon brunch of joy. I have every intention of doing it again this year, because it was ridiculous amounts of fun.
So, without further ado, I'm going to give you everything you need to create a delightfully magical brunch for your fam.
Sometimes, I like to have a bloody Mary bar when I host brunch, but I thought it would be fancy if I planned a glorious mimosa bar.
Everything you need for a mimosa bar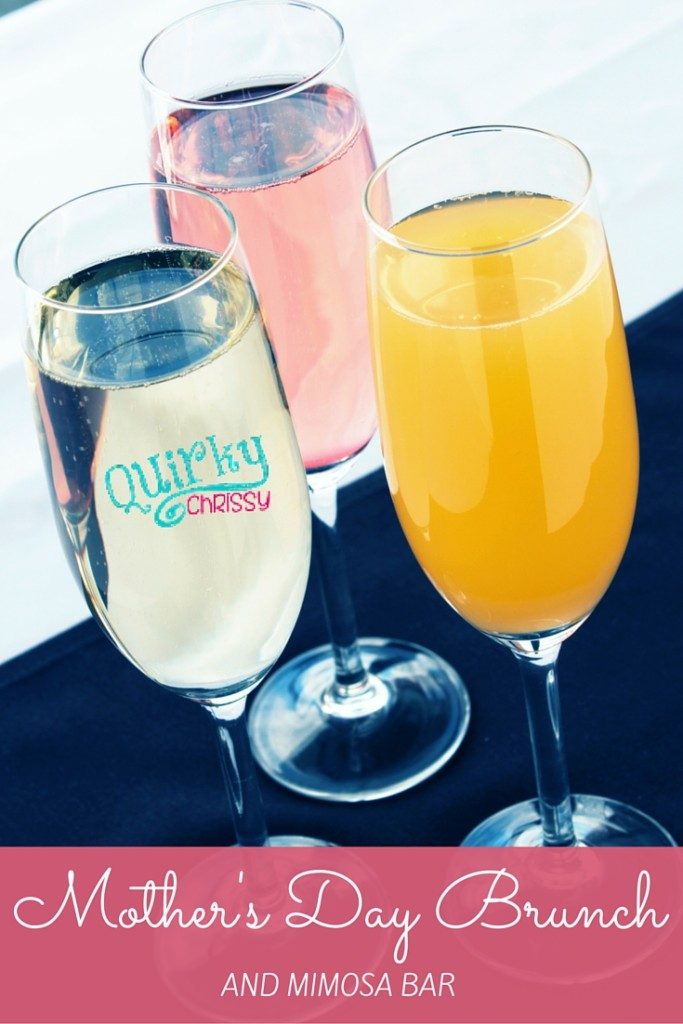 Now that we've got the drinks covered, let's talk about food. In my family, we cook to feed an army. So when I make brunch, I make a lot of brunch. But…I'm also conscientious of my time. And so when I think about things like cinnamon rolls, I buy them from a store. Some call it cheating. I call it ingenuity.
With kids and adults, creative palates and traditional tastes, I like to offer a wide range of options for everyone. Here is my list of top food stuffs to include on my brunch menu.
Brunch ideas for the whole family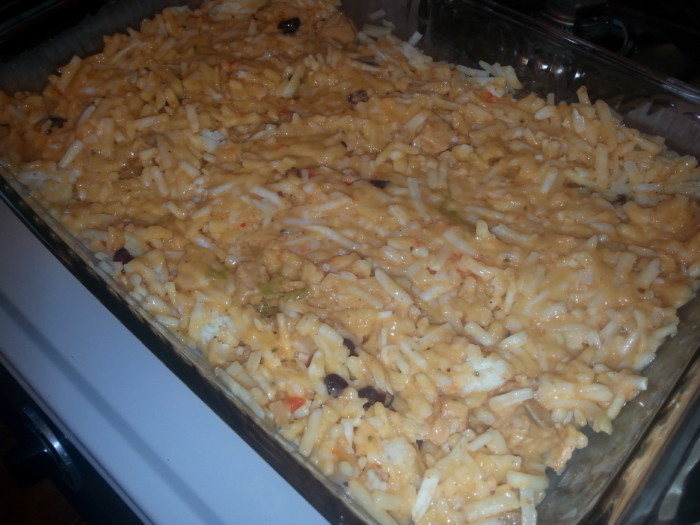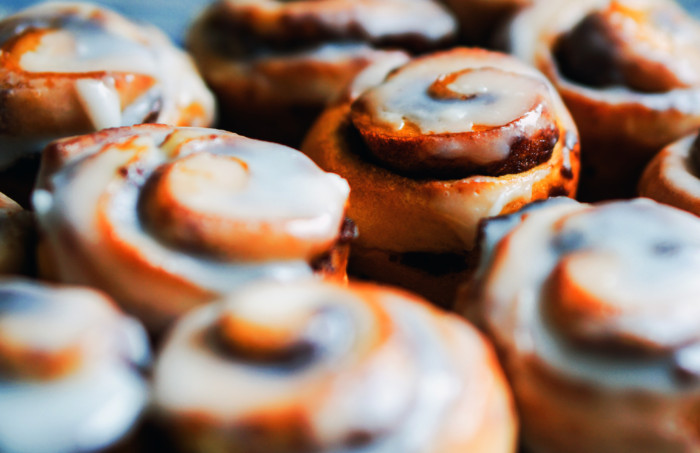 Invite guests with style
Now, you've got a plan; it's time to send out invites. While paper invitations are great for, like, weddings and stuff (and only because my mom is making me do it), I'm a fan of the digitation. For your Mother's Day brunch, you can use Evite to create personalized invitations with easy-to-track guest lists. Boom.

What are you doing for Mother's Day? Do you host or go out to eat? 
This post was sponsored by Evite. Some links used in the content may be affiliate links, which will garner me a small commission should you make a purchase. This helps offset the costs of running this little ole blog. As always, all opinions, ideas, etc are my own.