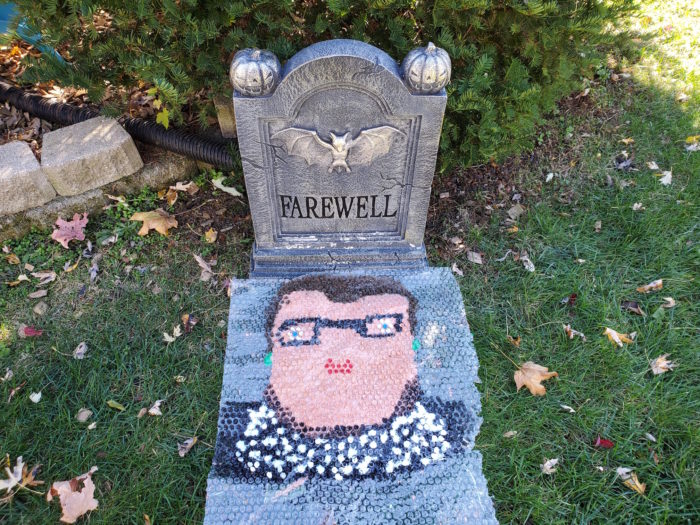 It seemed like a good idea at the time, signing up for this strange creative photo and video scavenger hunt, but that was Before. Before The List was published, I was your average run-of-the-mill writer. I had a life. I had plans. Lots of plans.
Now everything is GISH. We live and die by The List. And The List is vast. We eat, sleep, and breathe GISH challenges.
My husband is eating only foods I'm creating for the challenge. A 7-course fine dining meal on a stick sounds great and all, until you realize you're eating frozen soup on a stick.
Sleeping in a sleeping bag in a tent sounds romantic and adventurous until you realize you're also doing so covered in water.
Breathing? It used to be easy until you realize your breath is the only thing holding this balloon afloat, and you have to keep doing it…for FIVE MORE HOURS.
Three full days in and I now realize that GISH is a bunch of nonsense. Magical, hysterical, ridiculous, absurd nonsense full of joy and wonder that manages to inflict unreasonable pain and suffering to those who wish they could be a part of the challenge.
So yes, it seemed like a good idea, but what I didn't realize was that it was truly a great idea. I stepped outside of my already vast comfort zone and into a wonderland of creative energy, surrounded by artists and actors and tinkerers and creators. Now that I live in the After (After The List was published), I see the world differently. GISH isn't just a creative scavenger hunt. It's a way of life. And one I don't intend to abandon ever.
This piece was written for task number 42 of the 2020 GISH. Photos have been changed to include more recent and relevant GISH tasks.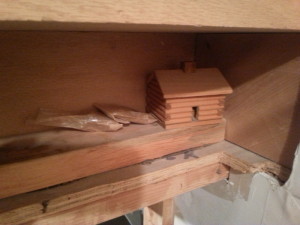 I realize that my mother is probably going to kill me and I'm probably going to hell courtesy of that title. Do not pass Go,
Read More »
It's a thing, okay. It's been a thing since I was a little kid. Sometimes I wake up in the middle of the night and
Read More »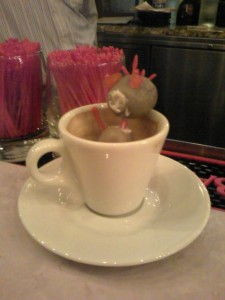 Yeah… I have no clue. This was taken a few years ago on "Sunday Funday." Blog Friends, Have YOU ever done anything strange when you
Read More »