I've finally arrived.
This past weekend was my birthday weekend, as well as my two-year blogiversary, and the blog was overloaded with visitors. Particularly visits skyrocketed to my copyright notice page. When I say overloaded, I mean it was a serious birthday gift of JOY to discover thousands of page views on my little ole blog.
Someone on Reddit came across pictures of me playing around in a cardboard box like a kid. Because it was fun. Apparently, that person thought that my blog was SO BAD that it wasn't worthy of a copyright notice. I made it into the "delusional artists" subreddit. For those of you who don't know what Reddit is, it's kind of like…a message board version of Pinterest.
I chatted with some of my friends immediately upon noticing my recently-discovered infamy, and I realized quickly that being targeted as a "delusional artist," put me in an excellent position to meta game the fuck out of Reddit and the trolls who think it's worth their time to talk about how crappy they think I am. Oh, feel free to read about why I'm a delusional artist. If you agree, go ahead and join them. I won't mind.
As you can imagine, with comments like, "You are not good enough" and "I have never met this person and I already hate her on a deeply personal level," I began my journey through Reddit in a state of confusion. 
Trolls are kind of like bullies, but they don't have the balls to say shit to your face, using their real names. Wait, so you're saying that strangers who are so proud of their work they hide behind screen names like "nilleftw," "stormchaser" and (my favorite) "bangwhimper?"
Then I thought to myself, REALLY? Really? 
They couldn't even find anything valuable to criticize. I could have done a better job of talking shit about my blog. Bangwhimper went to the trouble of creating an Imgur picture with a screen shot of my goal to read 16 books this year, commenting on my "gargantuan cultural appetite." I, of course, had it removed from Imgur shortly thereafter for…wait for it…copyright violation.
At this point, I started to laugh.
And laugh.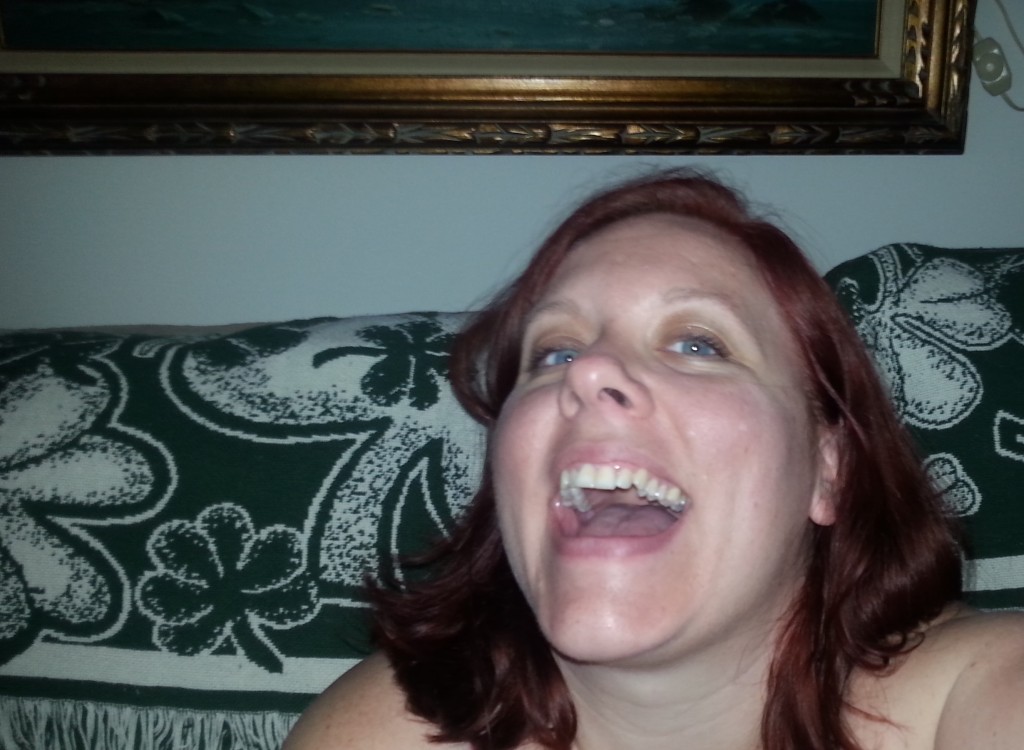 And laugh some more.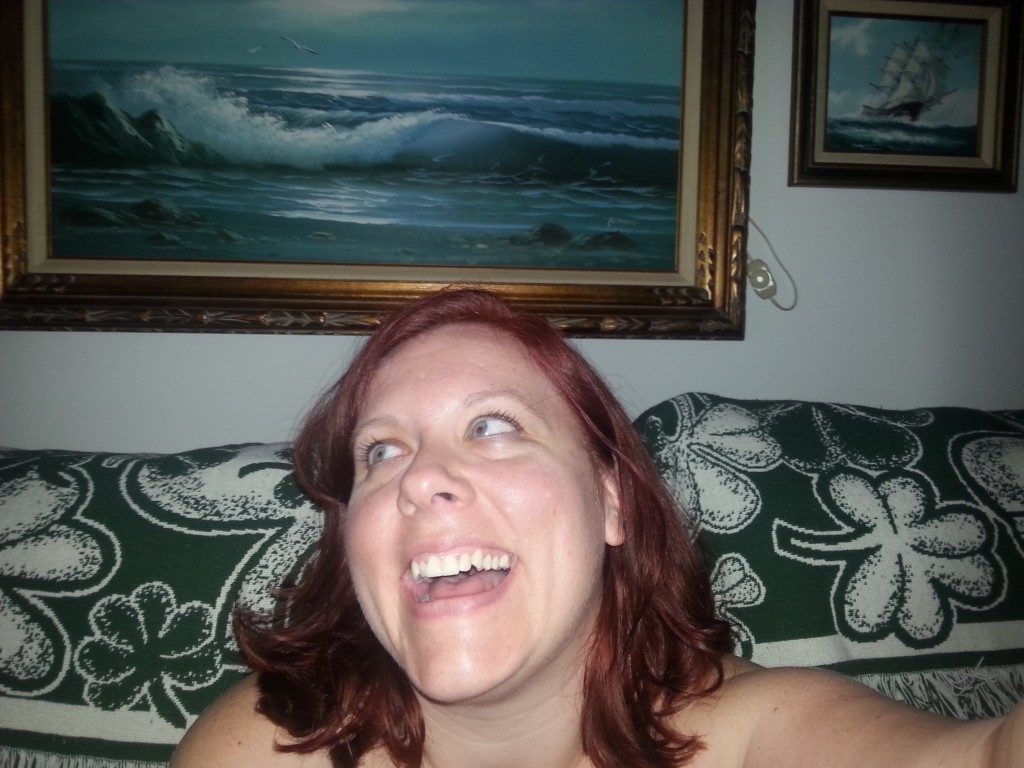 I was getting well over my norm for blog traffic, and 15 of the several THOUSAND people who came to my site could think of something negative to say…and even those comments made little to no sense.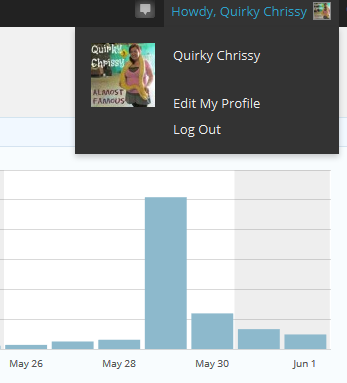 I especially liked the comments that talked about how weird I am…or that I'm chubby. I don't think there has been a post on this blog in which I make any claims that I'm not weird or chubby. In fact, I'm pretty sure I own the fuck out of weird and chubby. That's a part of who I am. I'm not offended, but I'm certainly baffled.
Oh, and then there was that one guy (or gal) who thought that commenting on my blog would be fun. He must not have realized that I had the power to edit anything he said and turn it into a lovely message.
I'm pretty sure that in the world of trolls and internets, I won this round. But you know, in case you ever want to feed the trolls, here are a few pointers to really get them going.
How Trolls Win on the Internet
Trolls make you sad. They want to feel better about themselves, so they aim to tear you down and make you cry the ugly cry.  And who's crying the ugly cry? You. Who's laughing? Trolls. They've won.
Trolls make you angry. They want to start something. If you get angry and fight back, they think to themselves, "oooh, this is fun. Look at you squirm!" And then they have more to play with. They've won.
Trolls trick you into trying to please them. They want you to want them to love you, but they'll keep moving the goal posts. Fix what they're criticizing and try to chase their approval? Boom! They've won.
How You Win on the Internet
Keep on keepin' on. Ignore what some pimply kid or 40-year-old virgin on Reddit thinks. You're the only you that will ever be. Whether you've got 2 followers or 20,000, there is someone out there who gets it. And gets you. Make friends and have fun. Forget about people who aren't or don't like you. They're never going to be your target audience, and you don't want them anyways. Continue doing what you're doing and own it. You win.
Of course, if you ever have problems with trolls, feel free to repeat the following:
"So, this is what I say to fucking trolls. Fuck you. Douchebags."
Have you ever had problems with bullies? Cyber or real life? How did you handle it?