Guys, I am SO stoked to be heading to my second BlogHer convention. Last year, it was in Chicago–just 5 minute cab ride from my office, so I made my way over there after work on the first day of the conference. This year, I'll be traveling to California for the first time ever and heading to San Jose to meet up with some of my bloggie friends, mentors and heroes for 4 days of joy.
Of course, I figured if I were heading out there for a conference, I might as well enjoy a few days of sightseeing before the big event. So Brian decided to join me on the upcoming adventure.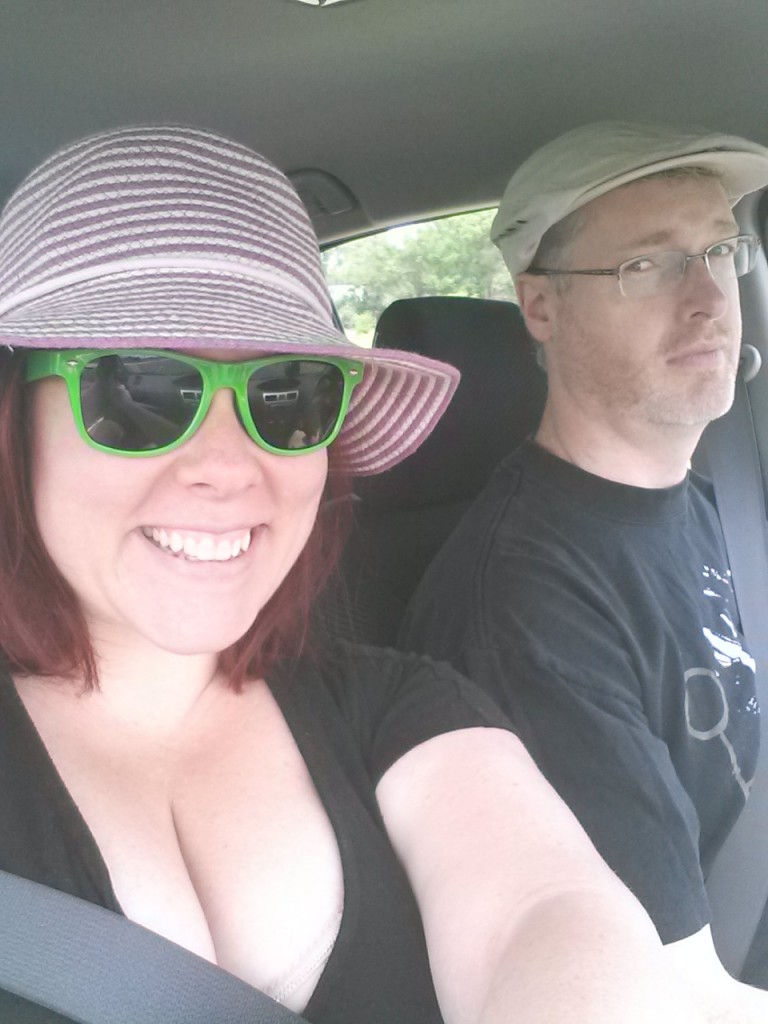 We'll be flying into San Francisco for a couple of days, then making our way up to wine country, and finishing our journey with BlogHer in San Jose (and flying out of San Jose. I REALLY love Southwest. Bags fly free and you can easily book one-way trips.)
While I'm conferencing with my bloggie friends, Brian will have a few days of down time to do…well…whatever he wants. Without me dragging him all over hell and high water.  Because that's TOTALLY going to happen. I've created a little wishlist of things that I REALLY feel are an important part of our west coast journey.
1. Pictures in front of the Full House house. Yes. I know that people live there. But you know what? They moved into the Full House house. I'm going to be a covert creeper and make that shit happen.
2. Picnic in Alamo Square Park (bonus: Play the Full House theme song from a boom box.) This kind of goes along with San Fran goal #1. But seriously guys… FULL HOUSE. It was like…the epitome of childhood.
3. Sea-shelling on the Pacific coast. I read that one of the top ten shelling beaches in the United States is just north of San Francisco…so I pretty much HAVE to make my way over there to check it out. You know how much I love shelling!
4.  Visit the Winchester Mansion. If you haven't heard of it, look it up. Sarah Winchester thought the ghosts of every person who ever died from a Winchester rifle was haunting her. So she built this crazy house and kept building until the day she died. Doors that lead to walls, hallways to nowhere, windows in the middle of the house…Crazy shit. I CAN'T WAIT.
5. Attend some blogger party or event. I don't expect him to want to partake in the entire conference, but I think it will be fun to intro him to some of the bloggers of my "tribe." (Hint: That's you guys)
There are other things on the list, but those are my top 5.
Have you been to northern California? What would be on your don't-miss list? Are you going to BlogHer?