You guys!
I HAD to share this with you.
You know how much I swooned when I reviewed Frozen?
And you know how much I bitched when the Polar Vortex came to town?
And of course, how much I bragged when  I ran into Lake Michigan in winter (It was too cold this year, kids…I just. Couldn't. Do. It.)?
And that one time I built a snow beach in my front yard?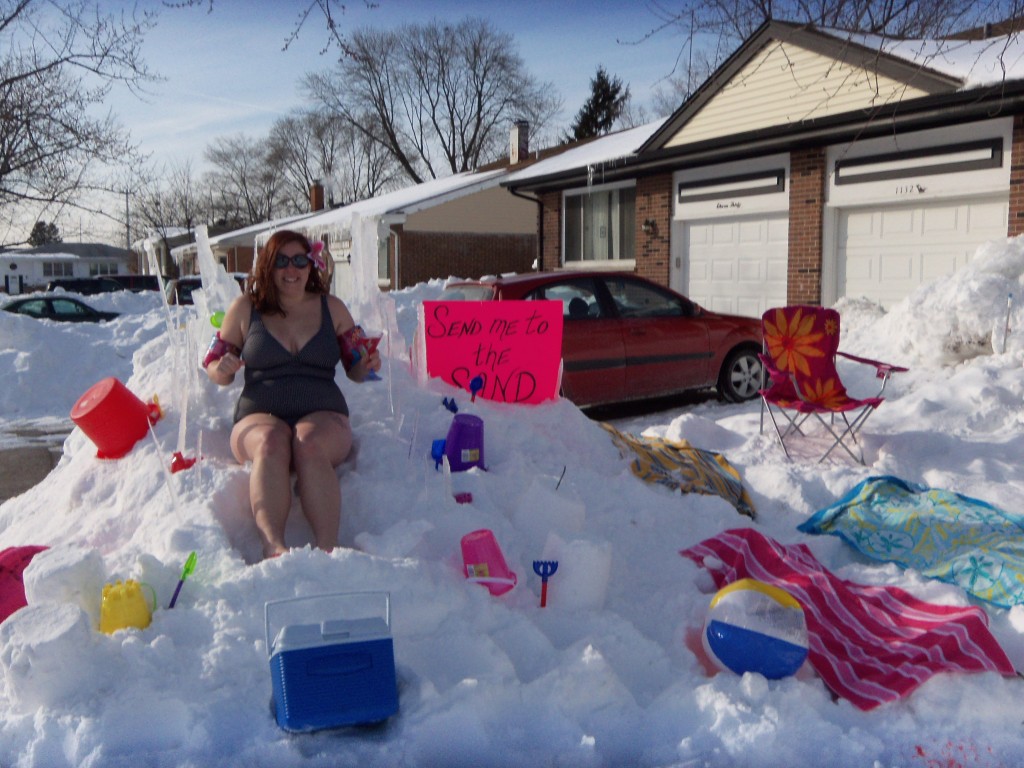 Well, this video from a Chicago news guy pretty much says it all. Really, I am so jealous I didn't come up with it, I can't see straight!
Enjoy.