The end of 2012 is near, and it's time to reflect on the year. Each year is dubbed with a theme. 2010 was the experimental year… 2011 was the year I found Mr. Wonderful AND the career of my dreams.
2012 was my year as a professional contest winner. With the loss of my job in  January, I spent the majority of the year searching. And searching. And searching. I worked a summer position teaching reading comprehension (SO COOL!) I worked some freelance jobs and short term gigs, but still haven't found my home in the copywriting world.
While I was waiting. And writing. And searching. I found myself winning contest after contest. $50 gift cards here. $50 gift cards there. A furniture set that was later yoinked from under me (I don't really dig the Mix. Their communication wasn't exactly stellar. I faxed them their paperwork…and yet they never managed to "receive" it. PSHA I say. They gave the set to the runner up. Whatever. It wasn't the greatest set anyways. Our couch is WAY better.)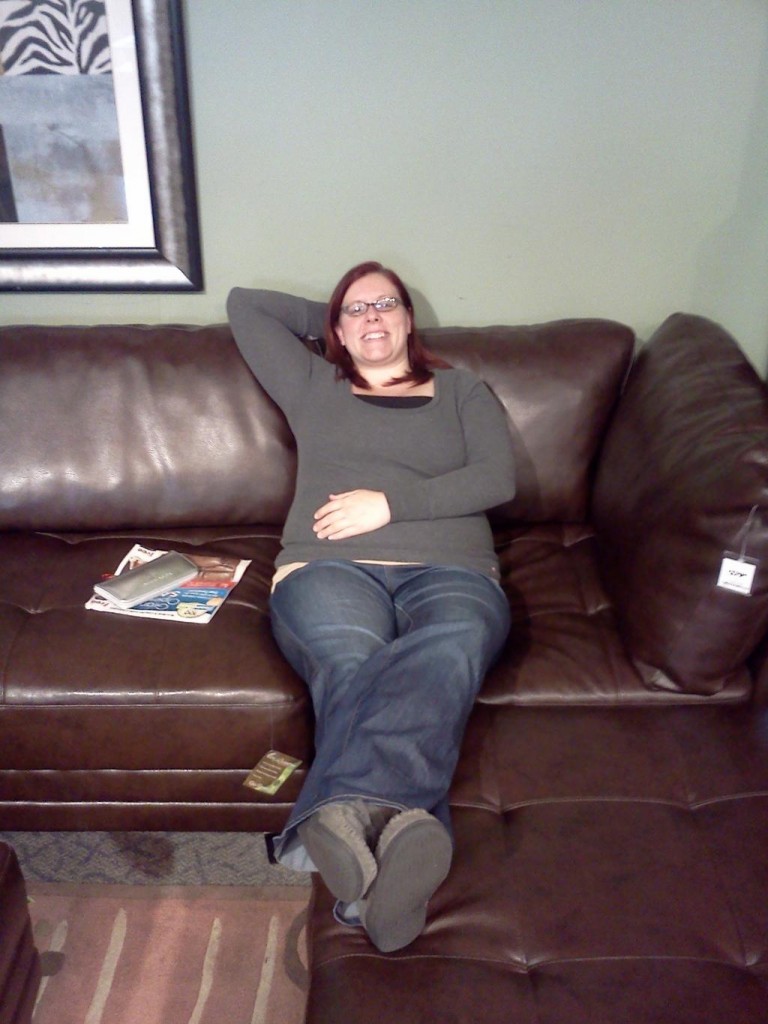 In total I won the following this year:
$50 Gift Card to Ultra Foods
$100 Gift Card to Victoria's Secret
A Hair Flat Iron
$50 Carson's Gift Card
2-$10 Von Maur Gift Cards
4-$20 Yorktown Mall Gift Cards
$80 in Certificates for JC Penney from their amazing Merry Christmas promotion
I think I did alright. I mean…Really…who wins that much shit in a year? It's like I won the lottery…but instead of wasting money on lottery tickets, I ate a lot of Egg McMuffins on a biscuit instead of a muffin.
The Many Faces of a Professional Winner