Remember two weeks ago, when I was planning all the exciting things for a house we hadn't bought?
And last week, when I bragged about a secret?
And Tuesday when I teased about an exciting day to my Facebook followers?
And the majority of those two weeks were spent pinning home decorating images to my Pinterest board?
Last Saturday, Brian and I put a bid on a house. And within two hours of starting the paperwork, we had negotiated a deal with the sellers.
We were on cloud nine. We had a quirky amazing house. And plans.
Old bones with big additions. I was calling it my 90's chic 90-year-old house.
Vaulted ceilings, book nooks, connected closets, walk-in closets as big as bedrooms, a gigantic jet tub in the master suite, a loft–it was insane. Great location. Near the train. Near highways. A little extravagant, perhaps, but somehow fell in our price range. We couldn't turn it down. It called to us.
When we walked in, we knew it was our house. Just like everyone says about houses…you just know.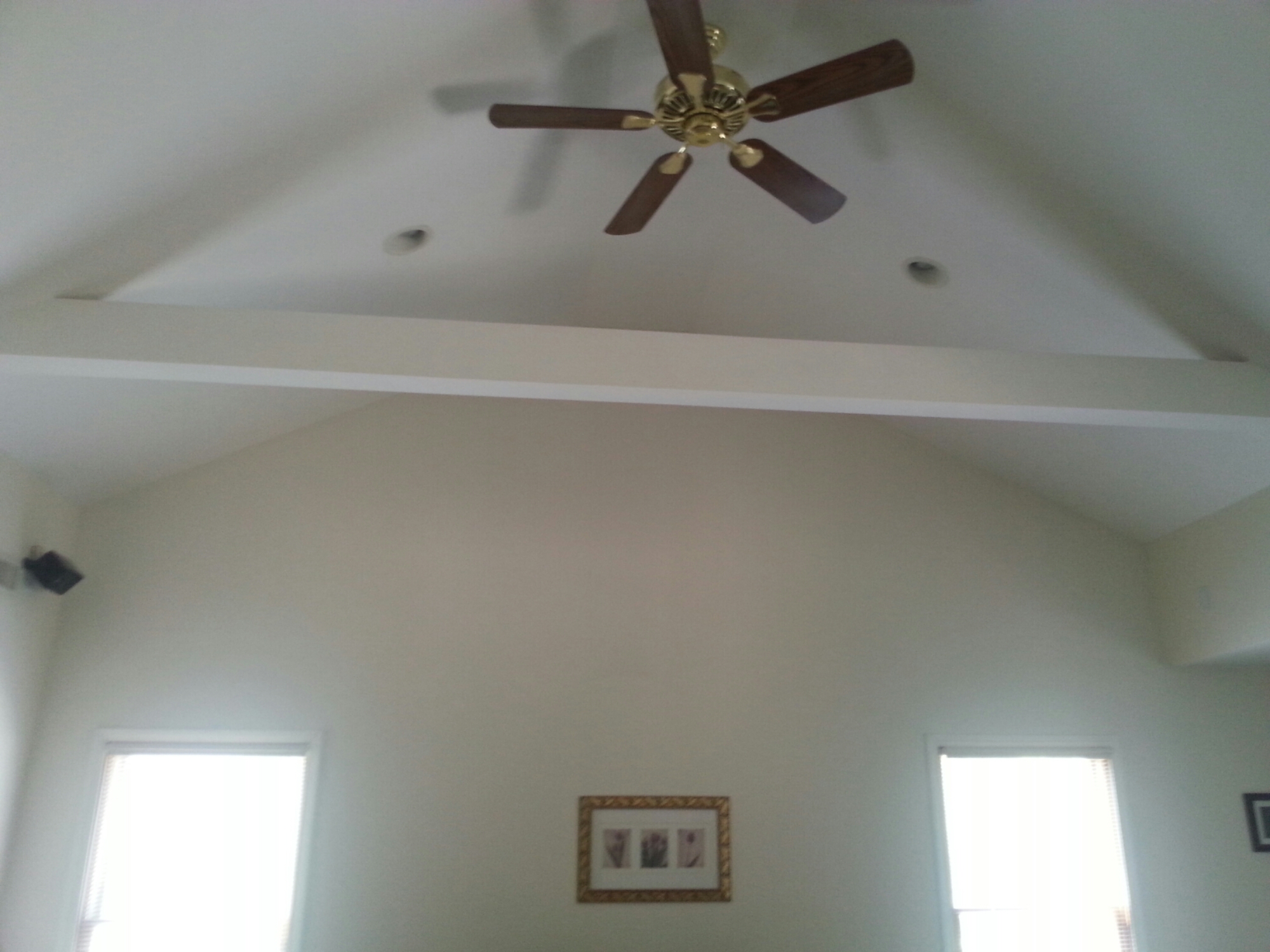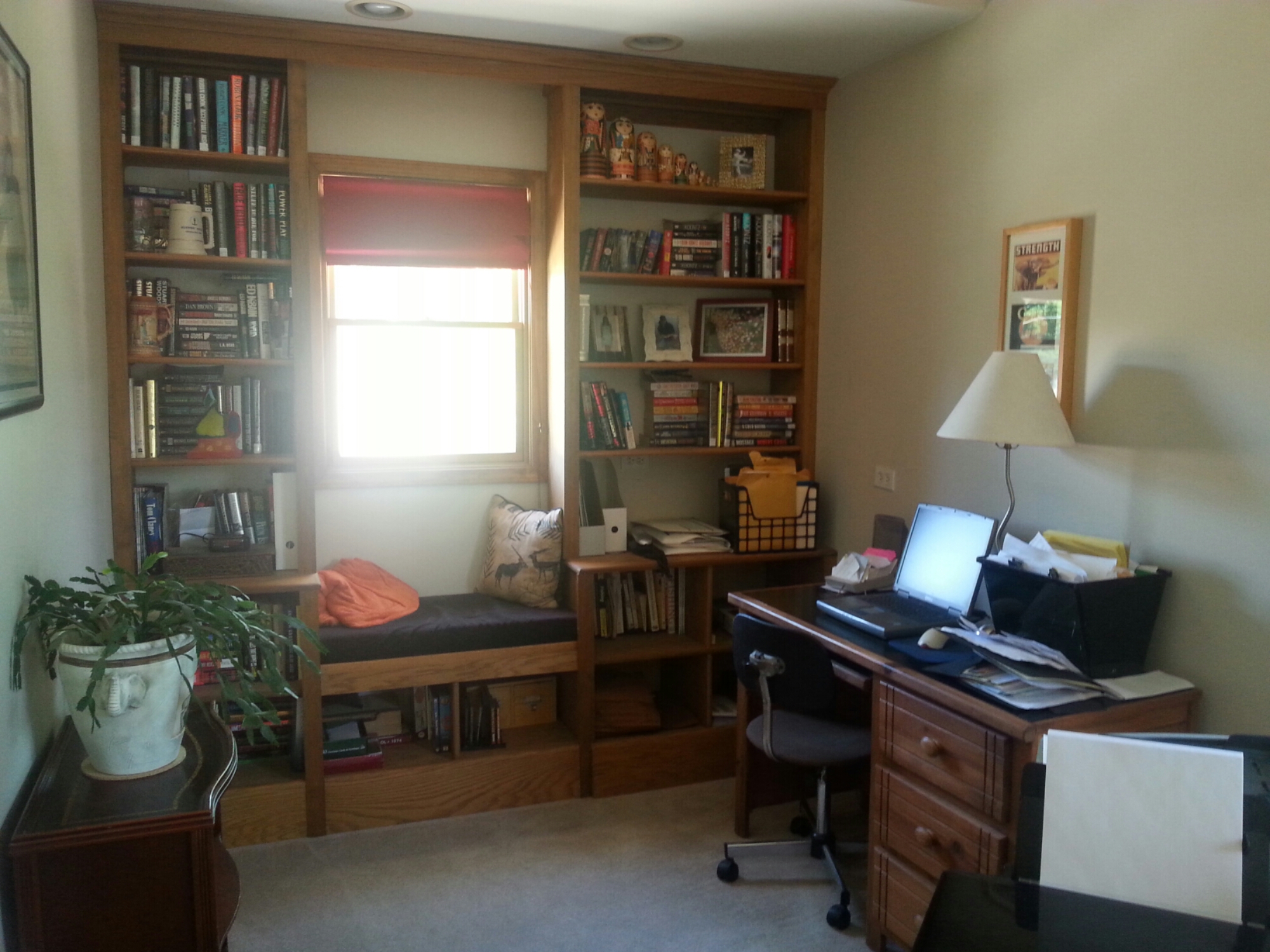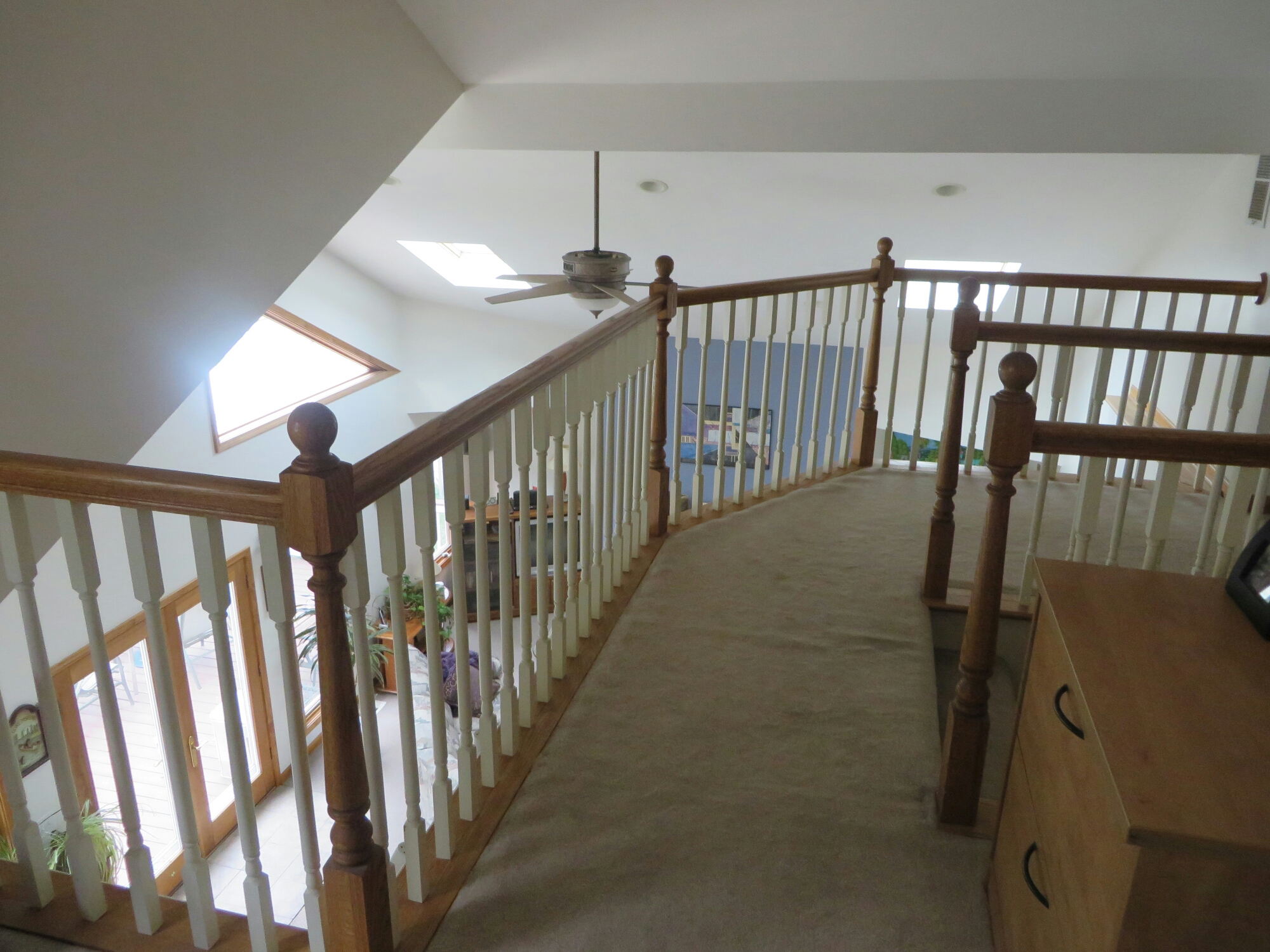 Tuesday, we had our inspection. We had told ourselves that there wasn't anything they could find that would deter us from the house.
We were wrong.
Our inspector was GOOD. I mean as a person? Not my kinda guy…a cocky dude who talked down to Brian, for sure, but he knew what he was doing. He was thorough.
His thoroughness quickly found major issues with the foundation and property grading, some current, some potential. But big.
And we can try to append the contract to factor in these major problems, but do we want to?
Brian's stipulations had always been that he didn't want to deal with foundations or roofs at the starting gate. I can't blame him. It's a lot to deal with.
So we both grieved. Which seems bizarre for a house that we've only known for two weeks.
We learned a lot from the inspector (about clues to look for, how to tell the age of certain appliances and fixtures, features we should recognize…it was eye-opening).
And we realized that there were other things we were willing to overlook, but we're relieved that we won't have to deal with (ALL old appliances, huge heating and cooling costs, a creepy basement, and unusually high taxes, among other things…)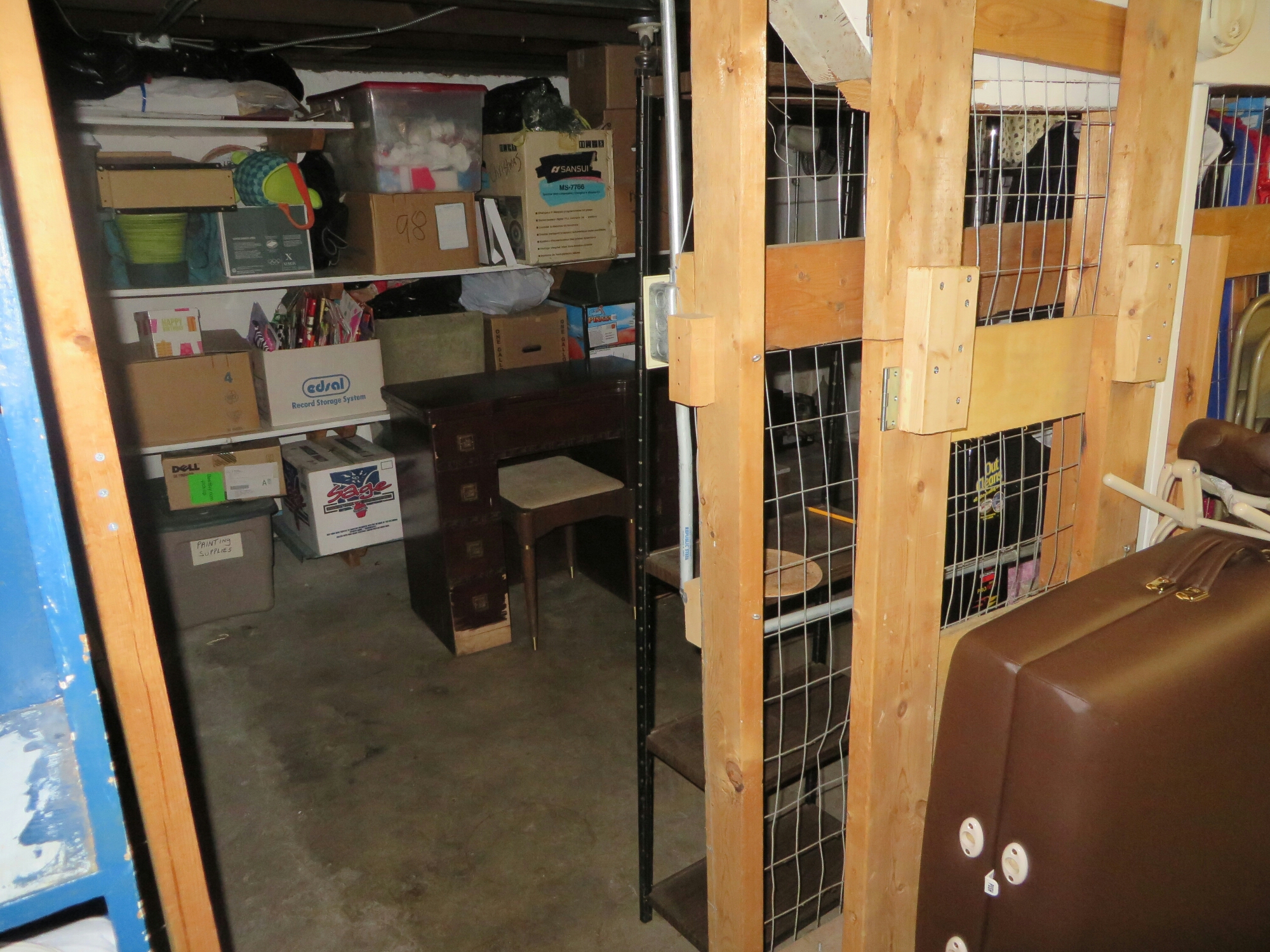 I do know, though, that we will find a house. It just isn't this one.
Have you bought a house before? Have you lost a house? What was your experience with the inspector? Tell me your story.