I've spent my entire life dreaming of being an American Idol…Back when they called it Star Search and Britney Spears was adorable. My cousin Rachel and I used to practice our dance routine and sometimes we'd get crazy by doing the jitterbug…you know…before they called it swing dancing. Then we would get the whole family together and perform in front of them. We'd sing Kokomo like it was the greatest song on the planet and then we would get a rousing applause from our parents and our grandparents.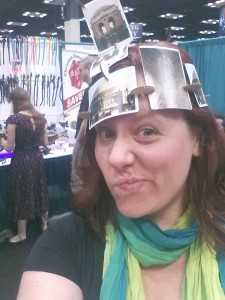 But we never did make it onto Star Search.
Of course, once I hit the teen years, I dreamed of joining Colin and Amaya in Hawaiian paradise known as The Real World. Unfortunately, I was too young. And my mom said no. (THANKS A LOT, MOM!)
Then I wanted to be on Survivor, or partner up with my pal Cletus for The Amazing Race. But something always held me back. Whether it was the need for a job and money…or my penchant for injury, I just couldn't make it work. Something about not being able to walk and chew gum at the same time made it almost impossible for me to be physically capable of the Survivor demands.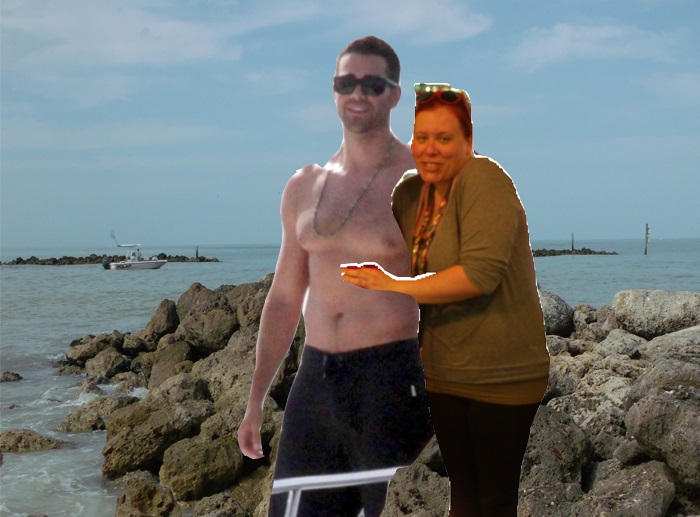 So I gave up on reality TV. Thank God for that. I mean, with shows like Honey Boo Boo, 16 and Pregnant, The Kardashians and I don't even know what else,  TV is making people dumber. And I'm not one to join up in losing my mind. Besides, I don't really need help with that one. I'm doing a fine job of losing my mind on my own terms.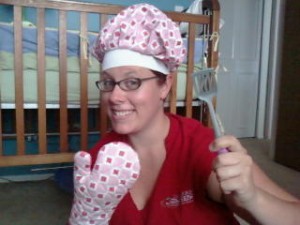 And then I went the blogger route. If I can make it big in the blogging world, people will DEFINITELY love me. So here I am, auditioning for Blogger Idol. Like it's my job. (You know, the one that doesn't pay me.)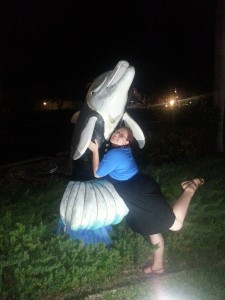 So if you love me, and I know that you do…you'll tell them that they should most certainly pick me. Choose me. Love me.