While I'm still in the process of getting my foodie section up and running, I figure that now is as good a time as any to give you a teaser post! My friend Valerie started a Tasty Tuesday weekly, so I thought I'd join her today.
Last year, I discovered Brussels sprouts. I know what you're thinking… Seriously, Chrissy? Last year? How old are you? 10?
Until last year, I had only ever had frozen Green Giant Brussels sprouts (OK, maybe that should be sprout-singular) and I thought it was gross. Cue Brian's mom, the best roast-maker ever, who would cook lamb roast with all sorts of delicious veggies. And the Brussels sprouts from her garden were delightful. And I wanted Brussels sprouts all the time.
Similarly with asparagus (as I had only ever had nasty overcooked stringy foul-smelling beasts of asparagus), I tasted a fresh al dente asparagus a few years ago when a chef friend of mine made me try it. Also delightful.
So I was hungry for some veggies one night and Googled (as I tend to do) to see if other people combine asparagus and Brussels sprouts into one dish. As it turns out, yes…they do.
I stumbled upon a Warm Asparagus and Brussels Sprout Salad recipe at Lauren's Latest and modified it to suit what I had in my cabinet.
I subbed out the pomegranate seeds with dried Craisins, the bacon with ham, the white onion with a red onion, and added a little olive oil because there was no bacon grease. I also added crumbled goat cheese, because everything tastes better with cheese.
I've made this salad several times since, and I actually think that I prefer it served chilled. Here's what I did the last time I made it. You'll need the following ingredients:
1/2 cup almonds
1 lb  Brussels sprouts (shredded)
1 lb fresh asparagus (cut)
1 red onion
1/8 cup olive oil
1 lb turkey bacon (OK if you're missing 2 slices)
8 oz Craisins
8 oz crumbled goat cheese
Salt and Pepper to taste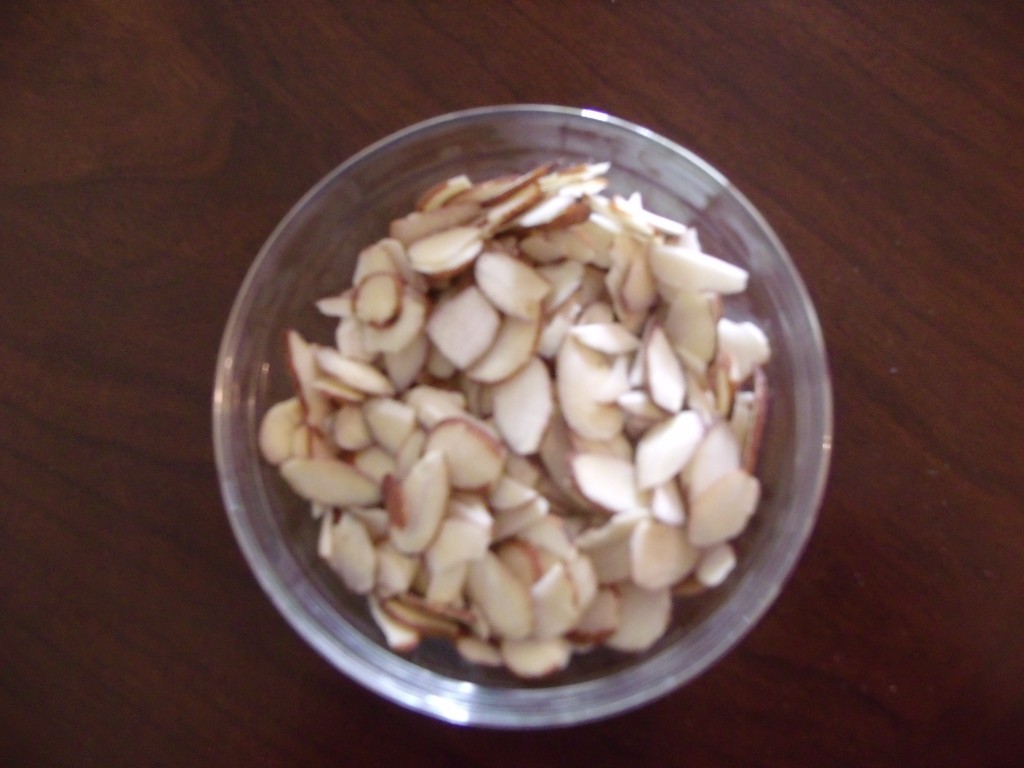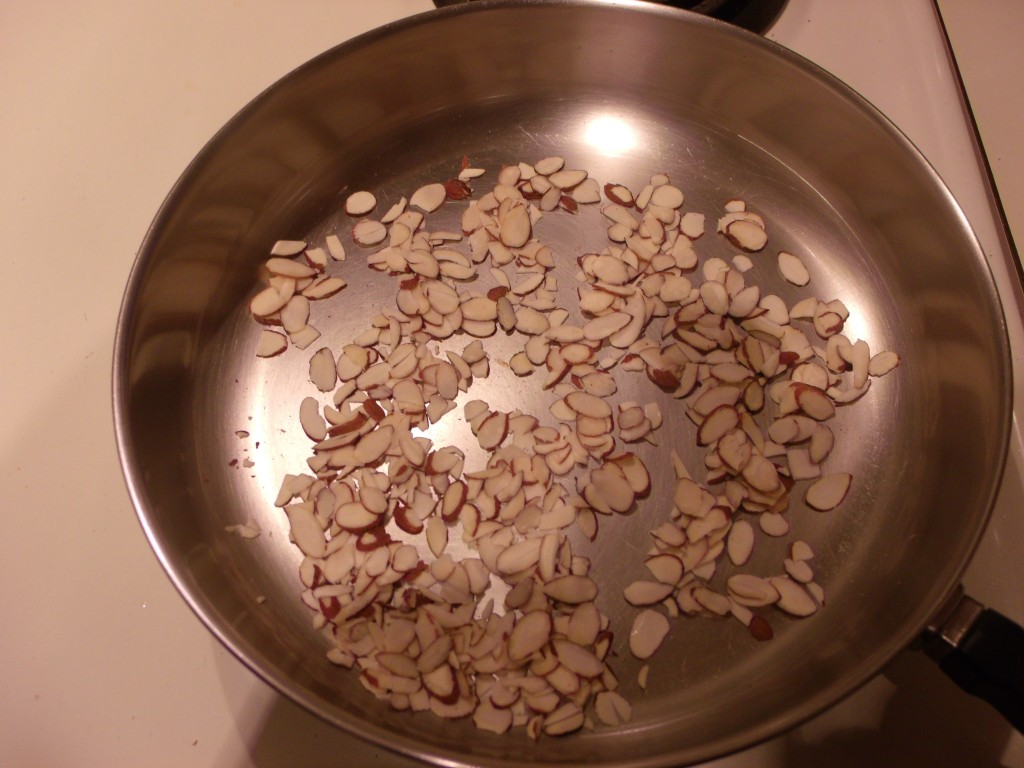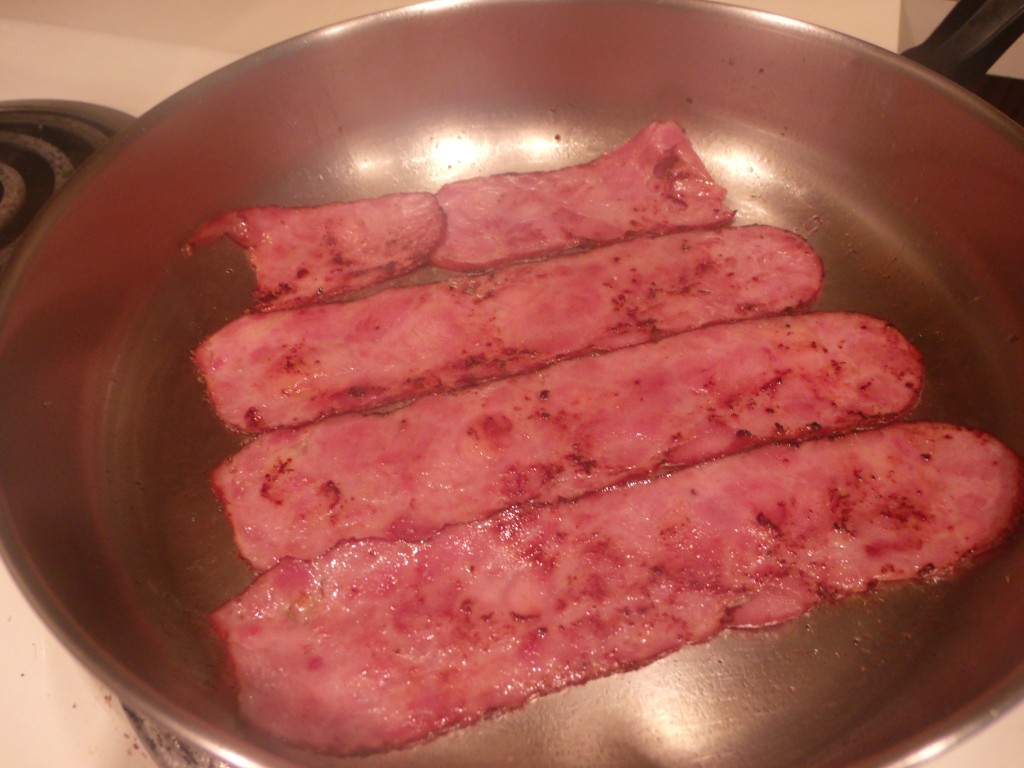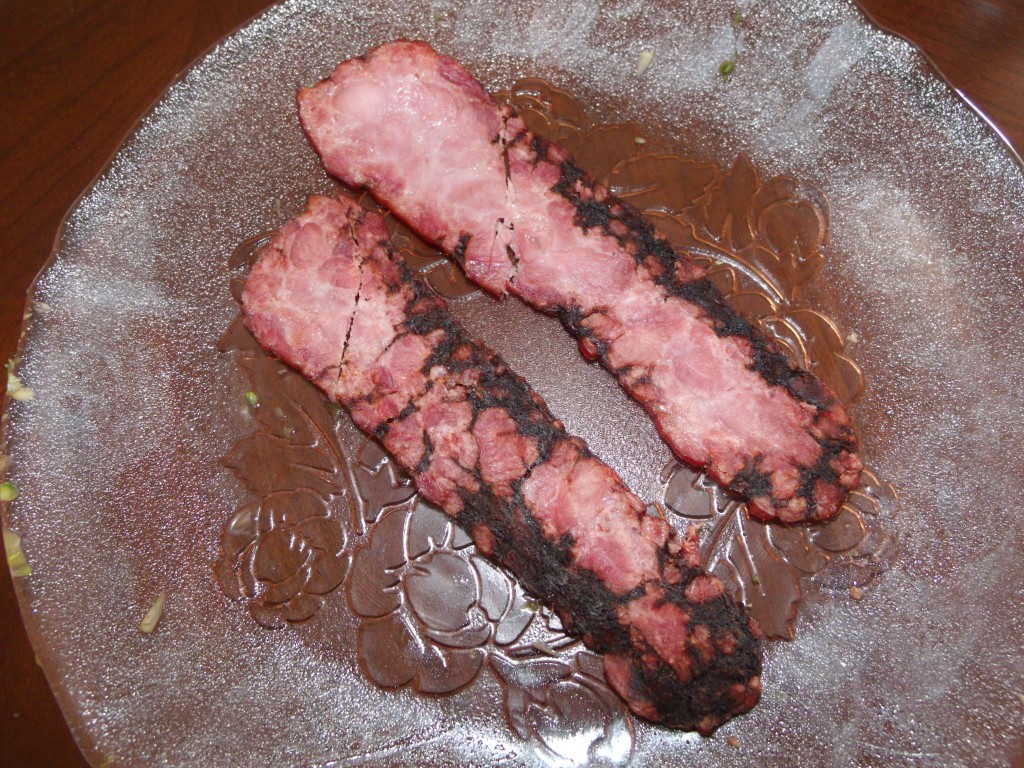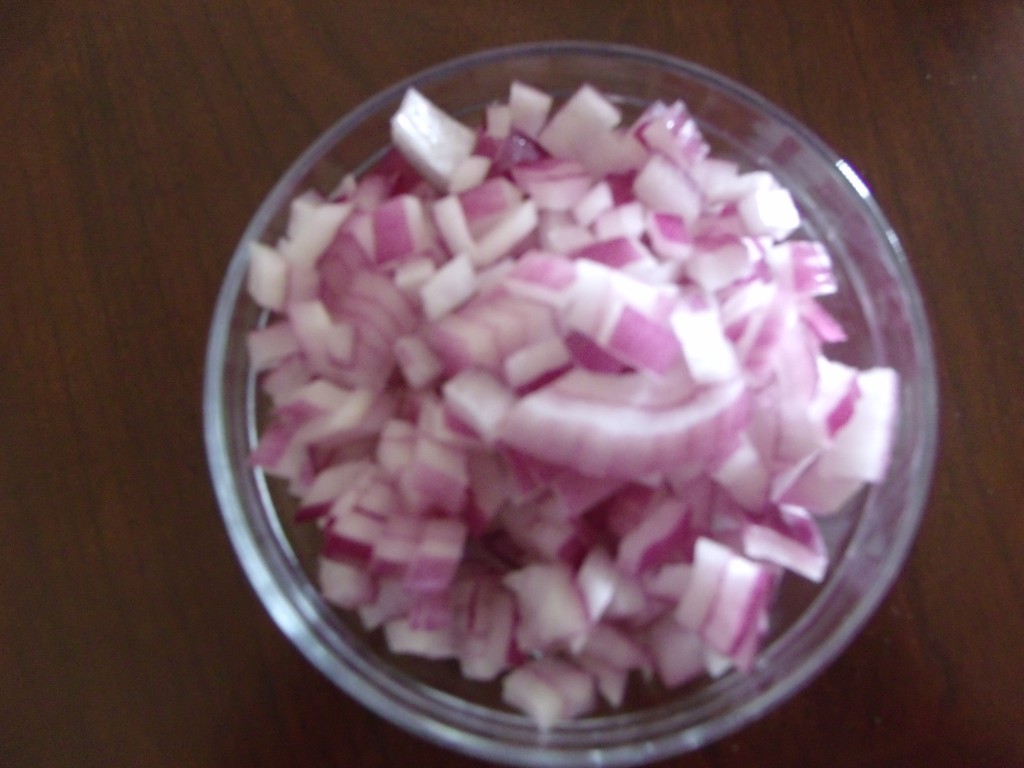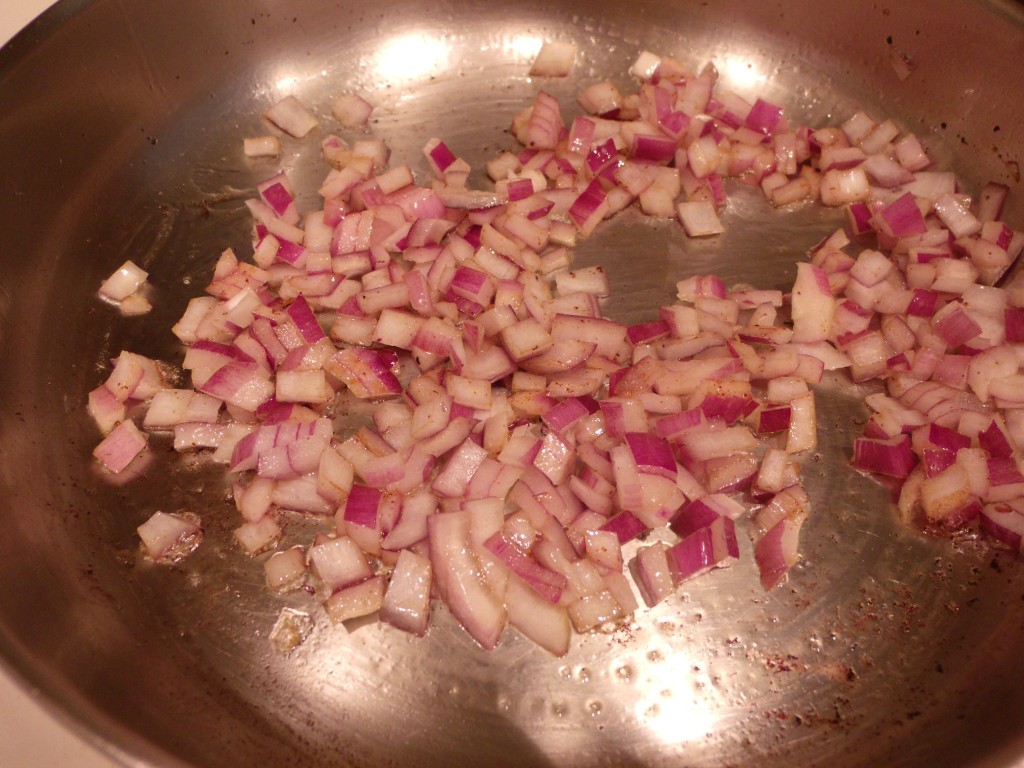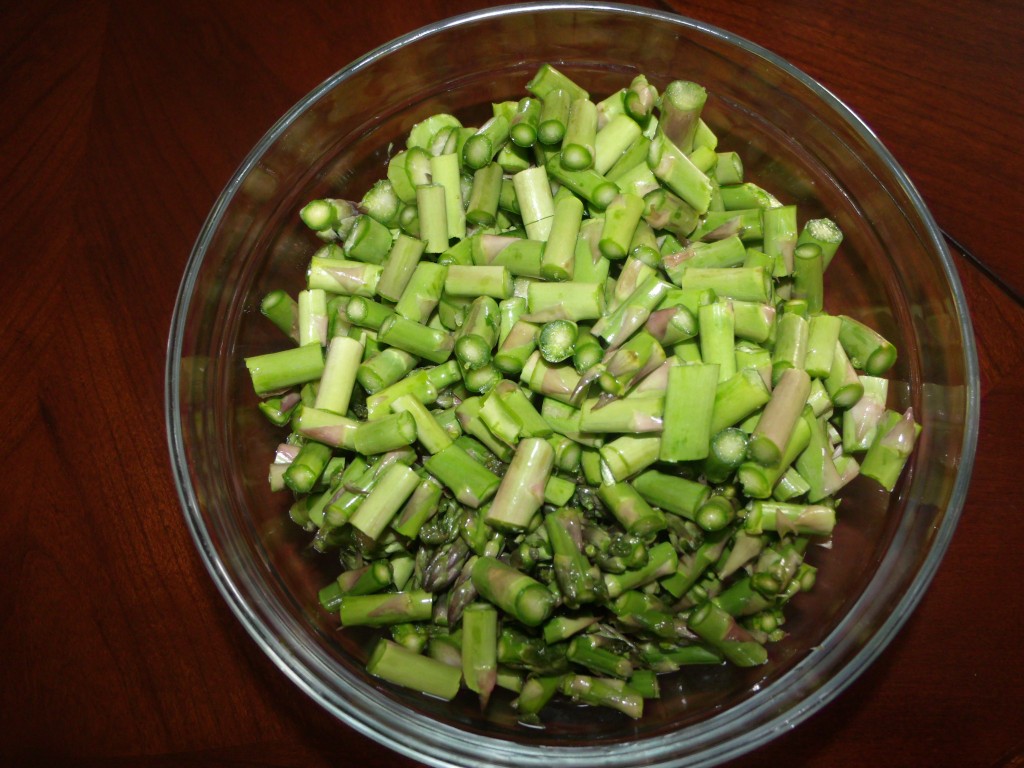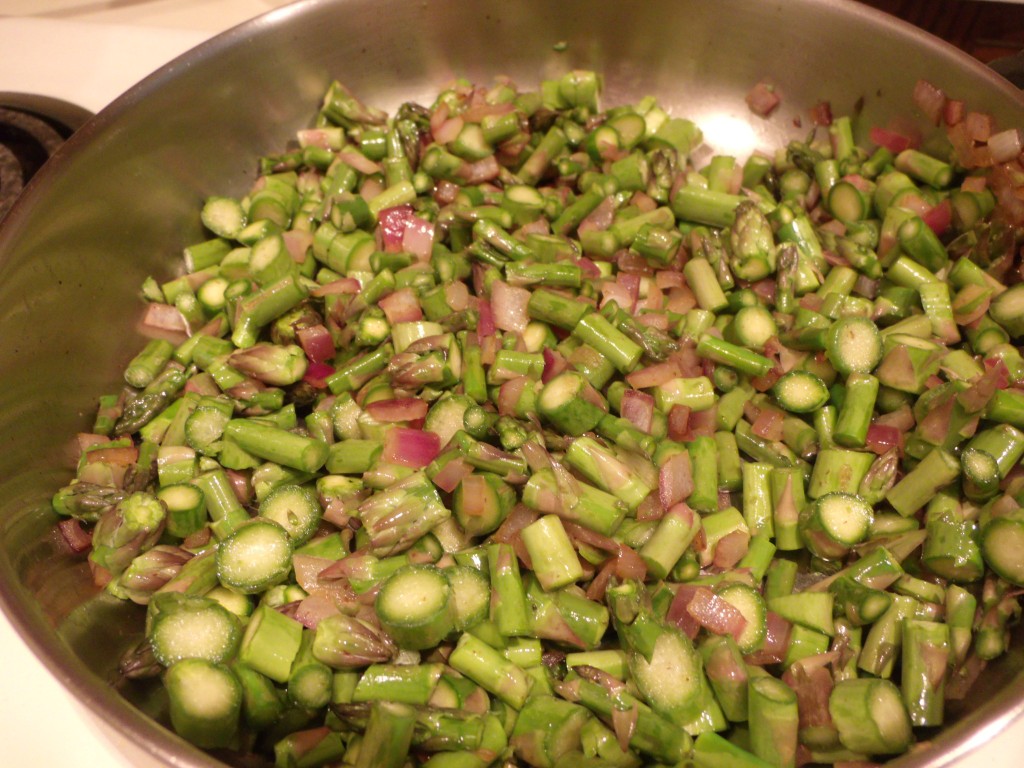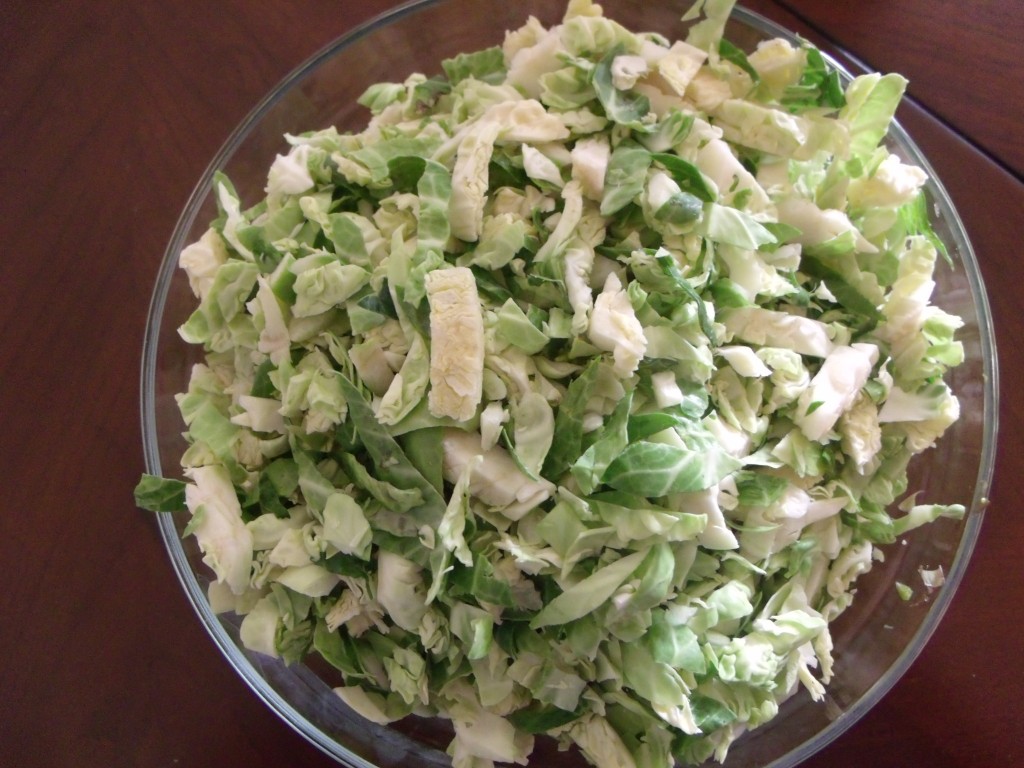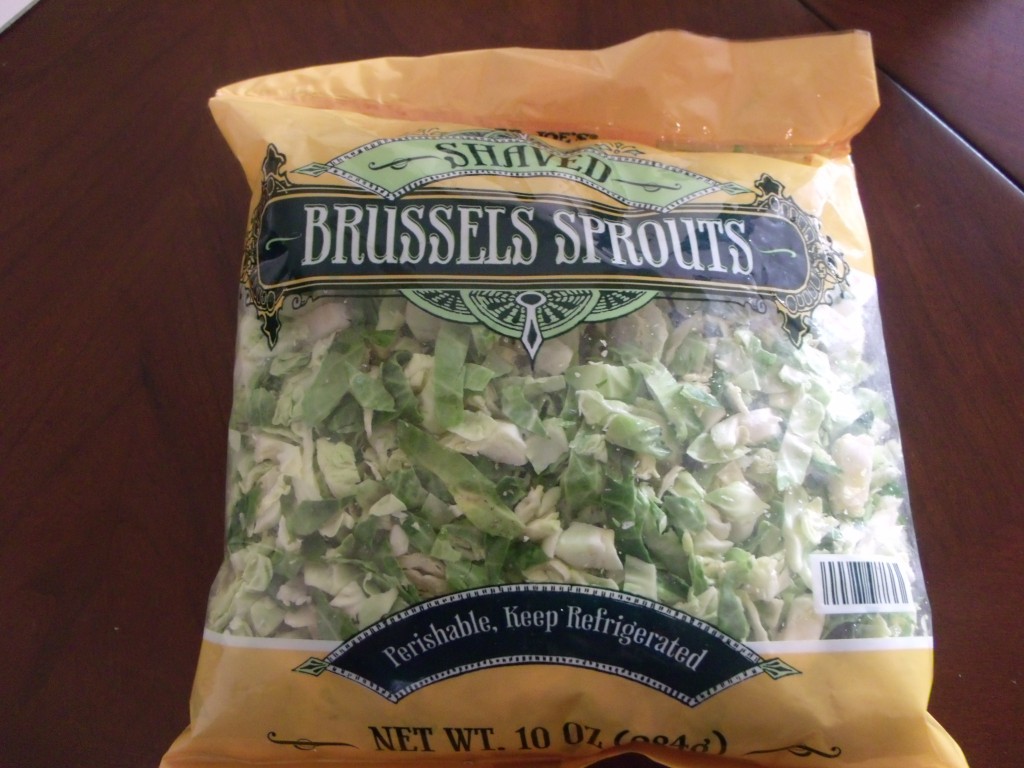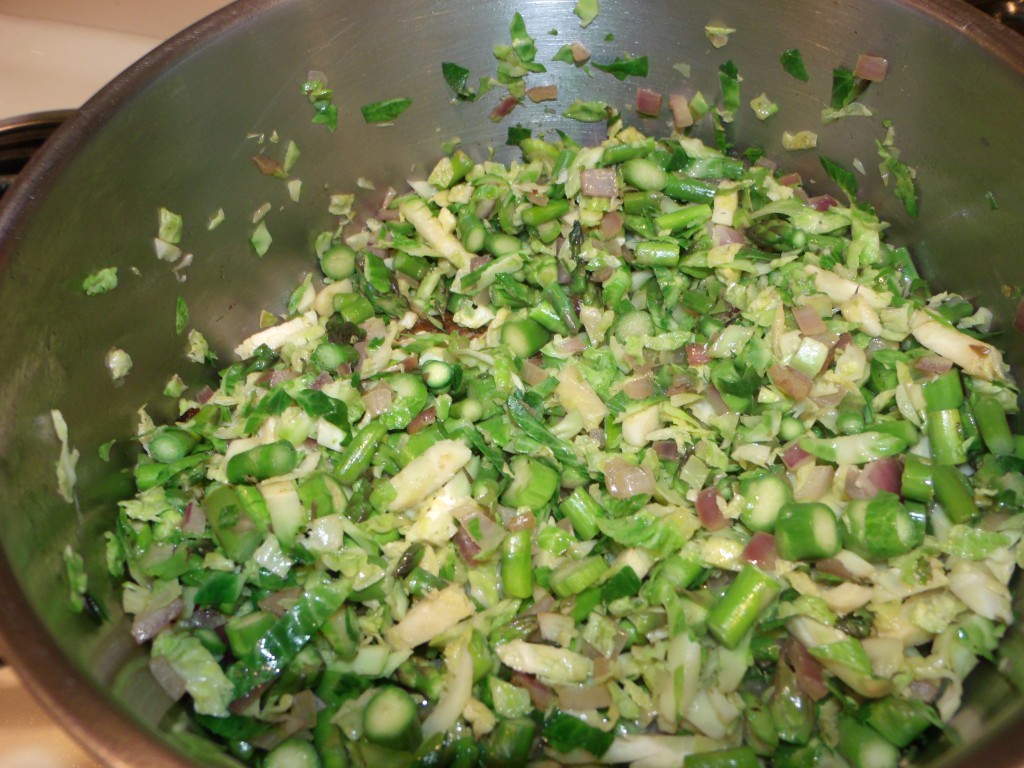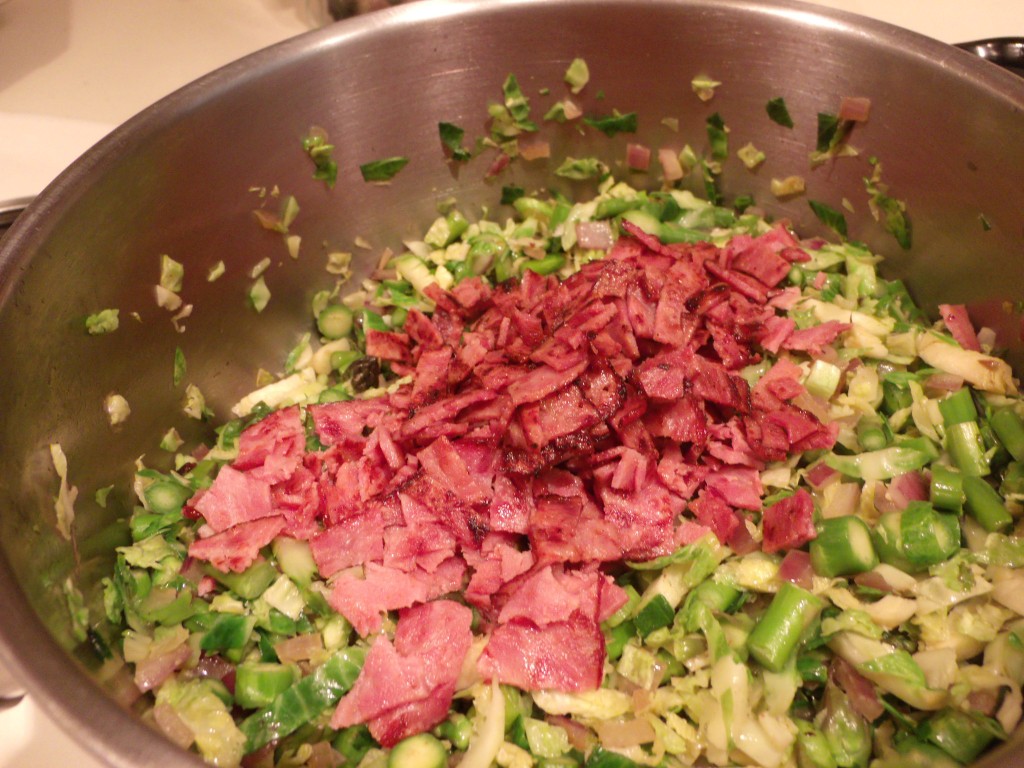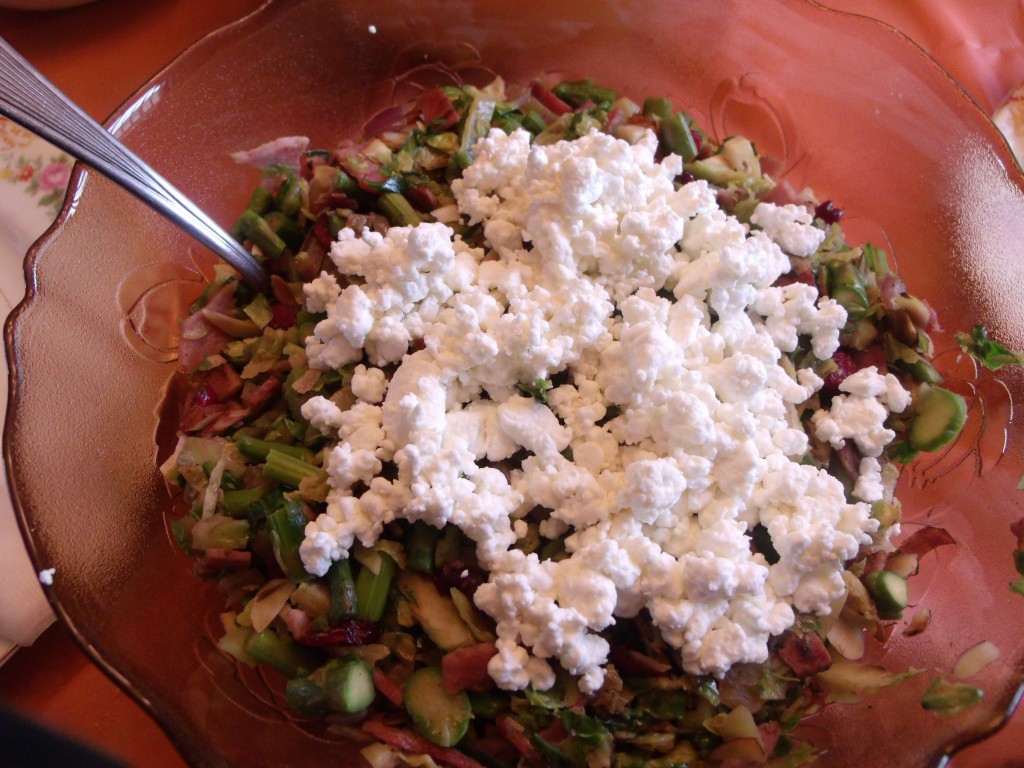 There you have it. One of my favorite side dishes. I made it for Thanksgiving and it was a huge hit. Except for the goat cheese with my sister. Apparently, she hates goat cheese. Apparently she didn't know that until Thanksgiving. It was actually hilarious watching her expression.
What's your favorite veggie side dish?