I participated in an Influencer Activation Program on behalf of Influence-Central for Sprint. I received a sample device to facilitate my review.
So I'm really loving the Sharp AQUOS Crystal that I received from my friends at Influence-Central and Sprint. This beautiful fancy phone has a stylish look and runs on the Sprint Spark network, which gives it a one-up when it comes to watching videos, so watching Netflix was fantastic! I spent some quality time with this phone on the train watching some of my favorite shows, playing a game or two and just enjoying everything that the AQUOS had to offer.  This phone also comes equipped with Google Mobile services that I use regularly, including Google Search, Google Maps, Google Navigation, Google Talk, Google Calendar, Google+ and YouTube, so I can get all my Google on in one place.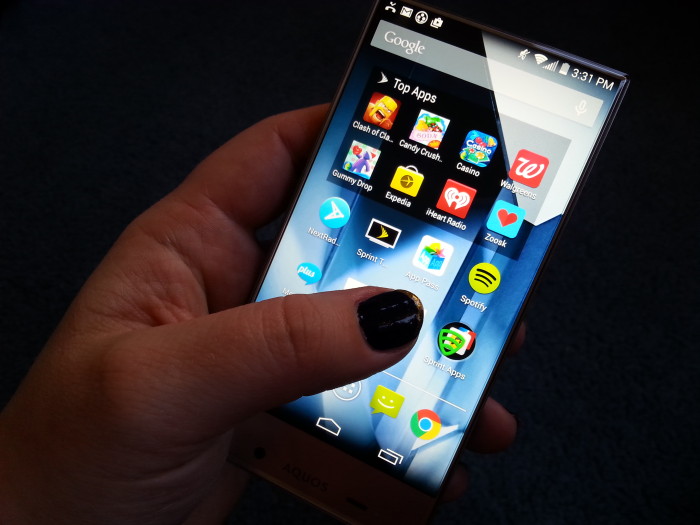 It comes pre-loaded with lots of apps with which to play
I love the style of the phone. The sleek AQUOS is thin, and the screen kicks serious butt with a five-inch, edge-to-edge HD design. The screen is clear and bright, and I think it's awesome. My brother recently cracked his current phone's screen and called dibs on this piece of tech that he oohed and ahhed over.
I wanted to show you the camera features, but I'm not a very talented photographer. There are a lot of sweet options to make this camera stellar, if you're really good with a camera. I know that with a little more time, I could get to know the features better and my pics would look magnificent. So here's what I was able to capture.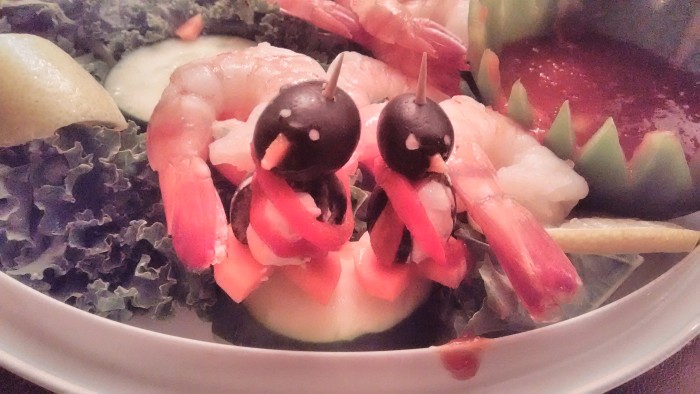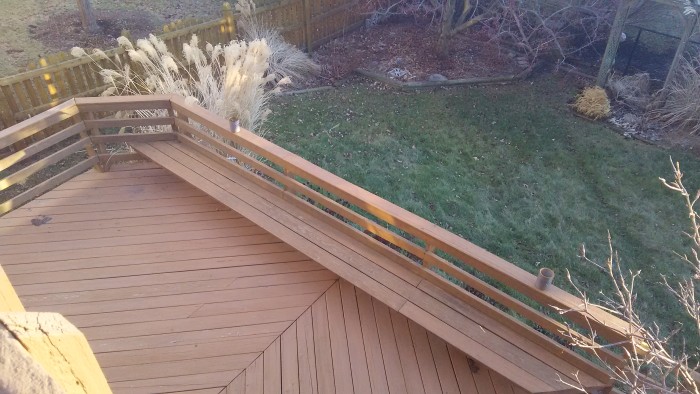 The Sharp AQUOS is only available through Sprint, Boost Mobile, and Virgin Mobile. As a Sprint Ambassador, I have been given complimentary services on both Sprint and Boost networks, but I'm also an eleven-year Sprint account holder with a family plan that I do pay full-price for. We recently switched my mom over to Boost, and she's enjoying services with them, as well.
Overall, I was a huge fan of this phone. The design, the HD quality, and the Sprint Spark bonus makes this a sure bet for this girl. If I wasn't giving it to my brother, I'd be switching my service over to this puppy in a heartbeat.
What features do you look for in a mobile device? What about in a mobile carrier?