V-day isn't a big deal for me. Not really. The best part about Valentine's Day is the anniversary of my godson's birth. But having a boyfriend who's awesome makes me kind of want to enjoy a day that Hallmark created about love and romance. So I will.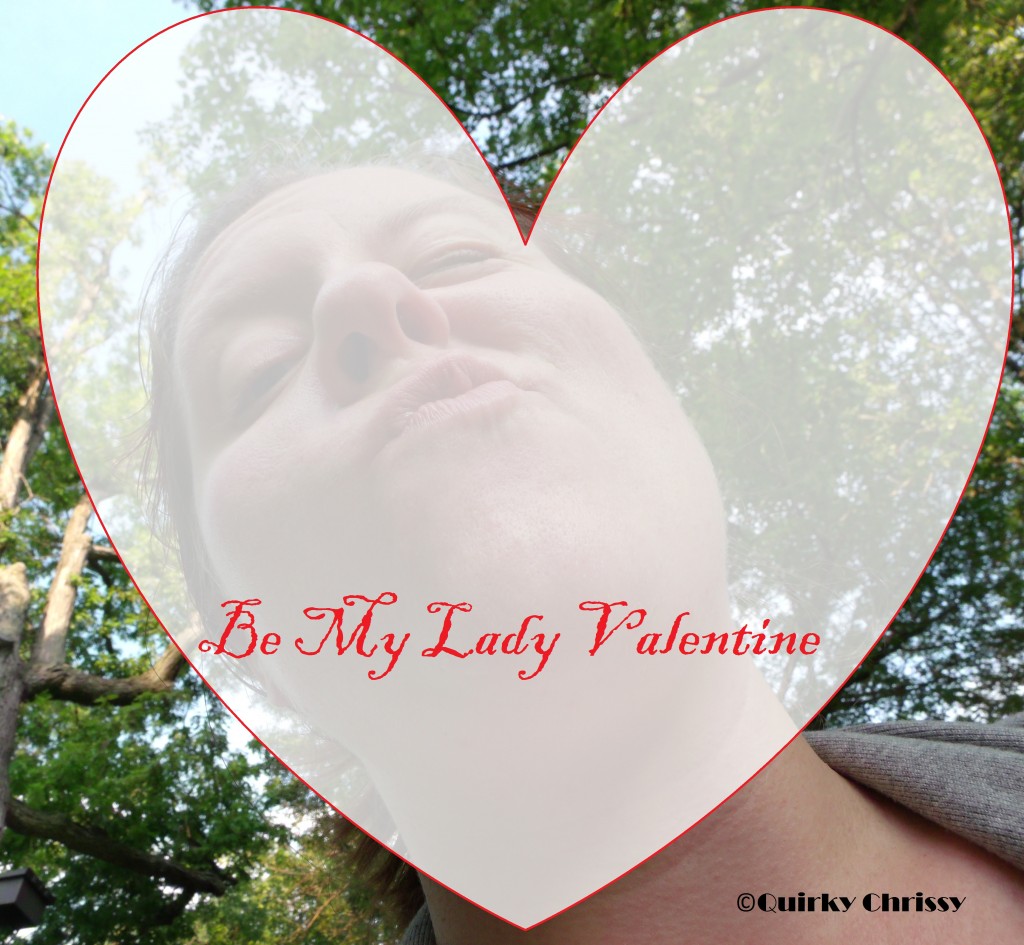 Every year, Brian and I go out to dinner at one of our favorite restaurants. We enjoy a meal that usually involves dark and devious beer (for me), cider (for him), cheese and other tasty food.
Then we head home and watch a Disney princess movie. Yes. My boyfriend loves me that disgustingly much. He sucks it up and watches ONE princess movie a year. Unless there's one out in the theater…and then he'll go watch with me, like he did for Frozen.
So far, we've watched Beauty and the Beast, The Little Mermaid, and Sleeping Beauty.
With a week until our Valentine's Day tradition, my question for you guys:
What Disney movie should I make my boyfriend watch this year?
Also, what are your Valentine's Day traditions? With friends, family, or your significant other?