I didn't know anyone in a tower. I didn't know any anyone on a plane. But I know where I was. I know where my family and friends were. I know I will never forget. On September 11, 2001, our worlds collided, fell, and were changed forever. ~Quirky Chrissy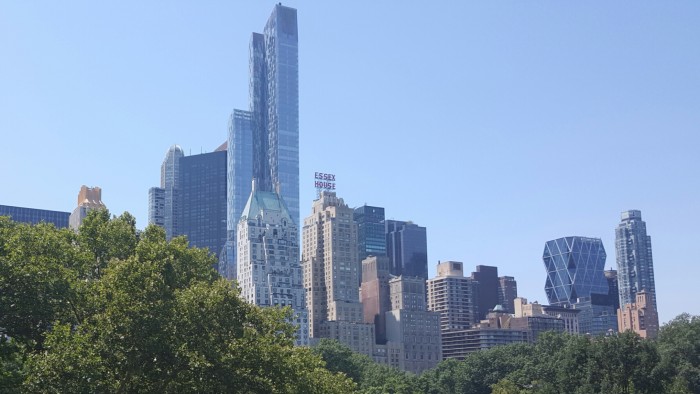 For just a moment, take a break from your daily life and consider all that has happened since September 11, 2001.Maybe you graduated from high school/college/etc, got married, had kids, got divorced, or lost someone important to you. Maybe you've changed boyfriends or girlfriends. Maybe somewhere in there, you grew up. I know I did.
For twelve years, the United States has been fighting in a war against an idea. Our global economy has fallen lower than anyone ever would have expected. We have worked together as a country to provide disaster relief to victims of terrorist attacks, tsunamis, hurricanes, earthquakes, famine, and so much more.
We all have one goal in mind: a better, safer, existent tomorrow. So remember. Remember the victims. Remember the heroes. Remember the families. And if you have just a few seconds left in your moment, remember the goal. And forget about the fighting.