After last night's engagement photo shoot, I realized to my great dismay that I am not a photographer. I know this may surprise you, what with my killer Snapchat history, but it's true. Our photographer, Joy, was perfectly lovely, and spoke of cameras and lenses the way Brian speaks of computery programmery things…or the way I speak of cheese. Using a language specific to the passion.
Despite my lack of skills, I thought I'd share some of my finer moments of photography.
What's on my phone?
We'll start with my ability to capture moving subjects. Drunk girls can't sit still, apparently.
I really enjoy capturing random subjects. Like dinosaur meeples from board games.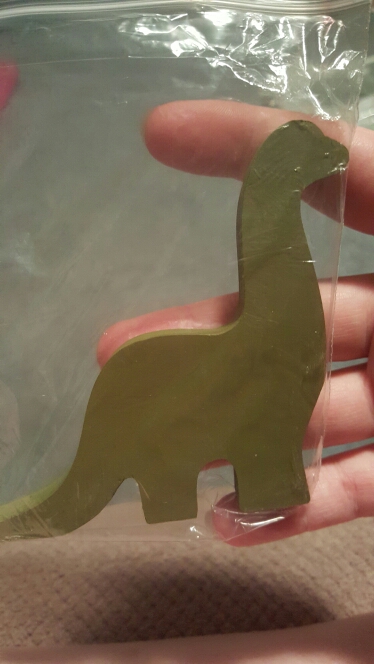 Other times, I pretend I'm an archictural photographer and snap shots of buildings in the city.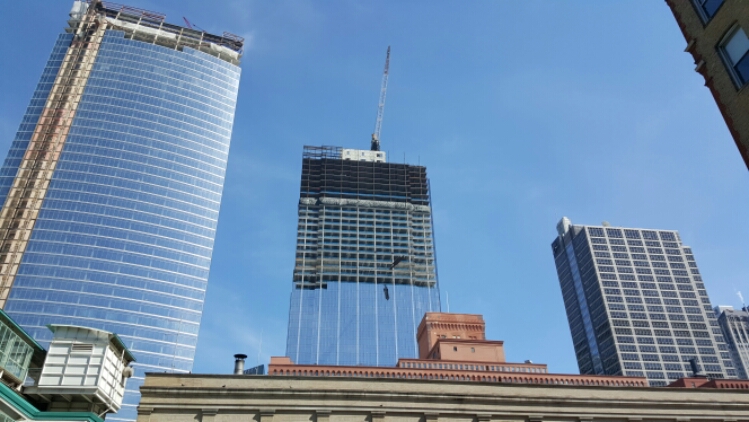 And then, when I'm in Florida, I think I'm a nature photographer. Look out, National Geographic.  I'm coming for you.
But, when it comes to the things I love…I think I've got this photo thing down.
I'm a foodtographer.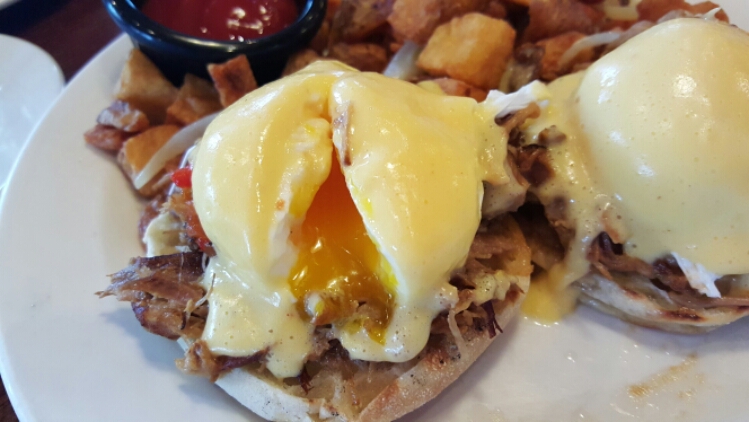 And a cheesetographer.
And a Briantographer.
And a yogatographer.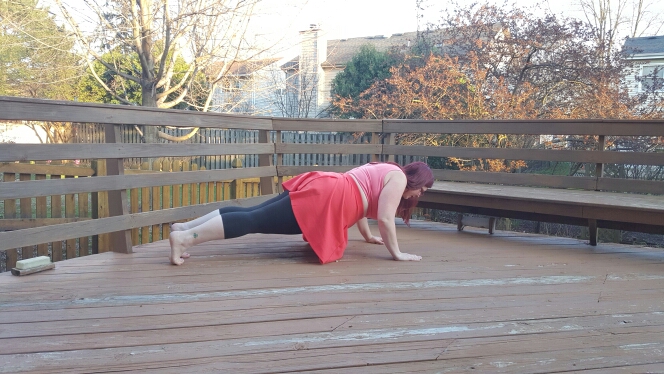 And a selfietographer. Of course.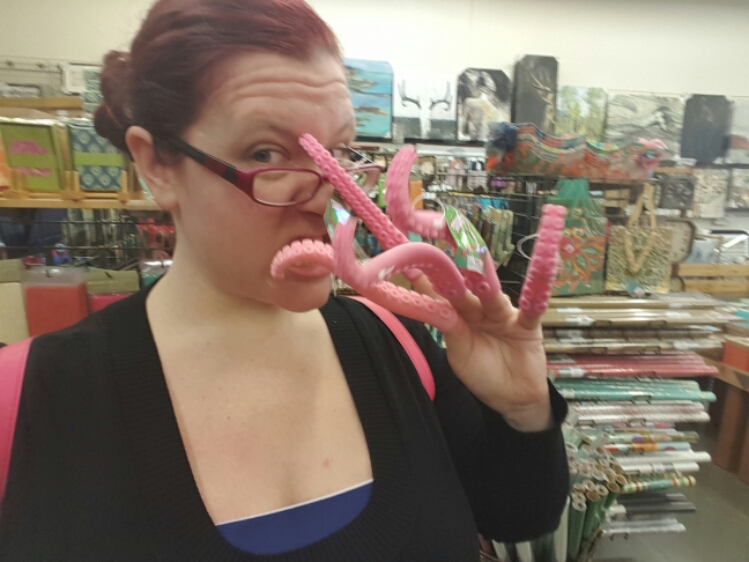 I guess we're all photographers in our own right…but I'll leave the big stuff to the professionals.
What are some of your favorite photos in your phone?