What? Posting non-news on a Sunday (when I haven't even posted news in months)? Yep. Because I'm something of a attention whore, I've decided to get all dolled up for you. Well, you and I'm getting ready for my acceptance speech to the little people.
Tonight is the night of the Academy Awards and I can't think of a better reason to put on my Sunday's best and head to Sears….erm…get super dressed up. Except that yes, I can think of a better reason. I've been nominated and <holy shitballs>, I'm a finalist in the 2013 Bloggies for Best Writing of a Weblog. Now, I'm competing with my best friend AND The Bloggess…so I mean…it's not going to be easy…I may only have a Snowball's shot in Hell…but I thought I should be prepared. So today…today is red carpet day.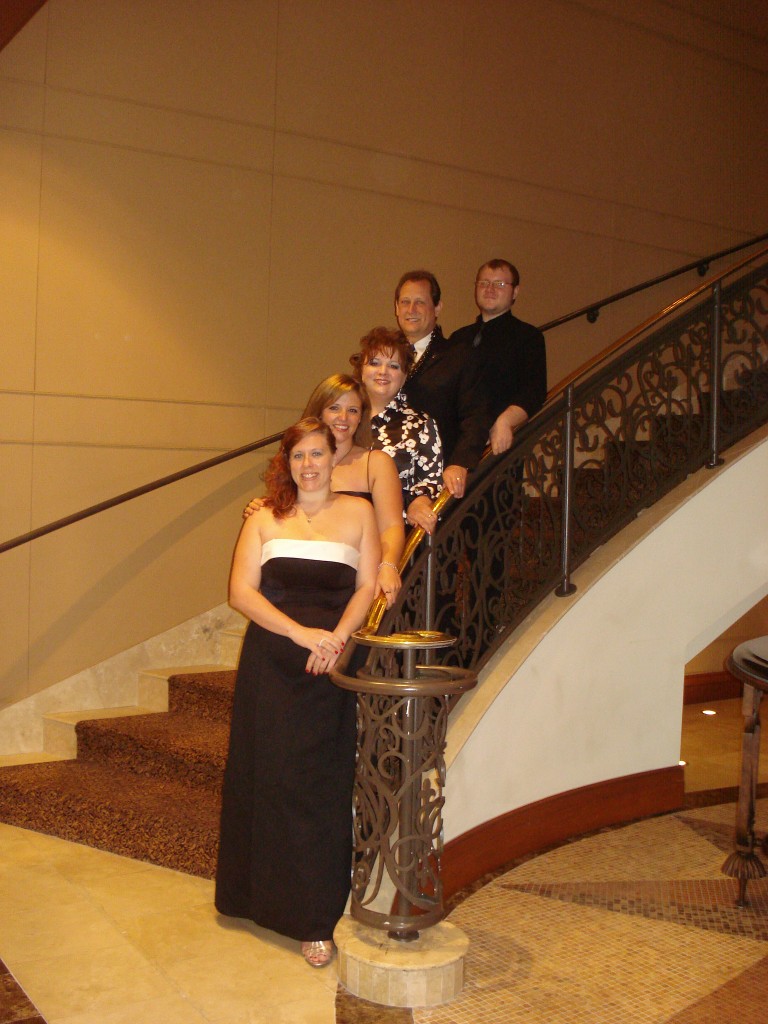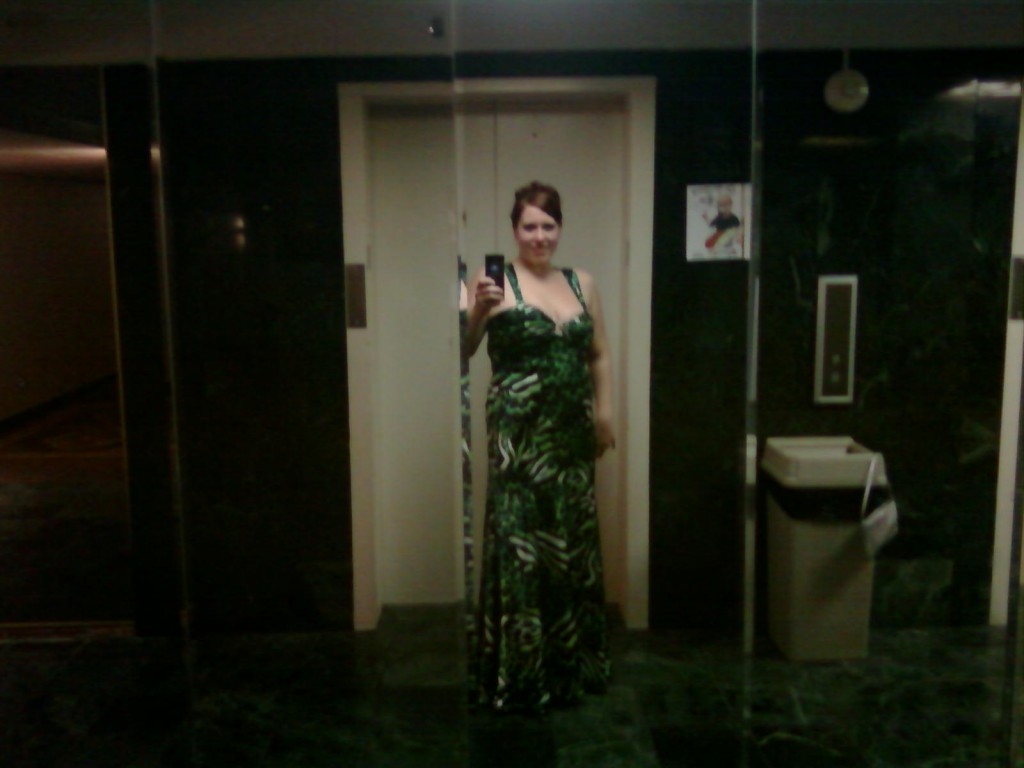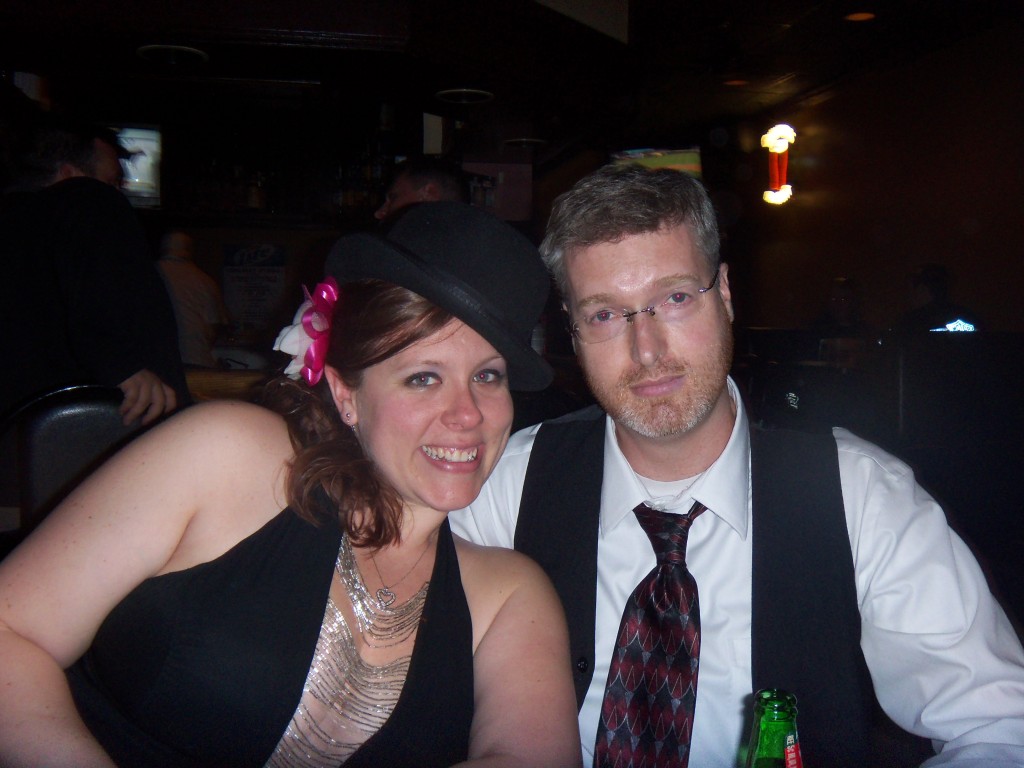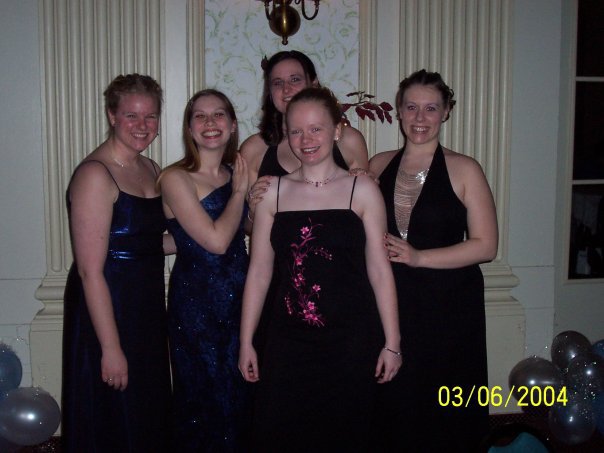 So go take a little time and vote for me (AND MY FRIENDS) in the 2013 Weblog Awards. Because SOMEONE needs to give The Bloggess a run for her money!