My parents have never really been ones to jump on the technology bandwagon. We didn't get a home computer until my senior year of high school (and dad referred to it as "The Devil's Tool"). My parents only have cell phones because I wanted to be able to get in touch with them – so I signed 'em both up on my plan and got them phones. Mom still loves her VHS tapes, and dad swears by his flip phone. Until a few weeks ago, they were perfectly content with their ancient tube TV living inside the entertainment center my dad and I built together when I was about eleven. It was time for a change.
They upgraded to some fancy pants smart TV, not unlike the amazing 43″ Sharp Roku TV that Netflix so very generously provided to me for all the hard work (and by hard work, I mean TV watching) I do for them as part of the Stream Team.
My brother and I convinced our parents to stop paying for premium cable and instead sign up for Netflix where they can watch movies and TV (including some Netflix originals that you can't watch anywhere else such as House of Cards, which Mama Bear is dying to watch).
So I though I'd share with you the shows and movies I think my parents are really going to enjoy, separately and together.
Netflix for Mom
She loves reality TV, a good drama without too much violence, solid sitcoms, and nostalgic movies.
She's excited to watch House of Cards, though I think she might be surprised by some of the violence (although I guess not after reading this). Even so, that first season is wicked smart. And Robin Wright's and Kevin Spacey's performances are killer.
Chef's Table is likely to be a hit with Mom, as she loves watching cooking shows and chefs at work.
Friends was always one of Mom's favorite shows. So I think she'll enjoy a commercial-free binge watch.
Netflix for Dad
He loves war movies, sci-fi, strong dramas, John Wayne, and musicals.
Men in Black II hits the sci-fi nerve that Dad loves. Plus he's probably seen it so many times, he can have a cat nap while watching.
Coyote Ugly is chock full of romance and country music, which Dad loves and Mom despises (the music not the romance). I recommend he watch this when she's at poker night.
The Walking Dead is likely to be entertaining for dad, for at least the forst couple of seasons. I suspect like Brian and I, he'll get bored with the plot midway through the series and stop watching.
Netflix for my Parents
They share a love of romantic and laugh-out-loud comedies, adventure and disaster movies and TV, and animated classics.
Adams Family Values is one of their absolute favorites. My bestie, Lily and I just watched the original Adams Family movie last month and it was just as fantastic as it was when I was a kid, but this one is pure gold for Mom and Dad.
Unbreakable Kimmy Schmidt is my favorite Netflix original to date. (Fuller House hasn't started yet, but I've got some seriously high expectations for it). I think both my parents will love the cast and the story, particularly Titus Andromedon.
The Walt Disney short films collection is sure to be a hit. Mom will appreciate the brevity, and they'll both love some of these amazing shorts. When watching Feast, there won't be a dry eye in the room, but it'll be worth every second.
Well, Mom and Dad, Welcome to the 21st century. I hope you love Netflix as much as we do! Cheers to a winter full of binge TV! Might I suggest a bottle of wine and a big 'ole tub of cheese balls?
[bctt tweet="When your parents get their first smart TV, these shows may just make them addicted to Netflix."]
What Netflix shows do you recommend? We're always looking for more recommendations, especially with hibernation season right around the corner.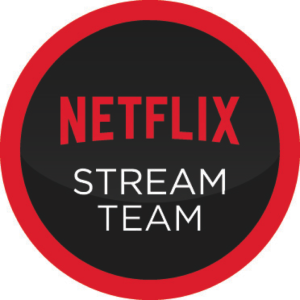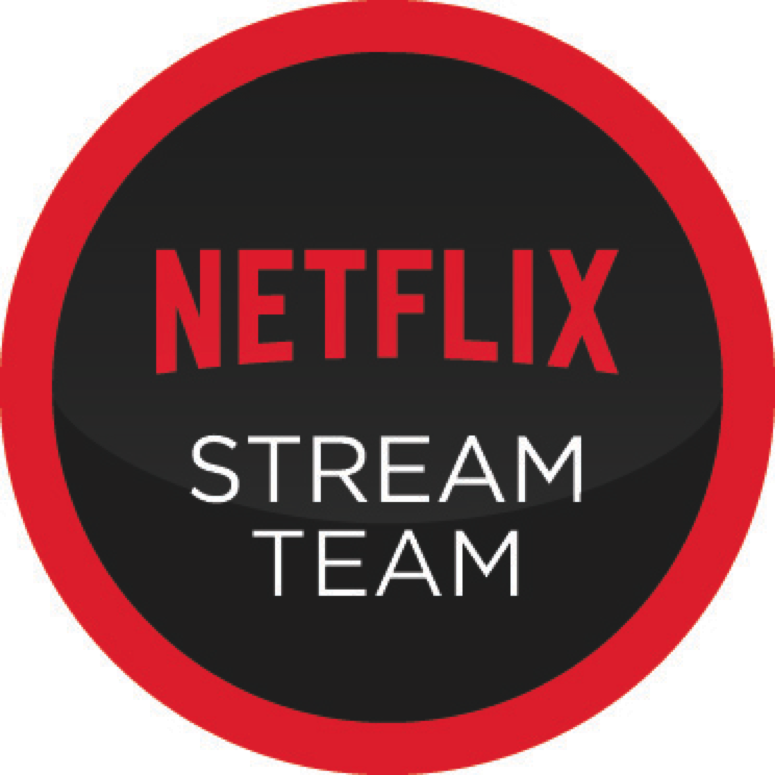 This is a sponsored post for Netflix. I received a year's subscription and a device on which to binge watch TV shows and movies in return for these monthly posts.