Reflections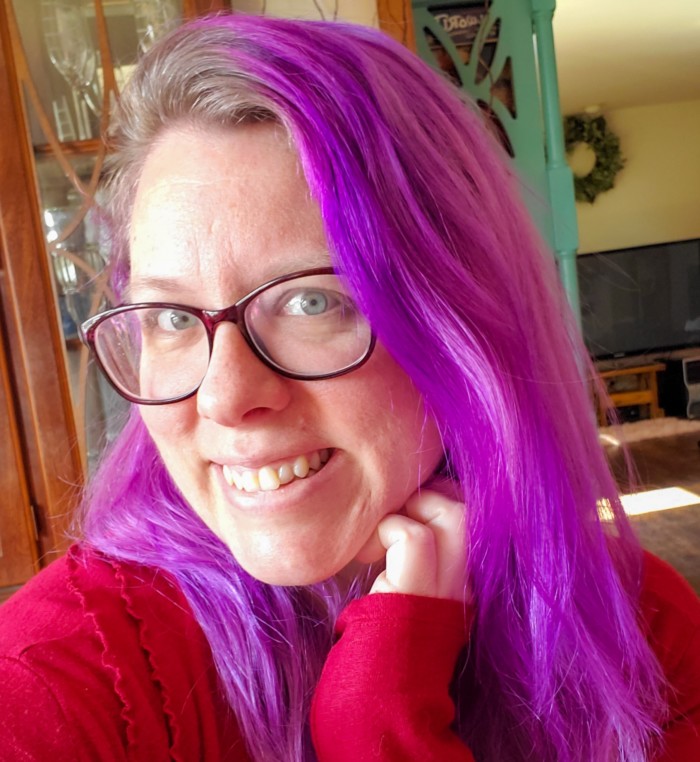 Over the next several months, I'll be tweaking this newsletter to include things you're asking about, improve flow, and make it something that you want to open every month. Links in the reflections will be to relevant blog posts. Links in media consumption will be to affiliate links to the products I'm referencing (making a purchase through these links may earn me a small commission that helps pay for my website, newsletter, and other professional services I use).
This month marks the anniversary of our pandemic social isolation experiment. It's most certainly been a journey, and I hope that, like me, it's been a mixed bag for you with lots of joy and positives to take away. We went into full quarantine lockdown on March 15 last year, and this year, I'll be prepping for a lumbar microdiscectomy on March 16 (which is basically a fancy way of saying I'm having back surgery. I like to be fancy, you know.)
Reading about my surgery, you might be worried (I'm looking at you, Mom), but I am more excited than anything else. Of course, I did have a crazy anxiety dream about it last night that involved a weird science art wing in the hospital, not having completed any of my pre-op requirements, sitting in a parking lot eating steak in the car while wearing a hospital gown, and waiting for them to call me into surgery. Listen, I don't know how my subconscious comes up with this shit, I just go with the dream flow.
March is also the big month for The Disneybound Challenge, a style challenge with themed days for Disneybounding. This will be my fourth year playing dress-up on Instagram should you want to follow that journey. My current plan is to attempt all loungy, pajama bounds, but my best-laid plans never come to fruition, so we'll see what happens over the next 31 days.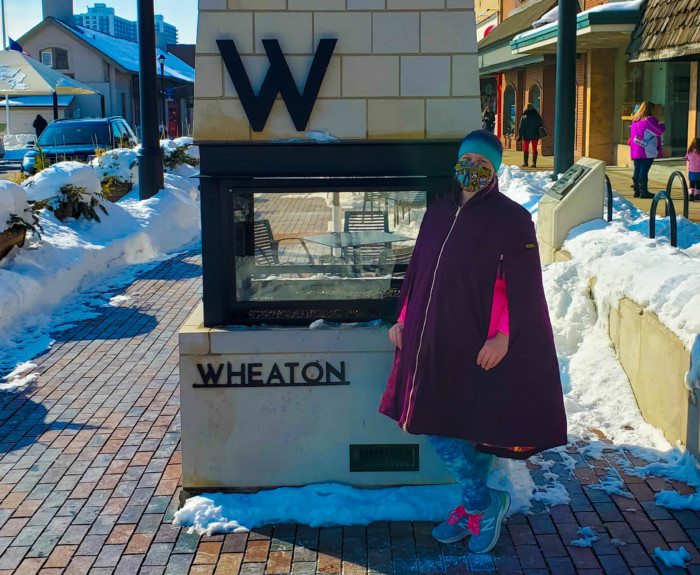 Now for the monthly pupdate…
Nia has been learning to zoom on our new floors since November and is finally starting to accept that she's never getting her carpeted floors back. She uses the couch and the stairs (the only remaining carpet) as "base" to run and play, but the days of puppy parkour are merely a memory. She enjoys playing with her toys, begging for table scraps, and barking at neighbors who shovel snow (but it's been 81 days since the police were last called on her, so we're making progress).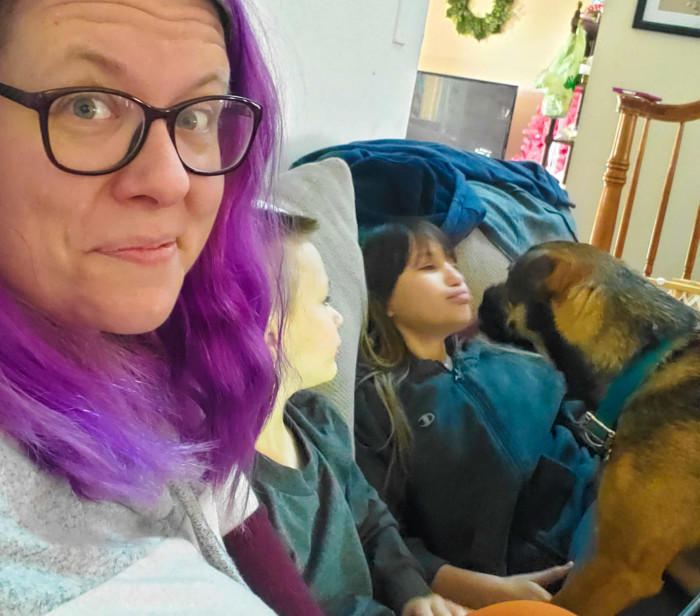 What I'm writing
My New Year's resolution to unsubscribe to things that no longer bring me joy
Comparing my experience of two inauguration days
Hijinx and adventure on Paczki Day
I've just finished rewriting the lyrics to a song in relation to a Covid vaccine, and I'm hoping to have that out soon.
I'm also working on two novels (the first is women's fiction and the second is a reworked fairytale that will hopefully be the first in a series).
---
What I'm watching
A Discovery of Witches (AMC+) – OMG I love this show so much
His Dark Materials (HBO) – super engaging darkly fun adventure fantasy
The Stand (CBS All Access) – If you haven't watched it yet, don't waste your time.
Wandavision (Disney+) – This MCU fangirl is obsessed
Counterpart (Prime Video) – super interesting spy-fi (I don't know if that's a real term, but it should be for this sci-fi spy drama)
Bridgerton (Netflix) – I didn't want to love it…but it was delicious and I adored it
---
What I'm reading
Midnight Sun – Stephanie Meyer 10/10 for this Twihard (die-hard Twilight fan)
A Promised Land – Barack Obama 8/10 tough read, but worth the work
A Princess in Theory – Alyssa Cole 7/10 delicious romance (and the first of a series!)
Is Everyone Hanging Out Without Me? – Mindy Kaling 8/10 I think she and I are best friends now, even though she hates it when I behave like a child
Ready Player 2 – Ernest Cline 7/10 quick, fun, nerdy read that made me want to binge-watch John Hughes films
What I'm playing
Animal Crossing (A LOT of animal crossing)
New York Times Crossword Puzzles (Brian and I just started this new hobby)
Gloomhaven Jaws of the Lion (Brian and I started this campaign game, but haven't loved it so far).
Catan (After months of Candy Land, Astro Trash, and Sorry, I've finally upgraded my niece and nephew to their first Eurogame. I think they liked it!)