Last week, I was at a party, scarfing queso like it was my last meal on earth, when the conversation turned to B horror movies and Netflix. Something I never even considered. I mean…sure I use Netflix to binge watch TV shows and enjoy my favorite chick flicks. But I didn't even think about watching some of the weird-ish stuff they've got going on. And what was I thinking waiting this long to do so!?
The girl who brought up the topic suggested I watch Big Ass Spider, and by suggested, I mean HIGHLY RECOMMENDED this comedic, horrific piece of cinematic glory. I knew I was going to watch it. It was all a matter of when.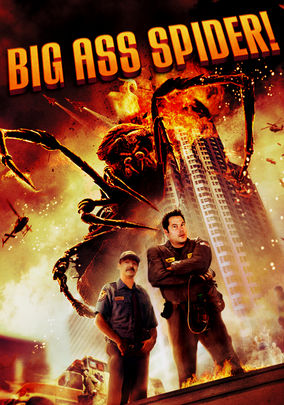 So on Friday night, I got home from C2E2 (more on that later) after a very long, emotional day (post-Grey's Anatomy disaster). I stumbled into the house covered in exhaustion. My feet were swollen and blistered from all the walking. I felt the sweat and grease and other acky shit coating my body. And really needed a deliciously hot bath. So  I grabbed my tablet, some fancy bath stuff and a towel and readied myself for a little bathtime Netflix.
Oh yeah, I don't mess around, y'all. Tablets are like mini TVs, perfect for watching stuff Brian definitely wouldn't. He's got a thing about spiders, so I knew this movie wouldn't be for him.
The opening sequence shows a GIGANTIC spider taking over the top of a skyscraper and Greg Grunberg (Heroes!) getting up from the ground amidst chaos. And at that point, I knew it was going to be fantastic. The movie didn't disappoint, with a science experiment weapon/arachnid gone awry, an unlikely hero, his even more unlikely sidekick and a hot chick with bad lines for the hero to swoon for.
It was everything I hoped it would be and more. I laughed my ass off, and ignored the pop-out-and-scare you moments (because no one wants to dream of giant spiders jumping out at them.). If you're not a fan of DISGUSTINGLY gory scenes, and you enjoy a little ridiculous sci-fi-esque B horror flicks, might I recommend Big Ass Spider? I'm planning on checking out a few more of these movies for my own amusement. I'll keep you posted if I find anything noteworthy.
What are you watching on Netflix? What's on your "that looks weird and interesting" list? What's your favorite B movie?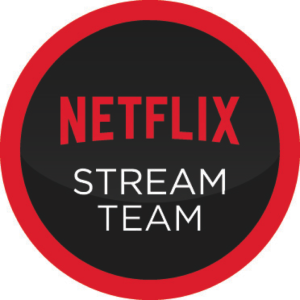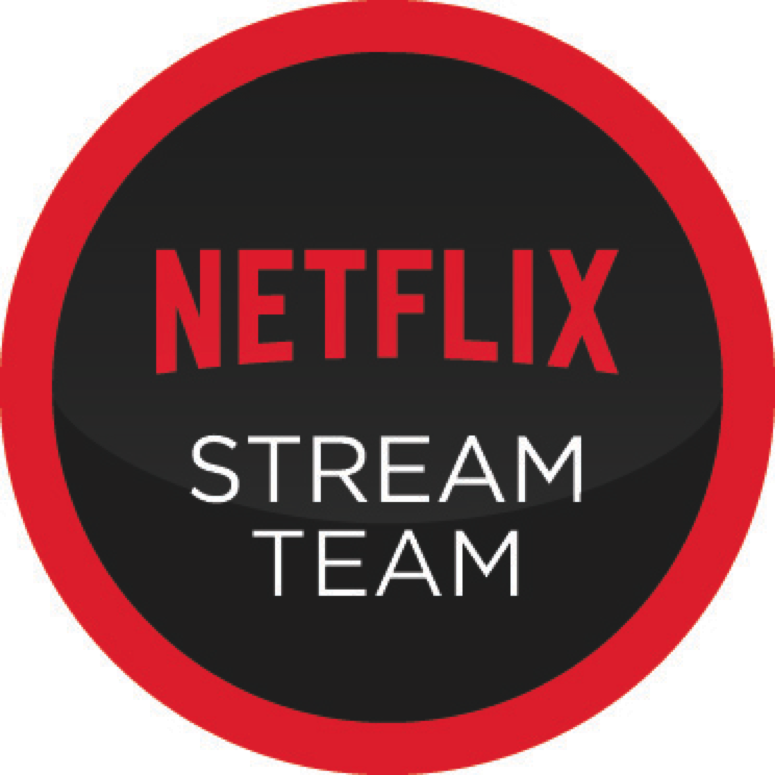 While this is not a sponsored post, Netflix hooked me up with a year's subscription and a device on which to watch really awful, but hilarious B-movies. But I was a Netflix subscriber long before joining the Stream Team. So there's that.