Yes. Yes I did say beers. Not bears. Beers.  Saturday night was my goodbye to beer party. OK, really it was Living Social's Beerfest at the Zoo…but what a way to say goodbye to my gluten-y beer. Amiright?  (Yes, I'm giving up gluten for the next several months [and possibly forever] to find out if I have gluten sensitivity. This is a decision my doctor and I discussed together–kids don't try this at home…but anyways…more on that later) So we paid a bunch of money to go to the free zoo after hours, drink beer, listen to tunes, and eat snacks (OK, other people paid a bunch of money…Chrissy was frugal and got 3 of her pals to sign up so that she got it for free #lovelivingsocial). Aside from the ridiculous overcrowding and the less-than-worth-it VIP tickets, it was a great time with beer, friends and food trucks.
Of course, 3 days later and I still feel like crap–so maybe this gluten-free thing isn't such a bad idea…Aaaaanyways.
Unfortunately, sleeping animals don't photograph well at night with Smart Phones, otherwise you would totally have the cutest most ridiculously adorable pictures on the planet right now. Especially chimpanzees. OMG I love them so much right now. Because they sleep all cute and human like.
So you'll have to settle for ridiculous pictures of my people.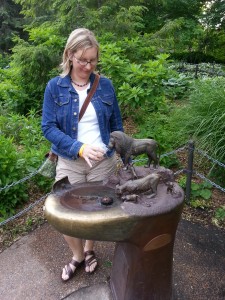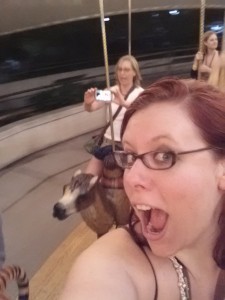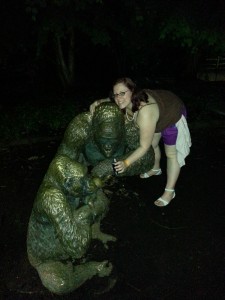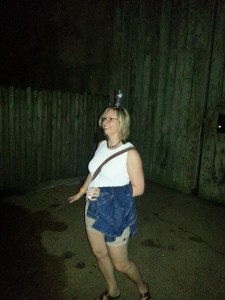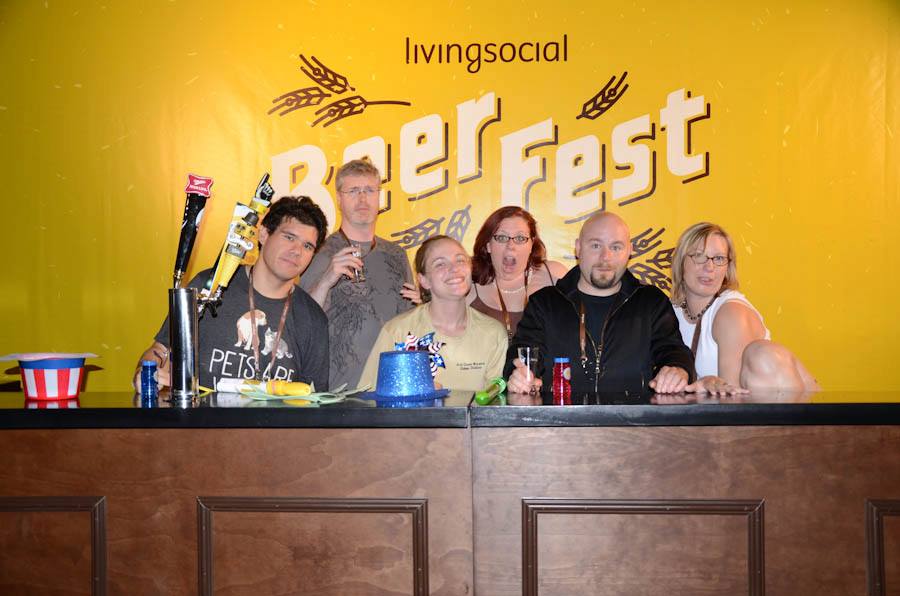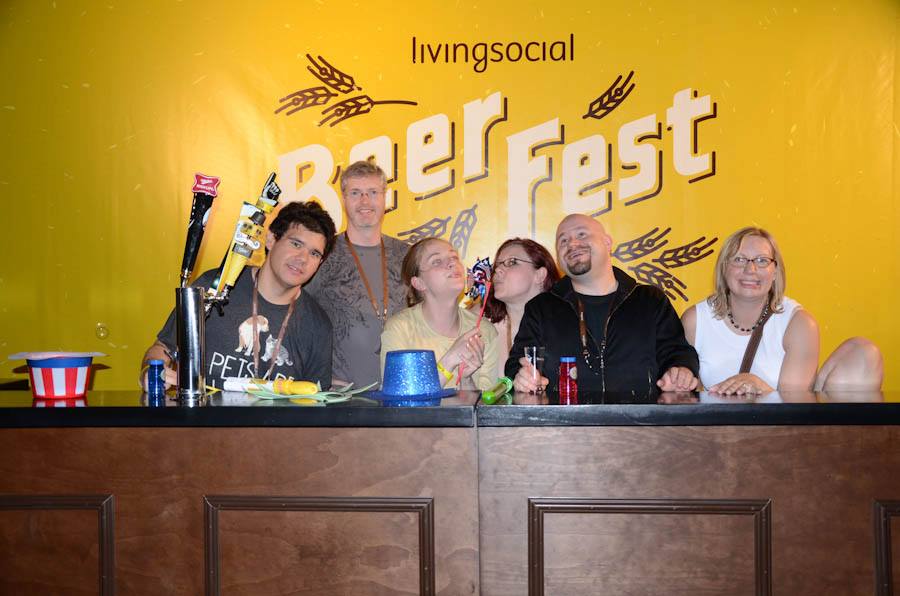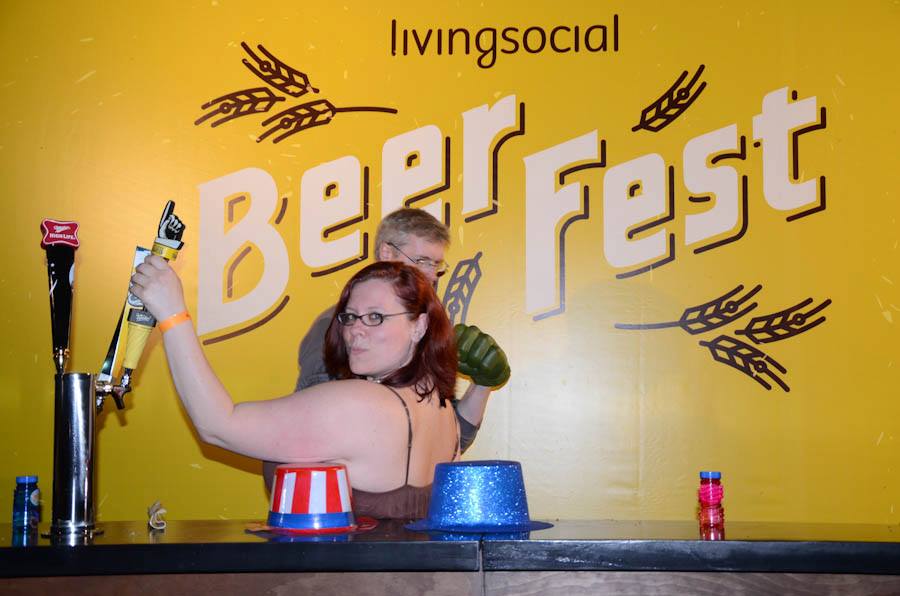 How was YOUR weekend, blog friends?