Good morning Blog Friends! My birthday is exactly one week away.
And I get serious birthday anxiety. I don't know if that's a thing or not, but if it is, I get it. If you haven't been around here long, you probably don't know that I'm definitely the Clark Griswold of my little world. I have high expectations for just about everything…which leads to serious disappointment most of the time.
So I haven't made plans for the second anniversary of my 29th birthday. Because we're going to a wedding on my birthday. And I share a birthday with Brian's brother. And because life has been out of control and busy. Moving is hectic…moving everything into storage and living in someone else's house is more hectic. Especially when the house feng shui doesn't jive with your own personal OCD tendencies. But I digress.
All of that is actually OK. I'm excited about the wedding. Brian's brother is awesome. And a hectic life? Means I'm getting shit done. And the house sitch? Hello, house hunting fun!
But birthday anxiety. That is a tricky one. I can't quit that. Brian and my friends keep asking what I want to do. And telling me to throw a party. (Because I do throw a killer party). But I don't wanna. I'm not in my own house. I don't have time to cook or clean. And so I don't have plans.
I wish I knew how to alleviate the birthday anxiety, but I suppose that is for a blog post in the future…one day. If I ever figure it out.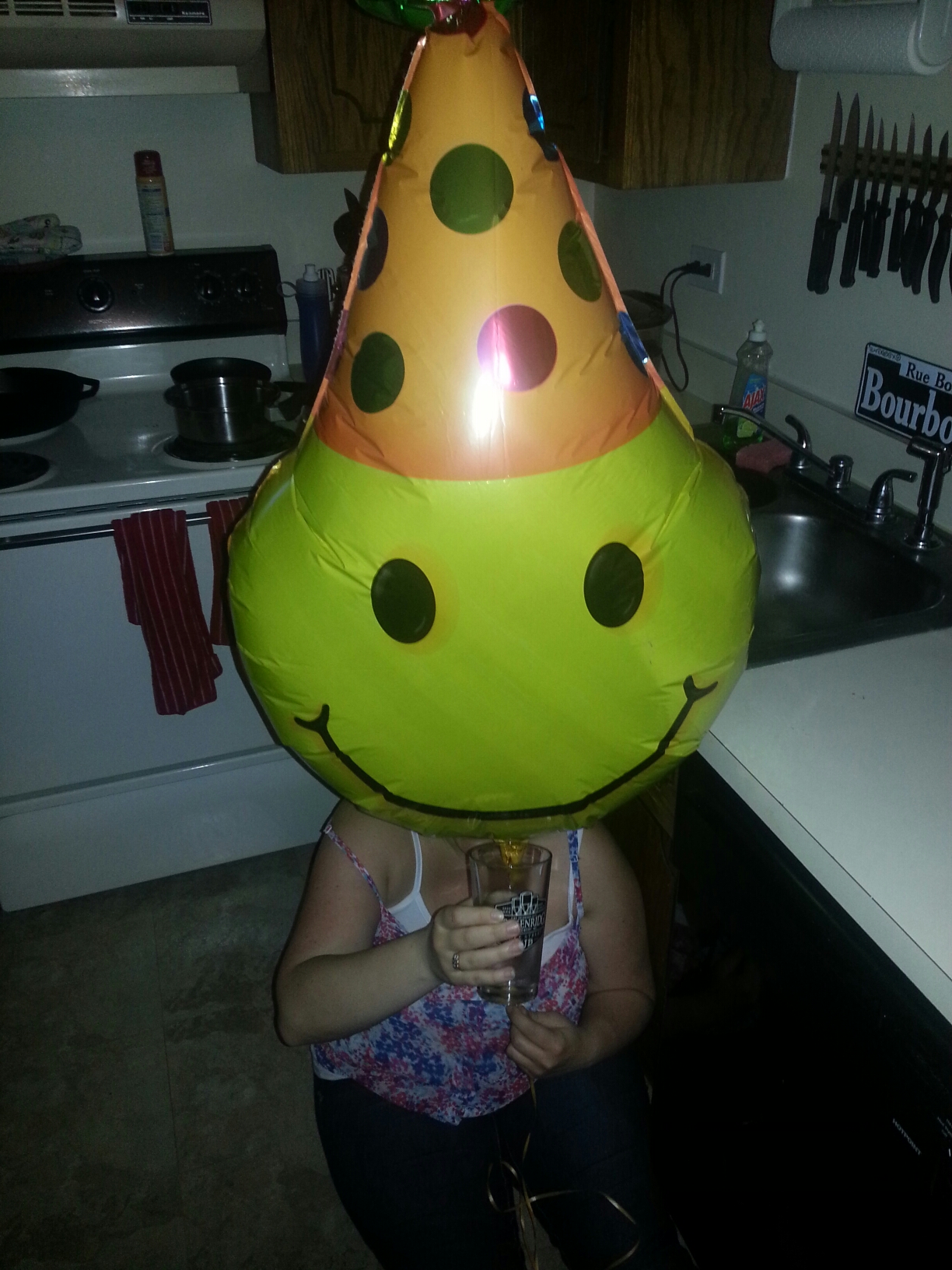 Do you get birthday anxiety? If you do, how do you deal with it? What's the best part of your birthday?