The other day my morning progressed in the following fashion:
7:00 AM: Woke up. Late.
Got dressed. In the dark.
Packed some snacks for work and yogurt for breakfast.
Waited on Brian. (This is unusual as he is typically waiting on me.)
Gave Brian my gigantic umbrella. Used a tiny substitute.
7:42 AM Missed my train. By a millisecond.
Thought to self, So this is how the day is going to go.
8:25 AM Got to the city.
Walking to work, I looked down at my shirt. Inside out.
Got to the elevator.
Thought to self, If the 'vator is empty…
Then people jumped on. Got to the 16th floor.
Realized I didn't push the 13.
Thought to self, So this is how the day is going to go.
Pushed 13. Flipped shirt outside in.
Elevator opened.
8:45 AM Got to desk.
9:00 AM Looked for yogurt. Left bag at home.
Thought to self, So this is how the day is going to go.
And the day pretty much continued like that.
Sometimes, I feel like this is the norm moreso than it is unusual for me. Inside out shirts, forgetting things at home, not paying attention to where I'm going, fixing the problem in the most inappropriate way ever…I mean, if anyone had gotten on the elevator between floors 15 and 14, they would have gotten a much better view. Also, I think there's a camera in the elevator. Whatever.
If you don't believe me, here are a few additional examples.
That one morning when all hell broke loose with the broken glasses and the freezing and the ugh right before vacation.
That other morning when I was a little late to work because I forgot my keys…
That time I got a concussion because of a no parking sign and the Willy Wonka of meat candy.
That other time I almost died because of an invisible wire.
I mean, at least it's spread out over the course of several months, right?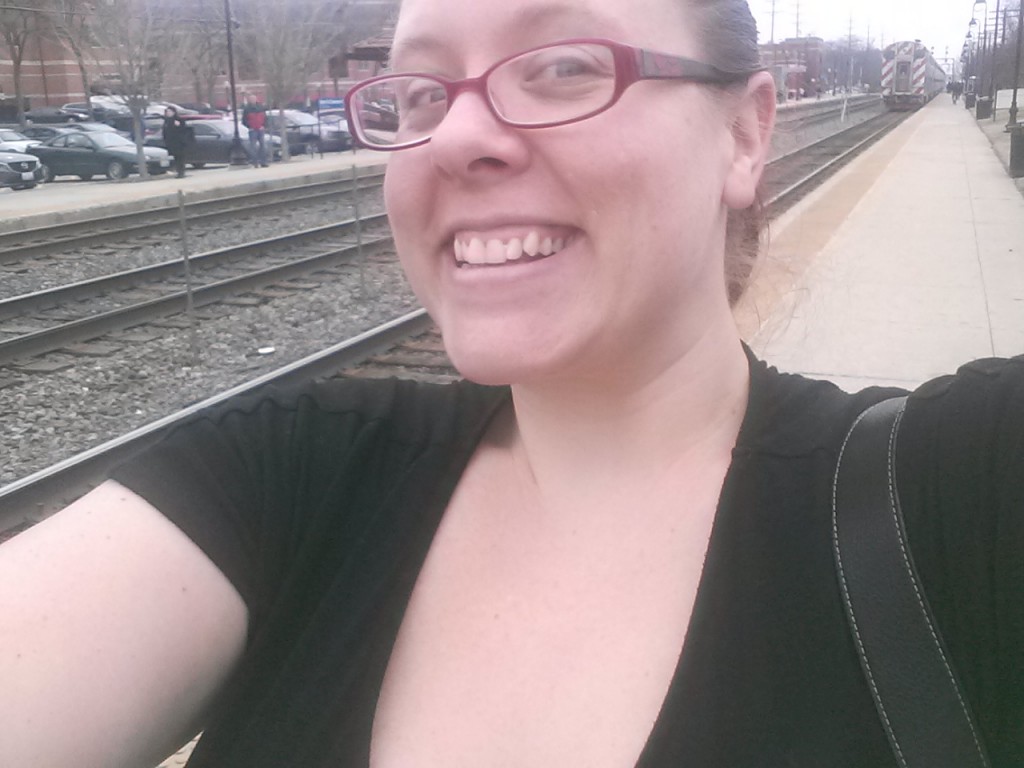 Why do we rush around so much? What's your rushed morning look like.