In my office, the bathroom is an interesting space. I've been with my company for over two years, and last month, they replaced lights I didn't even know existed. For two years, the bathroom was a dark, dank place.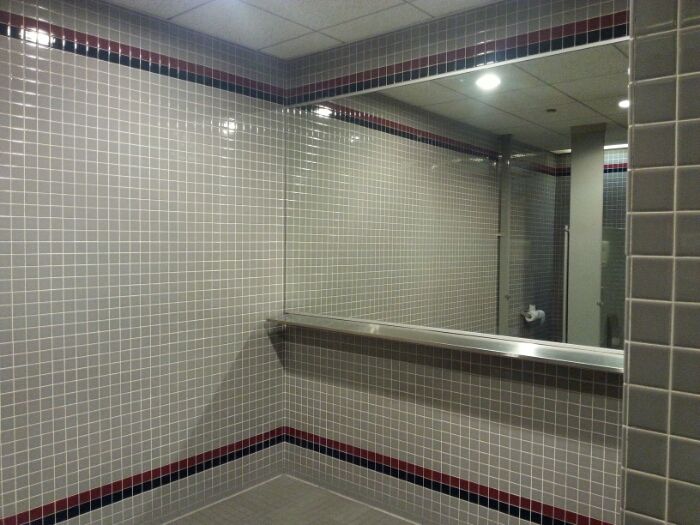 The ladies are occasionally super messy and gross  (signs literally went up in three places to say, "if it's still there, flush again." Yes. I know.) Toilets overflow. It's just a mess.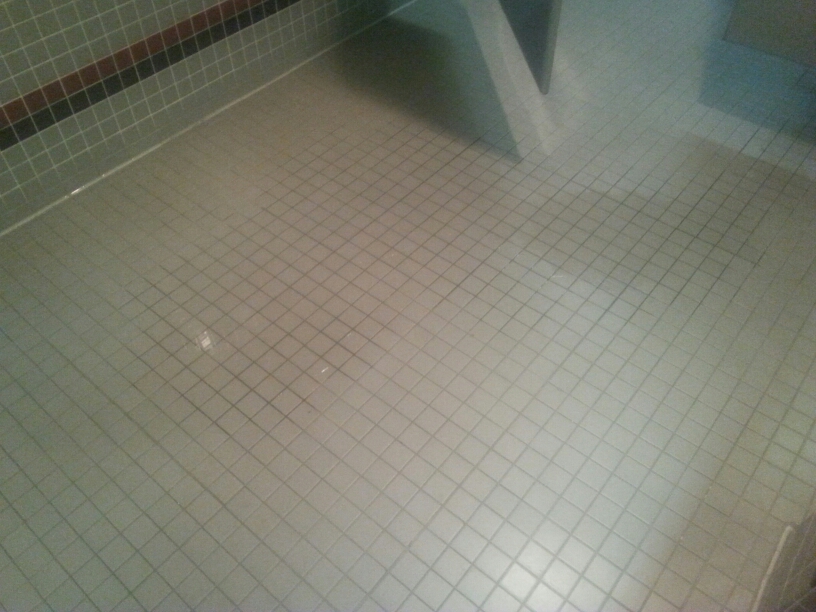 And then there's the awkwardness that ensues when people refuse to acknowledge one another in the bathroom…Here's a good rule of thumb: if you make eye contact, smile or say something…a simple "hi" will suffice. If you purposely avoid eye contact, other people will notice and you'll look like a dick.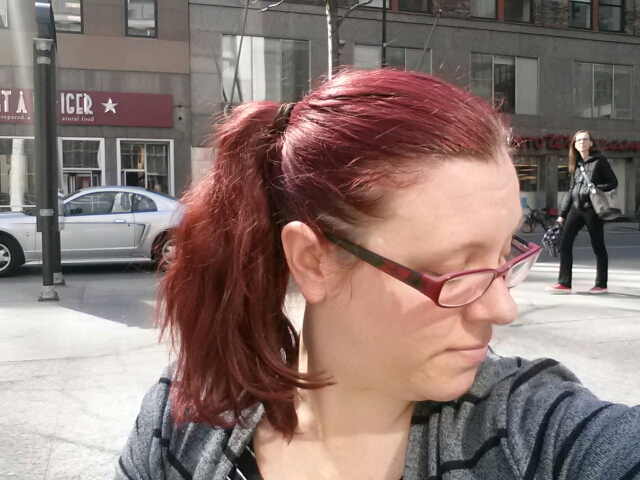 But when you sit down on the porcelain throne, and look up to see creepy Nicholas Cage staring at you…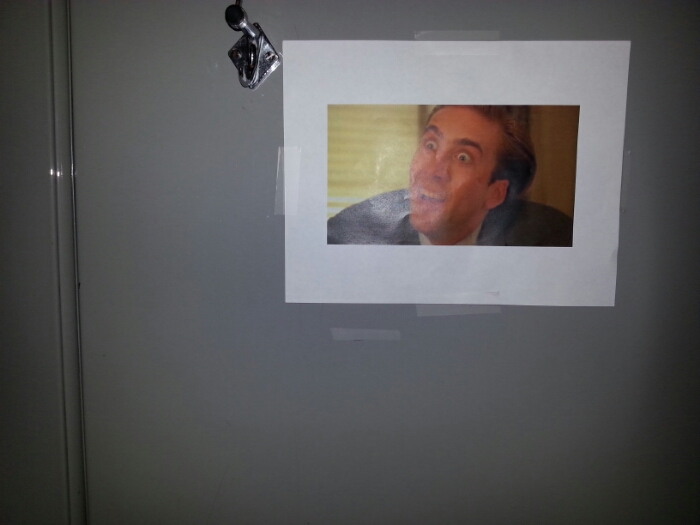 How do you even respond?
Well, I had gone into one of the smaller stalls on a whim (okay fine, someone was in the handicapped stall), and discovered the above-pictured gem…
And procedured to check every other stall in the bathroom. The handicapped stall (my stall of choice) was the only one without a picture of my good pal, Nic.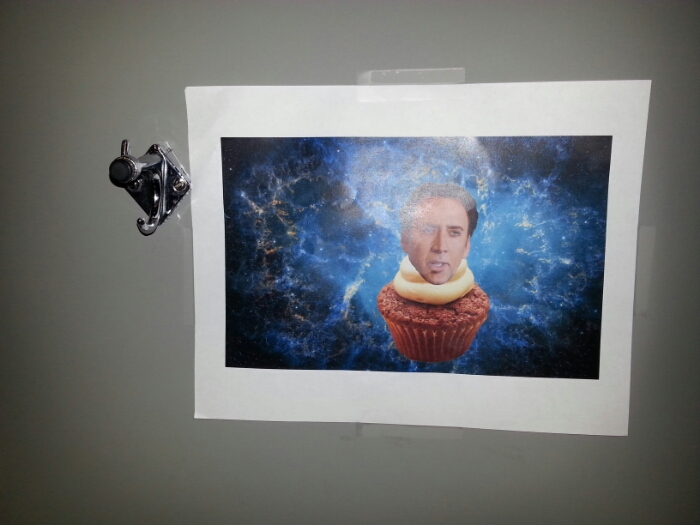 I happened upon the creepiest Nic pic of the bunch on my first try, but the rest were pretty fantastic.
And don't get me wrong…I like Mr. Cage. His work in Con Air really did it for me. But dear God, I can't handle him watching me pee.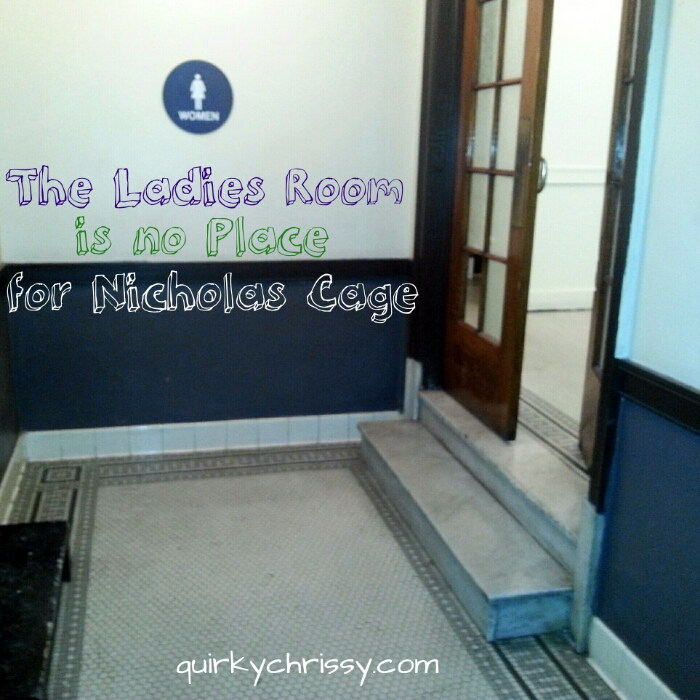 What weird things go on in your office bathroom? Ever been caged with Cage?