Hear me out.
Or don't. But if you don't…it's your loss.
Recently, I had the opportunity to binge watch the most adorable new sitcom on Netflix. Last weekend, I floated through the first six episodes of Unbreakable Kimmy Schmidt. After watching this preview, I knew I had to check it out (go ahead and watch. I'll wait.)
Seriously, Tina Fey, could you have created a more lovable character? And the show is just as delightfully entertaining with the fish out of water story as the preview. The awkward 90's references kept me laughing and the unwavering optimism kept me begging for more.
And really…when she proclaims she's having candy for dinner? She's basically me when Brian isn't around to tell me to eat a real dinner.
Kimmy is surrounded by a top-notch cast of misfits who perfectly wrap around her pretty pink bubble. With Titus and Jacqueline, who both found their way to New York by reinventing themselves, Kimmy's not alone in her adventures, and Tituss Burgess, Jane Krakowski, and Carol Kane add just as much magic as the delightful Ellie Kemper.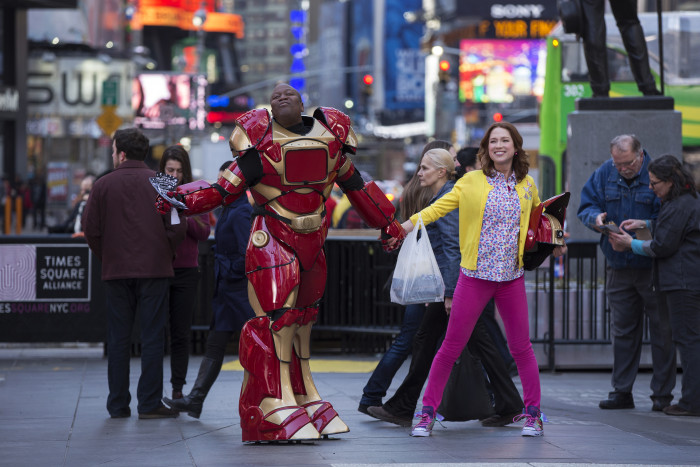 But the thing that resonated with me the most? Kimmy's belief that you can get through just about anything for ten seconds. And as soon as the first ten seconds has ended? You start again. Because everything is better in ten-second intervals.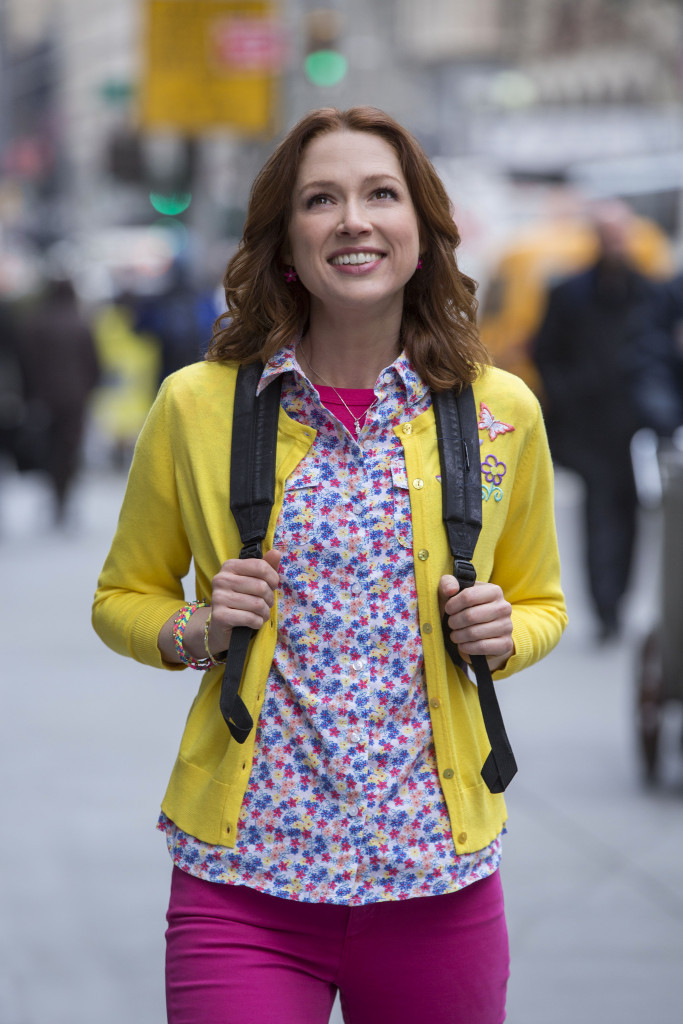 I took the opportunity this week to test the theory out…because sometimes it happens that I find myself in situations that I'd rather avoid completely. Like the other day, when I got on the bus.
I was about to sit down when a lady requested to sit beside me. Having weird preferences to sit on the outside pretty much all the time, I got up so she could sit down. But bus seats are NOT roomy. So when I realized there wasn't a whole lot of space for me to sit, I offered my outside seat up to someone else. But the lady I let sit down was insistent that I sit next to her. Not wanting to make a scene, I obliged.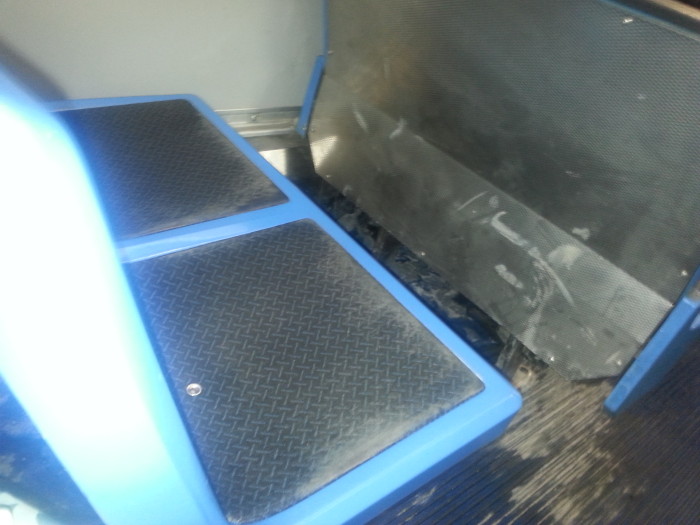 With the edge of the bus seat riding up my tail bone and my right butt cheek hanging off the edge of the seat, comfort was a dream far far away. And so I counted to ten in my head. One…two…three…
And then it was over. And I started again.
One…two…three…
…ten.
And so it went on for several rounds of ten counts.
Until I was near my stop and could get up and move to the back of the bus where the exit was. Which I did. But the counting? Totally helped.
Kimmy Schmidt was right. I think I'll keep her. As I ten-second my way through my days, this weekend, I'm going to be sharing my stories on Facebook with the hashtag, #JustTenSeconds so you can follow along. Please feel free to jump in with your own tales of ten-second survival tactics and use the hashtag so everyone can see it.
What has happened in your life recently that would warrant a good ten-second count? Ever been stuck in an uncomfortable seat on a bus, train or plane?
You can start streaming Kimmy Schmidt on Netflix today (whether or not you've gotten through Season 3 of House of Cards yet).
While I wasn't paid to write this post, I am a member of the Netflix Stream Team and was given a year's subscription to Netflix and a device on which to watch shows like Kimmy Schmidt and other Netflix favorites.