Don't believe me about the kickline? Video proof:

Brian was a really good sport as I chased my favorite characters around the four Disney parks. He was equally great about the pin-hunting, but that's another story for another time.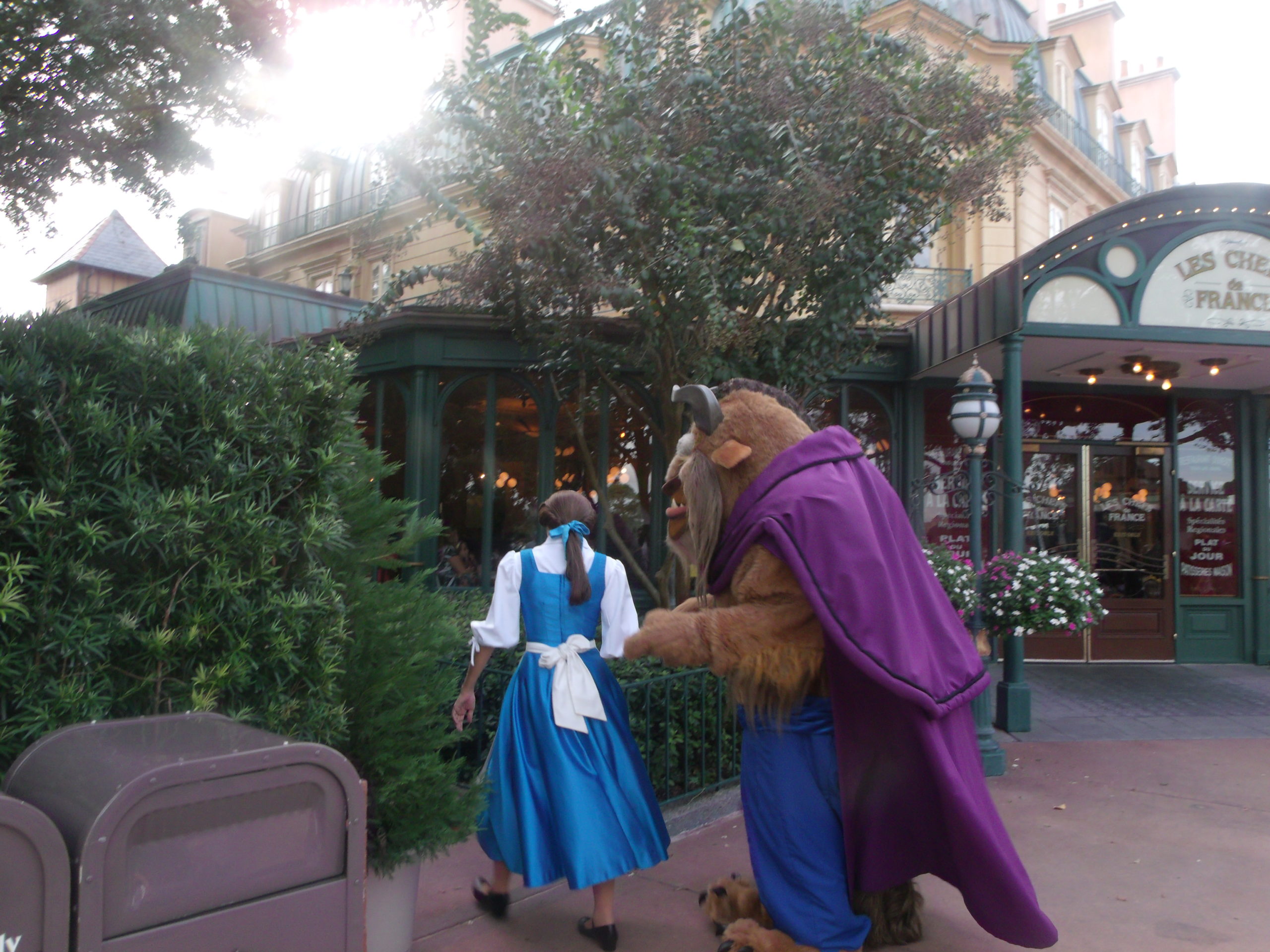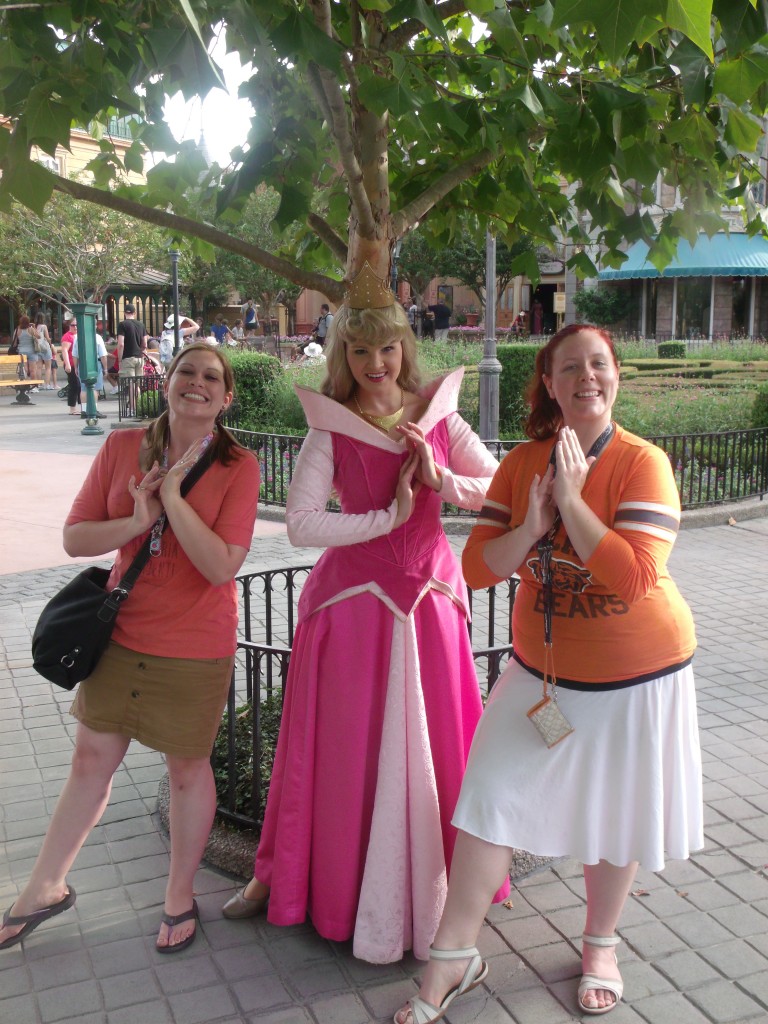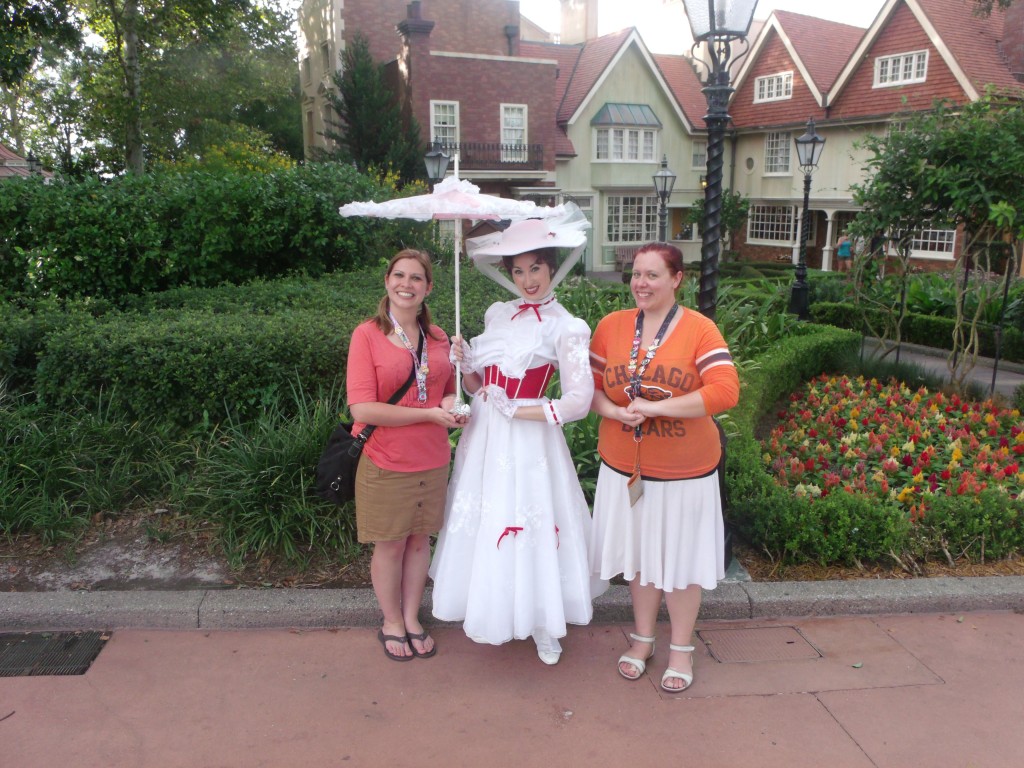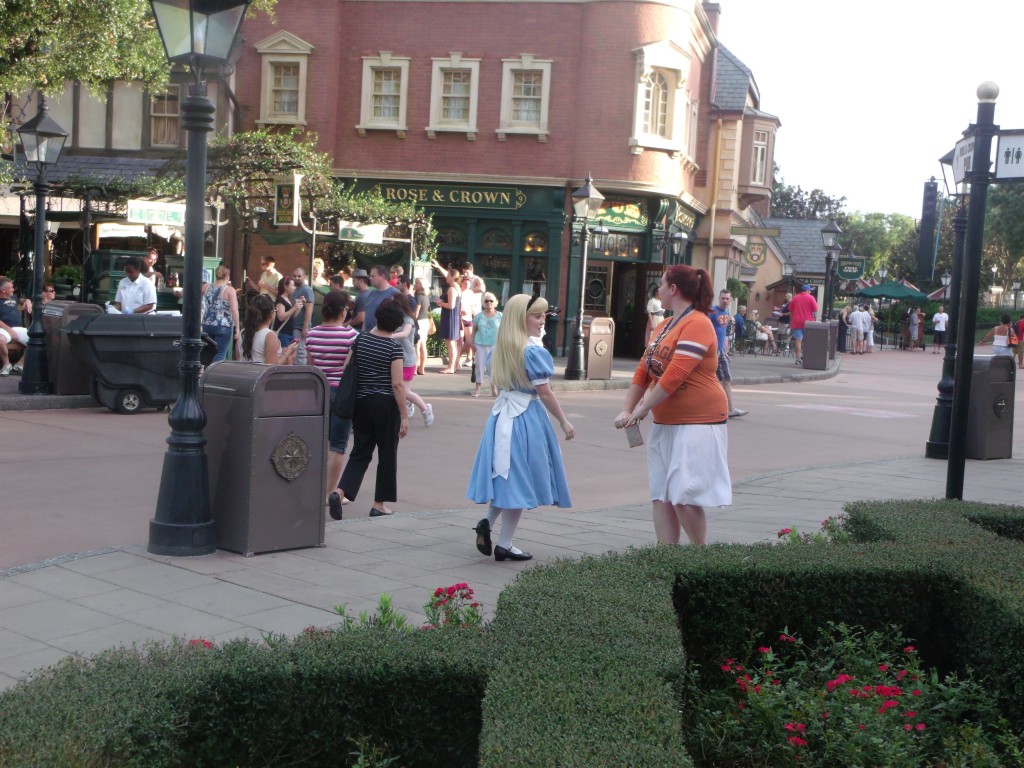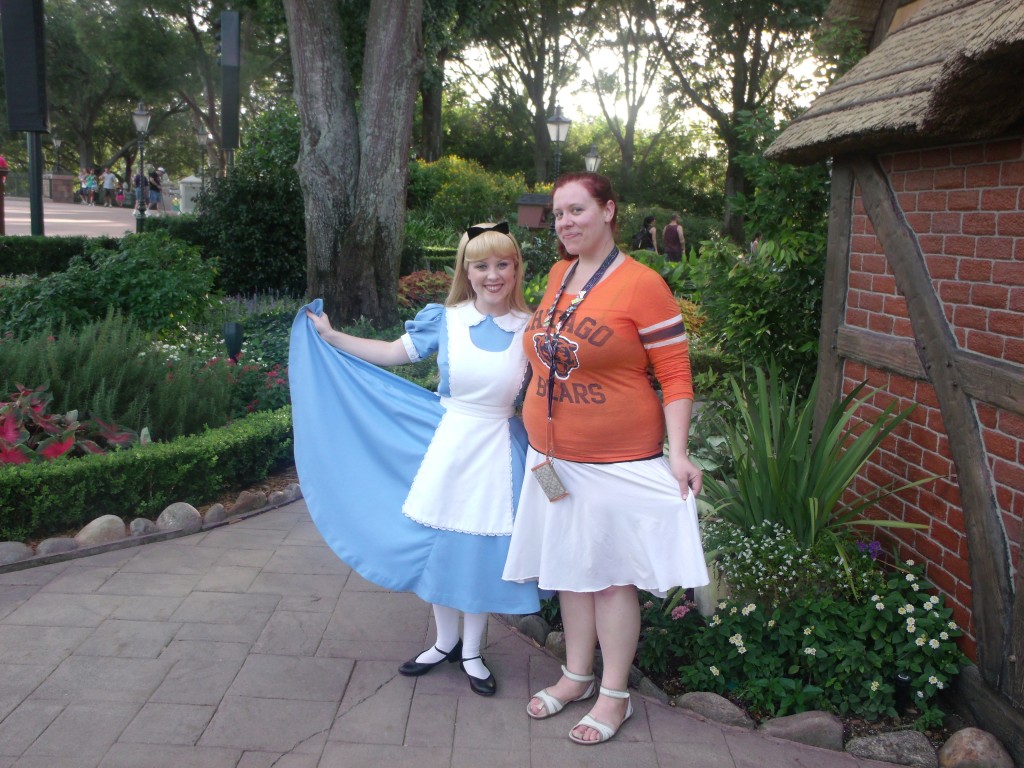 Aladdin and I had a really great conversation…He flirted for a bit, then we talked about Abu, Jasmine, and Genie. I told him that he was my favorite, and he told me that I was his favorite. I don't feel bad that he probably told other little girls that they were his favorite, because, well…I said the same thing to Eeyore, Aurora, and Maleficent…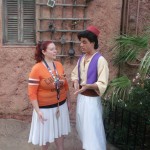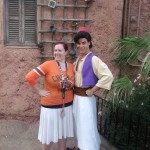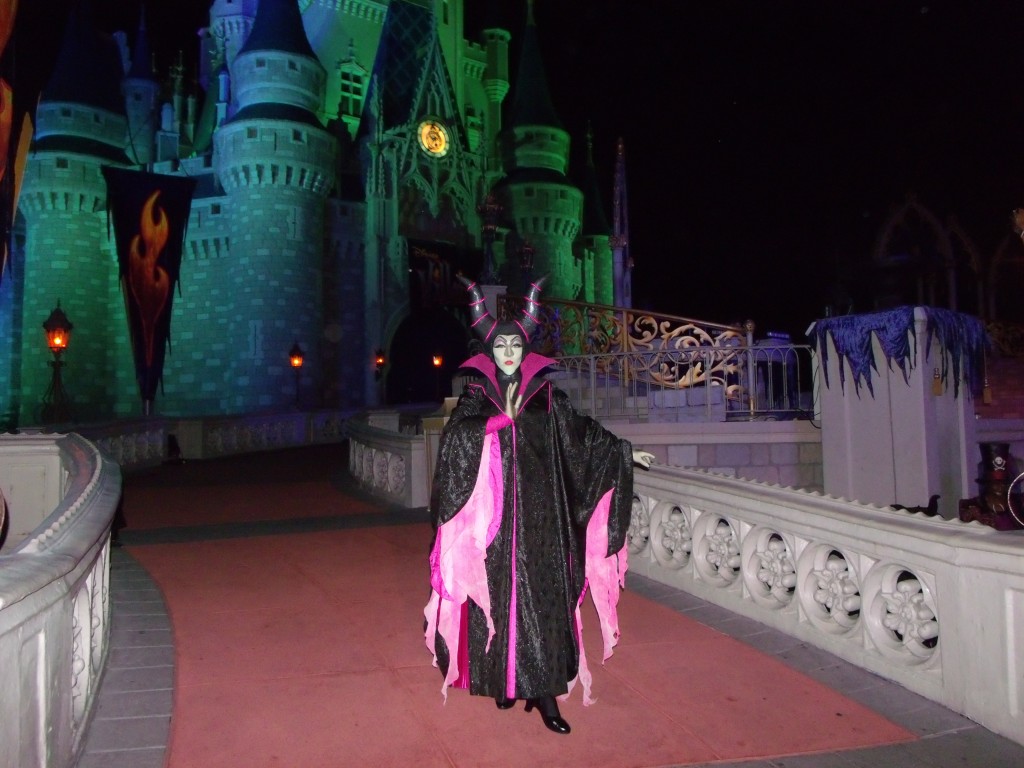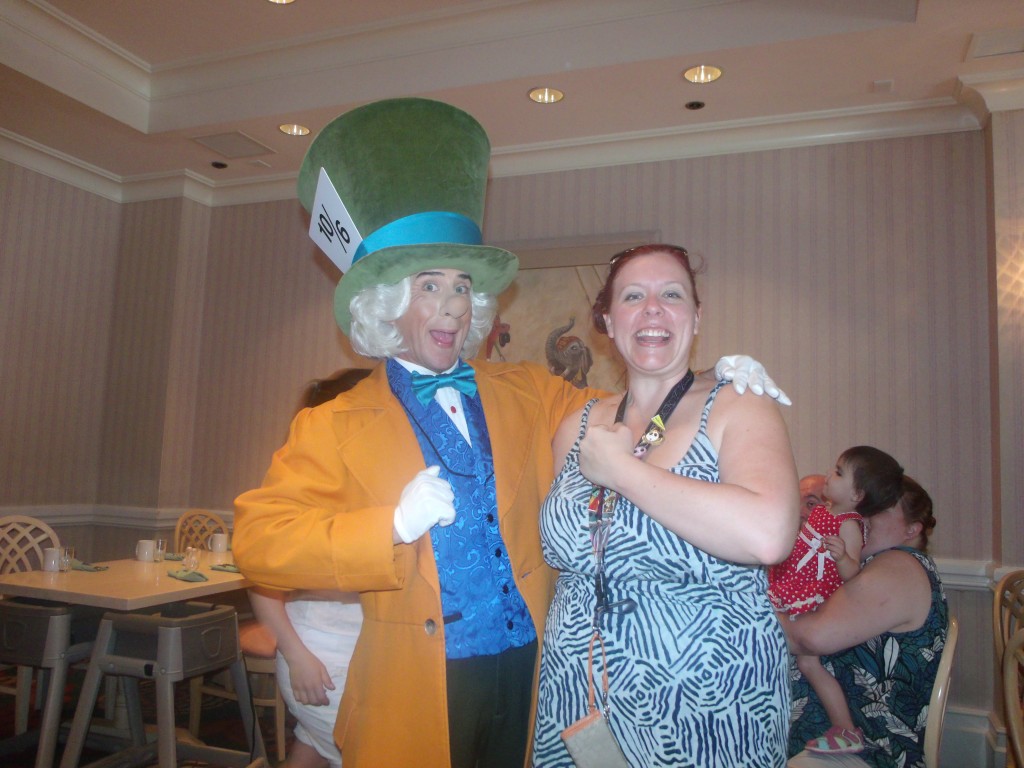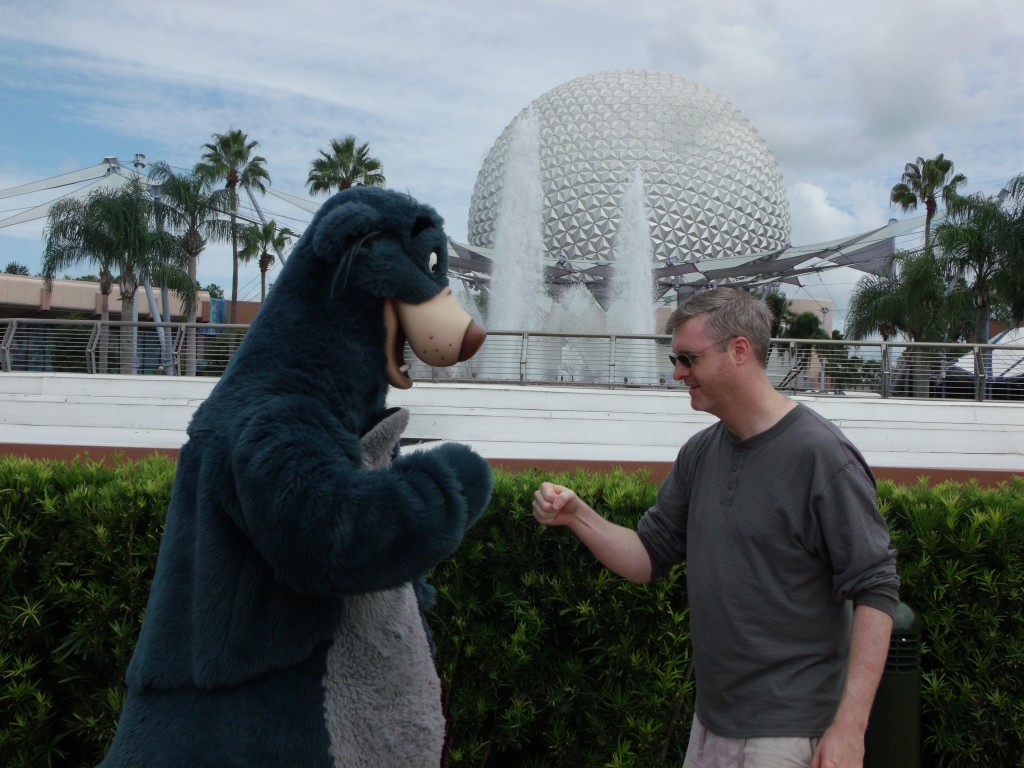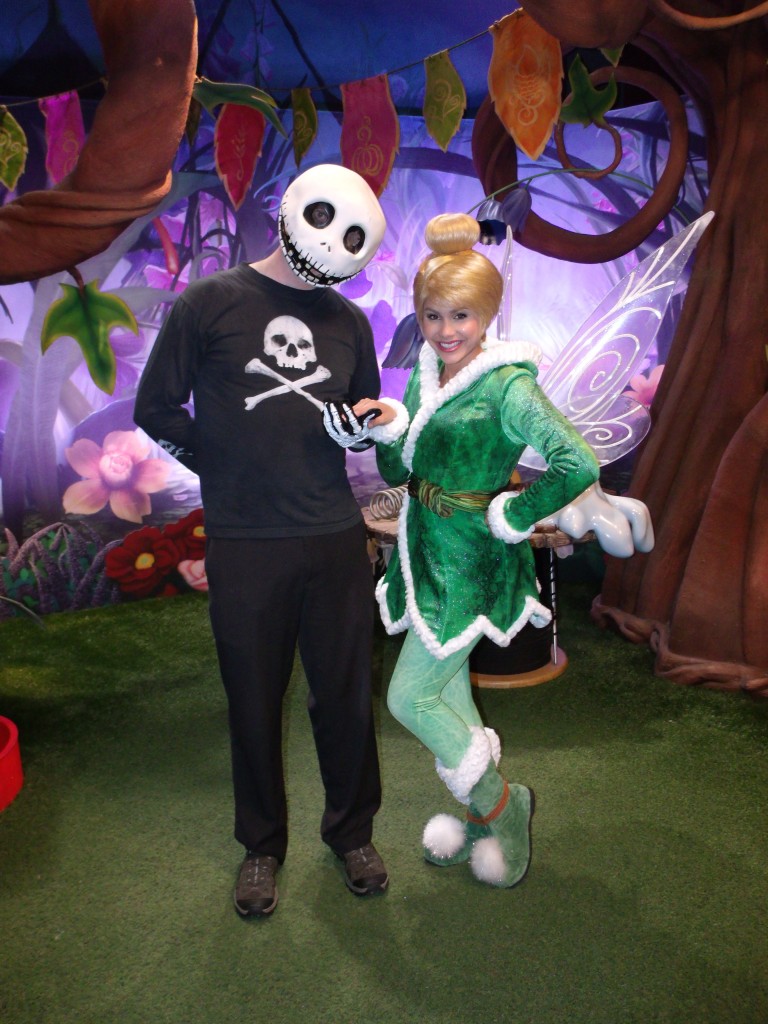 There were a bazillion more, but I think you're probably bored to tears by now. I may have just as well brought out an old projector screen and made you sit through a slide show of "Our First Big Vacation." Although, that could be fun…you know, presuming there was alcohol involved. And snacks. Everyone loves snacks.