I know that it's time to schedule an appointment with my colorist when my gray hairs start sticking up and the roots are almost two inches long and I stare pointedly at the mirror before I start plucking the silver or black kinky hairs from my head.
I knew I was destined to have salt and pepper hair when my first "gray hair" was actually a crazy zig zagged black hair that stood at attention from the top of my head. I was in my early twenties, and not excited to see that first of many little bastards appearing…
Of course, I've been dying my hair since my glamour shots at age 11 (seriously, if you want a good laugh, go look at the pictures in that post), so I can't completely tell how much of my hair is covered in gray.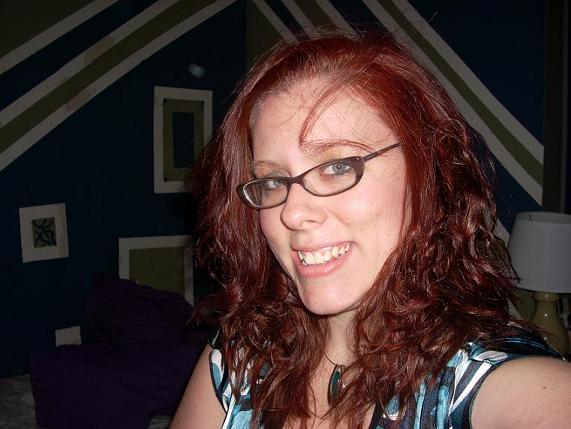 But last night, as I was standing in front of the mirror with my trusty pair of tweezers (I have a plucking problem), I realized it was definitely time to call Katelyn. The shining silver of gray standing straight up every time I flip my hair is more than I can stand!
 Do you have gray hair? Do you own it or dye it? Tell me blog friends, because I'm dying here!