Good day to you my bloggy bloggy friends!
The new year is almost upon us, and soon we'll start scratching out the 4 in 2014 before adding the 5. Of course, for the new year, I've decided to embrace the commuter life fully. Not like a resolution or anything. More like. If you can't beat 'em, join 'em.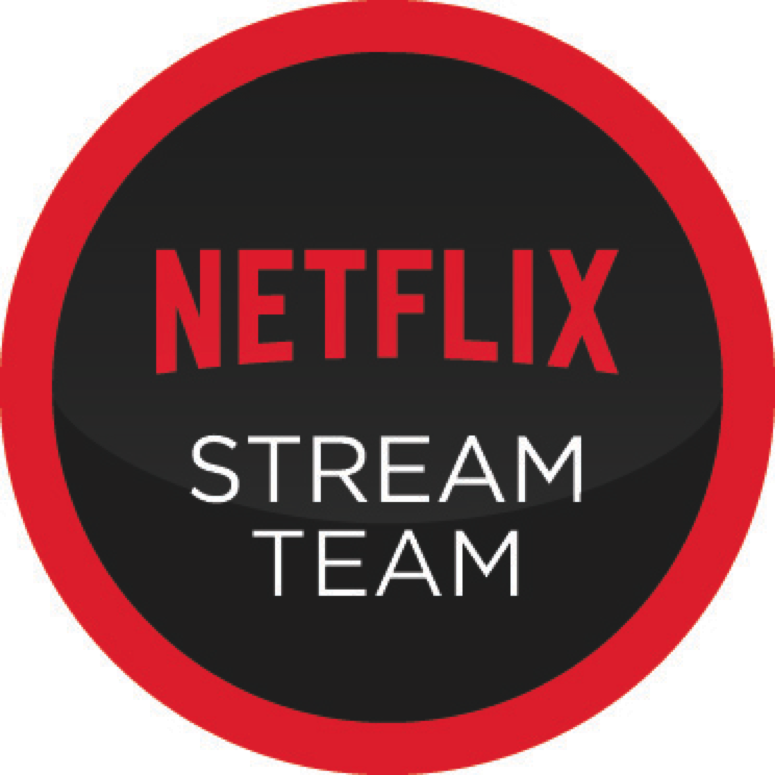 This morning, while rolling into the city on my morning commute, I turned on Netflix to continue my New Girl marathon. I'm determined to finish season 3 in January so I can start on Gilmore Girls, and since Brian only SOMETIMES watches New Girl with me, I had to get creative with my watching schedule. Of course, being New Girl, I was laughing so hard that I felt bad for the other people on the train, much like that one time I was reading Jenny Lawson's book on an airplane…and I realized…
I was becoming one of those people on the train. The people I sometimes can't seem to stand.
The guy with the blasting headphones.
The chatty Cathy on the phone.
The lady with the sound turned on while playing Candy Crush.
The girl laughing hysterically while staring intently at Netflix on her phone.
Yes, that's right. Me.
Luckily, I was NOT on the quiet car this morning. And it looks like if I plan to watch my favorite sitcom, I'll have to steer clear of the second and second-to-last cars so that my laughter doesn't warrant the most evil of dirty looks. Because even though I'm joining the noisemakers with my laughter, I'm not a jerk.
What shows make you laugh out loud? What's your commute to work like? Are you streaming Netflix too? What should I add to my queue for next year?
While no one pays me to talk about Netflix, I am a Netflix ambassador. I received a one-year subscription and a device to stream movies and TV wherever I go to thank me for my participation on the Netflix Stream Team. Prior to this partnership, I was a paying member and personal advocate for this streaming service of joy.