As a self-proclaimed geek girl, I wanted to put together a list of gift ideas for geek girls of all ages to fit a wide variety of budgets. Some of these are items I already own and others are probably on my wishlist. Either way, I think they're all super cool.
As a reminder, any purchases you make through links on my site may result in a small commission that helps me keep this site running. This commission costs you nothing, but it can make a difference for me. Additionally, some brands occasionally send me gifts to tell you about them. I only share things I think are cool, useful, or otherwise beneficial.
Without further ado, I present the second magical gift guide for 25 days of Chrissymas (and make sure you're following #25daysofChrissymas on the social media because completely random giveaways are happening in stories and posts all month long).
Geekwear
$23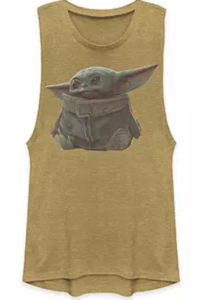 Because we won't be seeing the rest of the Lil Green merch until next spring at the earliest, the clothing and accessory options on ShopDisney will have to satiate our need to rep this sassy little buddy from The Mandalorian on Disney+.
$30-$60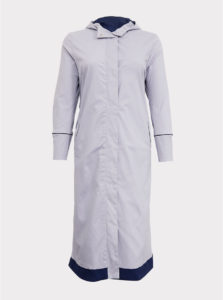 When I build a cosplay outfit or a Disneybound, I buy it piece by piece. Sometimes I thrift, sometimes I find a really good look-alike piece, and sometimes, I just buy the branded item. I am obsessed with Thirteen's entire wardrobe. I already have the rainbow-striped tee, a blue skirt (instead of blue trousers, because I'm a skirt girl), and yellow suspenders, so the next thing on my wish list is this coat. Sonic screwdriver is also a must. The coat price seems to be in constant flux on both Torrid's website and Hot Topic's. It's cheaper on Torrid right now, if you're wondering.
Geeky accessories
$20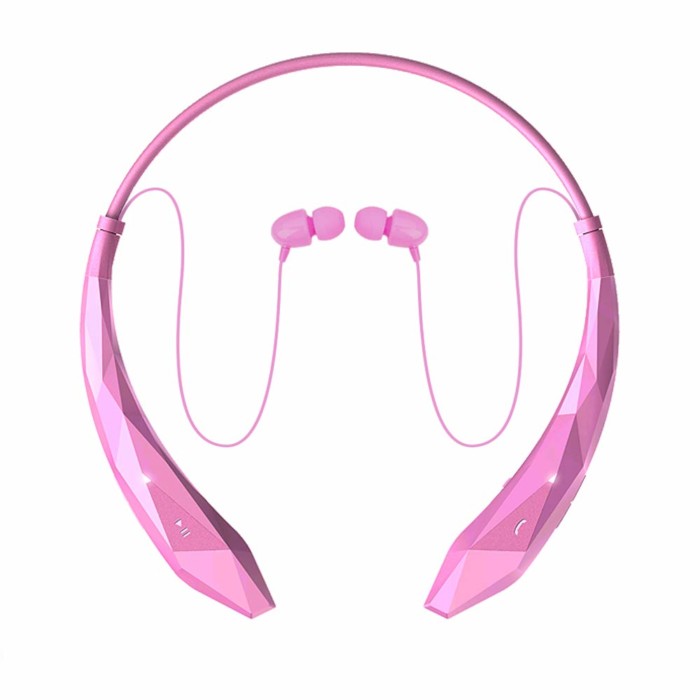 Hello, dream earbuds. Geek girls are listening to audiobooks and podcasts and Broadway soundtracks and Disney music, so these earbuds are the perfect gift for a geek girl who loves the color pink. (Because THIS geek girl loves pink, and I'm the one making this guide, obvi).
$50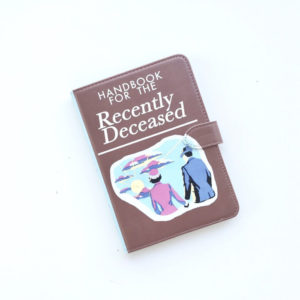 I stumbled upon this…somehow. I don't even know how, honestly, but it made me laugh so hard. If someone in your life is a Beetlejuice fan (or even mildly entertained by Beetlejuice), this is an awesome gift. My Kindle totally wants one.
$19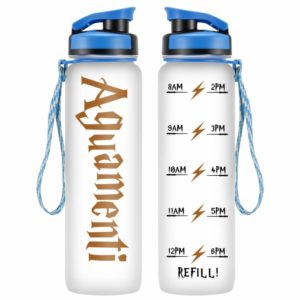 I had to Google what a VSCO girl was, but apparently, if you add a scrunchie and a travel-friendly straw to this water bottle, you can be one? I don't know. I just like this water bottle, and I think any Harry Potter fan would too.
Geeky puzzles and games
$34 for one month or 165 for six months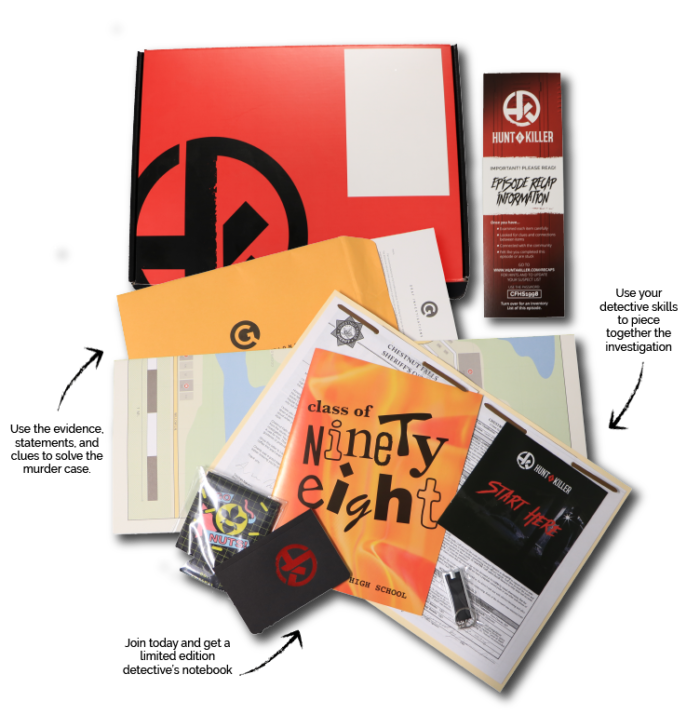 This subscription box takes you on a mysterious, puzzle-solving, true-crime journey. We received a full season from Hunt A Killer to share the details with you and I can't wait to tell you about it over the next several months! This is definitely a gift I would love to receive, and so, too, will puzzle-minded geek girls (and boys) in your life. A single month is one part of a full six-box story, but it's a good way to experience the puzzles and clues to determine whether you want to continue the story for the full season.
And also grown-up geek girls who are anything like me.
$16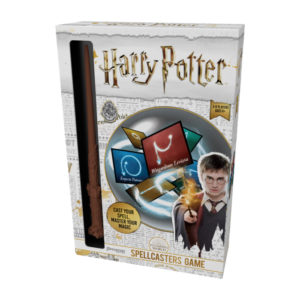 Practice your wand work and spellcasting to prepare for your letter to Hogwarts. This party game marries charades with the Harry Potter spells you know and love. It comes with a wand that you'll use to trace spells and card with tasks/actions that make the spells trickier. I received this from my friends at Goliath Games, and it's perfect for playing with my Potter-fiend nieces.
$18
I've never played the Marvel version of this game, but I have played the classic dungeon version. It's fast-paced, high-energy, and super fun. If you've got a friend who likes hectic games that really lift up your activity level, this is the game for them.
$20
I loved the original Geek Out so so so much, but it may have been too geeky for my fam to play with me. This version, they're all in. It's a wagering game of "how many can you name?" You have to prove how many you can name whether it's characters in a certain movie or movies that have talking animals or other random questions. I just received this as a gift, from a secret Santa and am super excited about it.
Geeky toys for grown-up geek girls
$13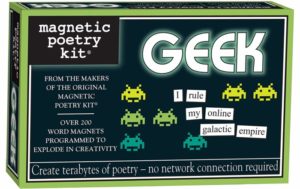 Who doesn't love a little fun with magnets? When you've got magnetic poetry on your fridge, you never know what your friends are going to create.
$100
It feels like a lifetime ago that we found out what happened post-snap with Avengers Endgame, but it was less than a year ago. This electronic gauntlet is insanely cool and I'm pretty sure you can snap snap snap to your heart's content.
I am Iron Man.
Geek girl books
$6 paperback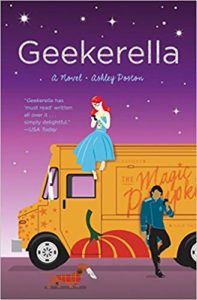 I loved reading this book this year. I also read the sequel, The Princess and the Fangirl. The Once Upon a Con books were both utterly delightful and adorable stories about a fictional fandom and the con that brings them all together. Loosely based on the fairytale world, but set in a modern nerddom, this series is light and full of magic for any geek girl.
$22 hardcover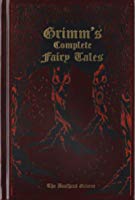 So, I may have mentioned this before, but I'm writing a novel based on fairy tales. Which is how I stumbled upon this amazing collection of translated fairy tales. The book itself is beautiful, and I love reading the stories in their original iterations (other than translated into a language I can read). I also have the Hans Christian Andersen Fairy Tales in the same Leather-Bound Classics book series. I'm obsessed, and I'm sure any other geek girl would be too.
Is there someone on your list who would love one of these gifts? Let me know in the comments who you would get one or more of these gifts for!