Okay, so what the hell is this nonsense about a Velveeta shortage? Seriously.
Let me tell you a little something about Velveeta.
That shit is terrible.
End.
Okay, I'm lying. Not end.
If you don't know me, allow me to introduce myself. Hi. I'm Chrissy and I have a cheese obsession. I have a weekly cheese budget (that I often exceed) and I'm an advocate for fancy cheese above all else. But cheap fancy cheese. Because I'm Polish. And sometimes the expensive stuff because it's THAT good.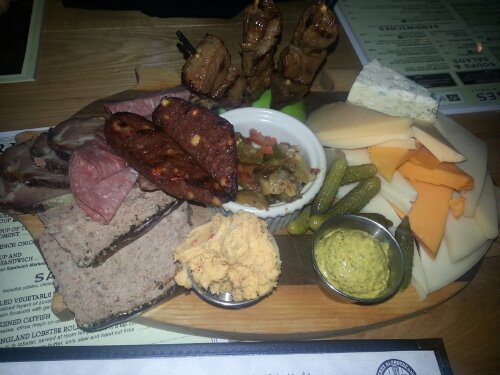 When Brian and I first started dating, I would, on occasion, have emergency cheese (AKA Velveeta) in the cheese drawer. It SERIOUSLY. NEVER. WENT. BAD. Months. Even half-opened, that shit didn't change form at. all. The same yellow wiggle jiggle of Velveeta was sitting there, staring at me. Next to my Midnight Moon and other high-end cheeses, that little worm of a cheese log waited patiently for me to be out of cheese. In a storm. With a dead car battery. (Because really, how often am I out of the good stuff?)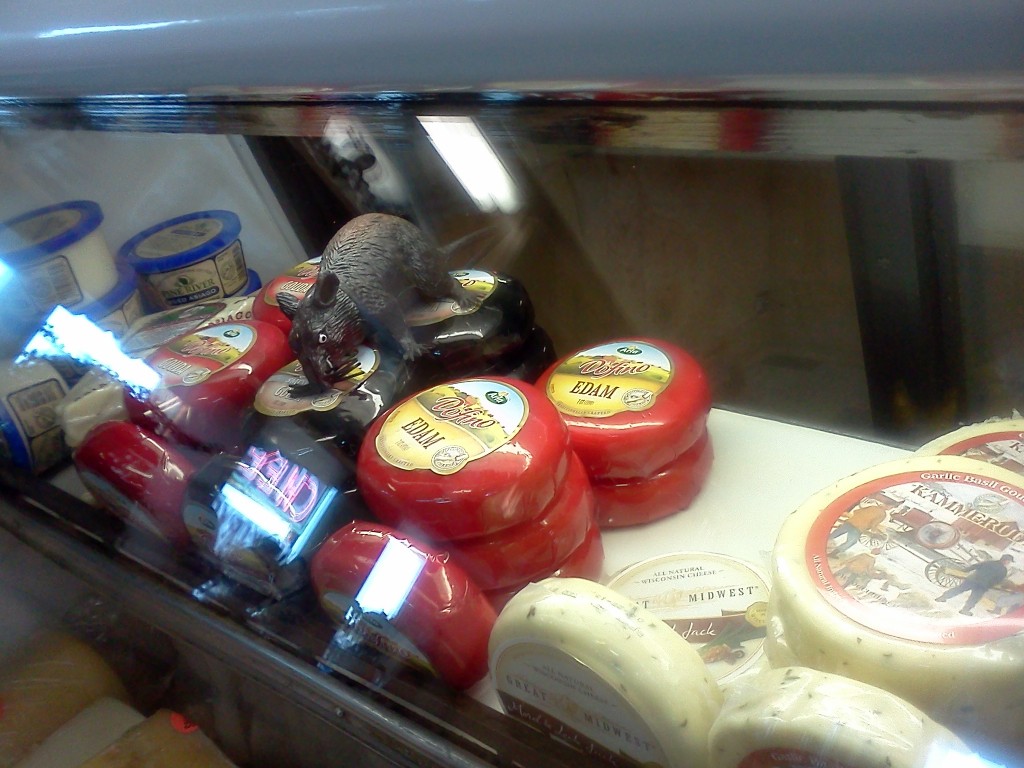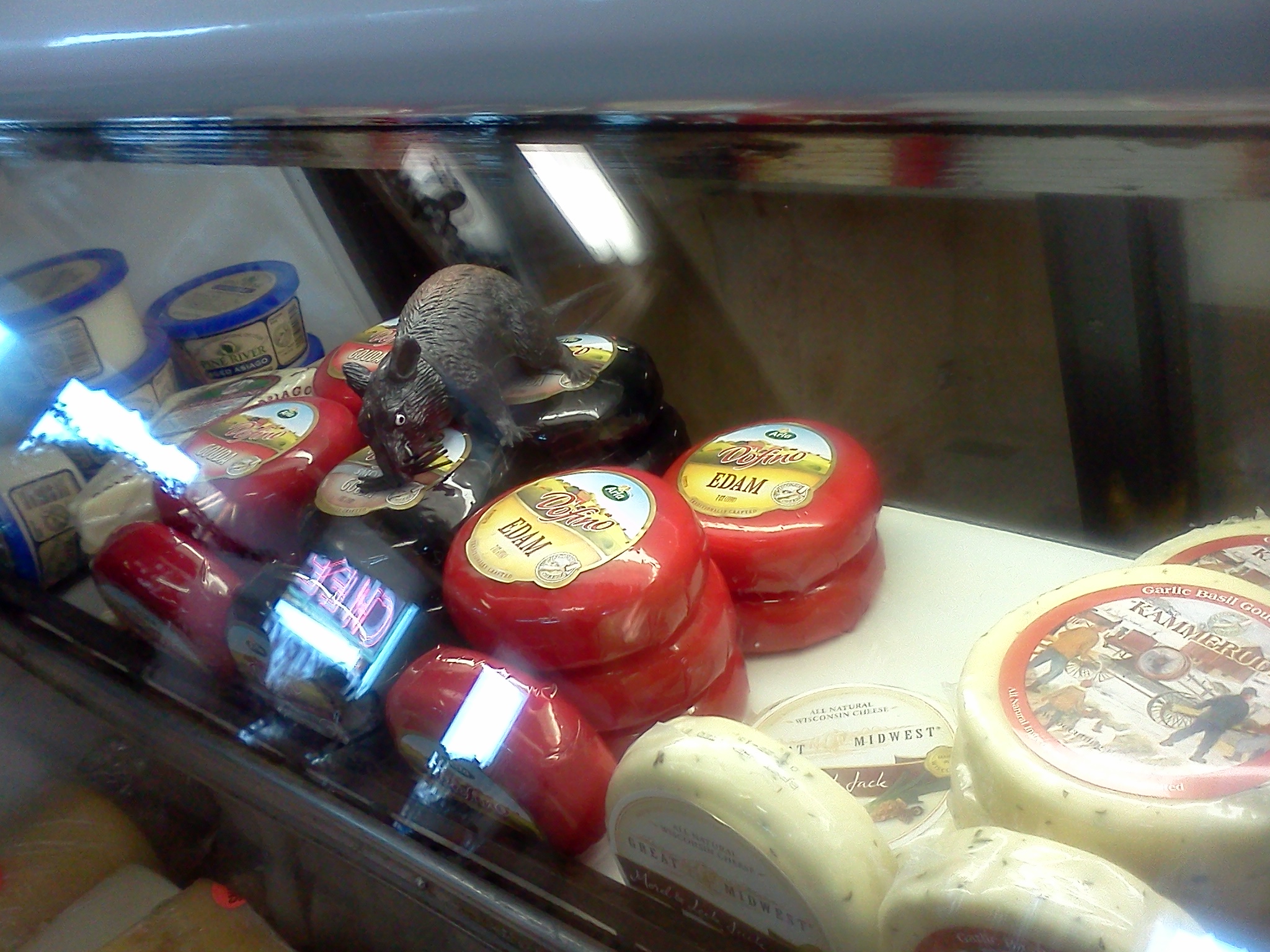 And occasionally I would attempt one of them-there Pinterest recipes that called for Velveeta. And it was okay. Usually, it would end up tasting a little off…and I blame the Velveeta. Not. My cooking.
So to those of you concerned with this, Velveeta shortage…let me offer you some equally as "inexpensive" but way tastier options.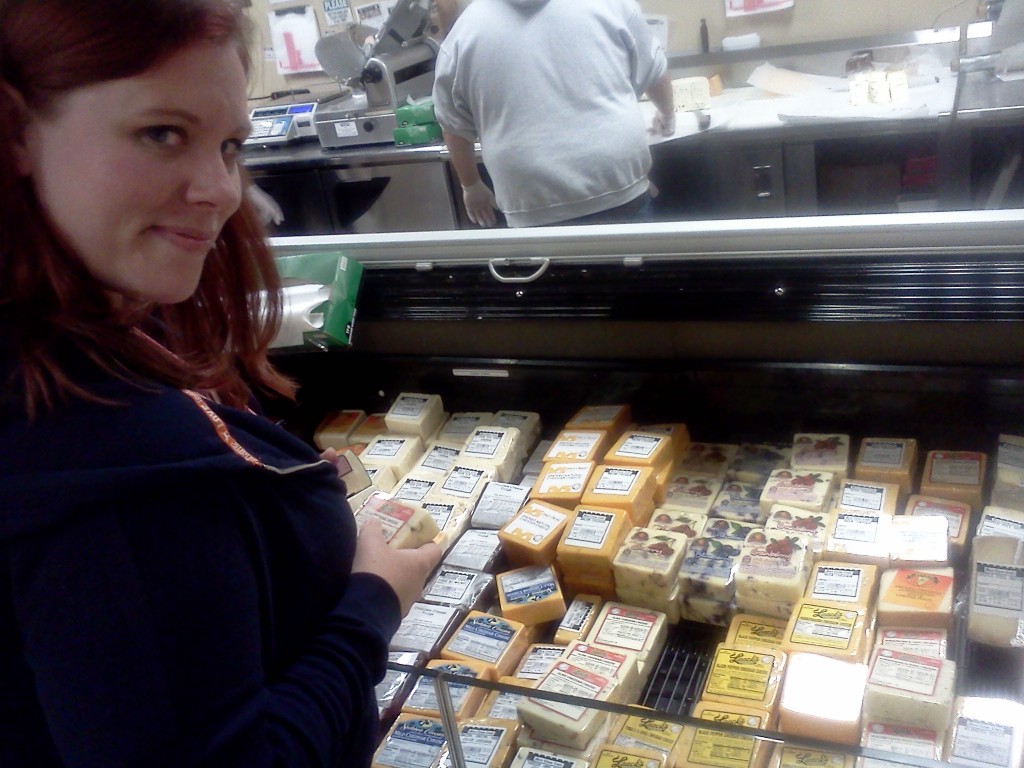 Shop at Aldi. If you have an Aldi nearby, you'll be surprised the quality of cheese available for a lower price point than you'd find at Whole Foods or Jewel. Delicious Havarti for about $3. Apple Cinnamon Cheddar for $4. Brie. Camembert. Smoked Gouda. All great options. All real cheese. All. Fucking. Amaze. Several even have 2-3 month shelf lives for those of you who are concerned that you won't eat the cheese in a few days. (Really? Weirdo.)
Shop at Fruit/Vegetable Markets. This may sound counter-intuitive, but oftentimes, you can find tasty cheeses at large markets with gigantic produce sections for budget-friendly prices. And they have gigantic selections. Or at least mine do. And really this is about me and my cheese habit, isn't it?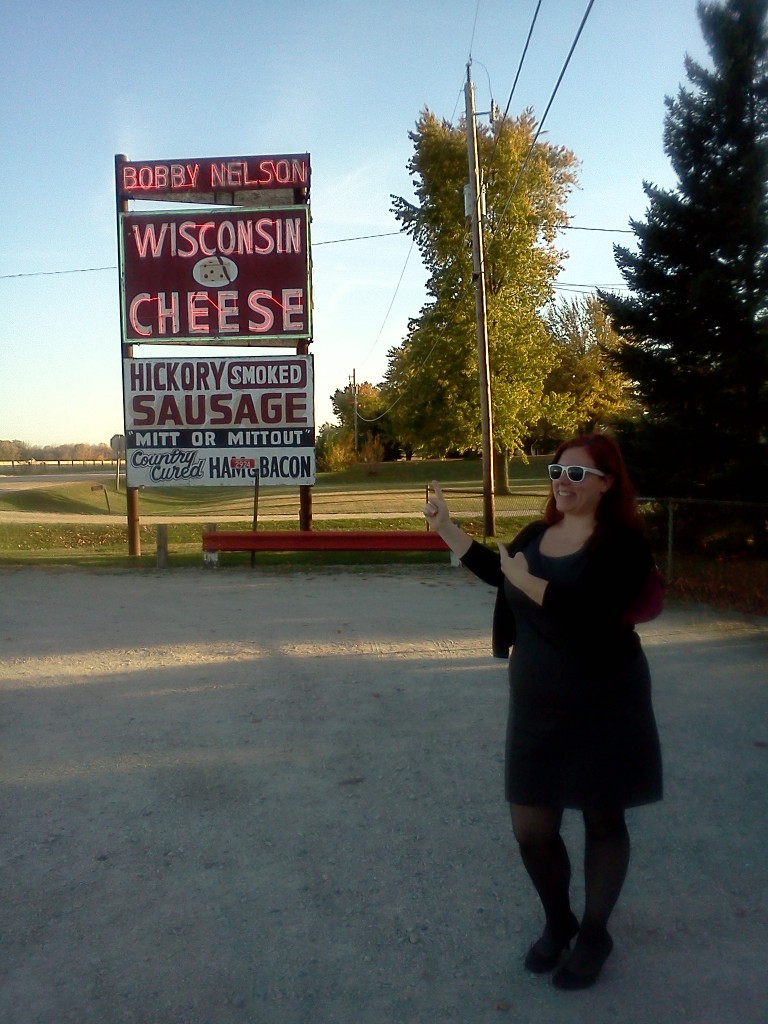 And if you want to know some pretty stellar ways to use these newfangled cheeses? Brian's brother sent me a pretty sweet cheese article that I think you'll appreciate.
Are you worried about this Velveeta shortage? How about the Sriracha shortage? More on that next week. Mmmmm….Sriracha.