I'm a collector.
One of the joys of collecting is the treasure hunting aspect of it. I don't want to just collect random crap. I want to hunt for it. That's why I love Disney pins so much. And seashells.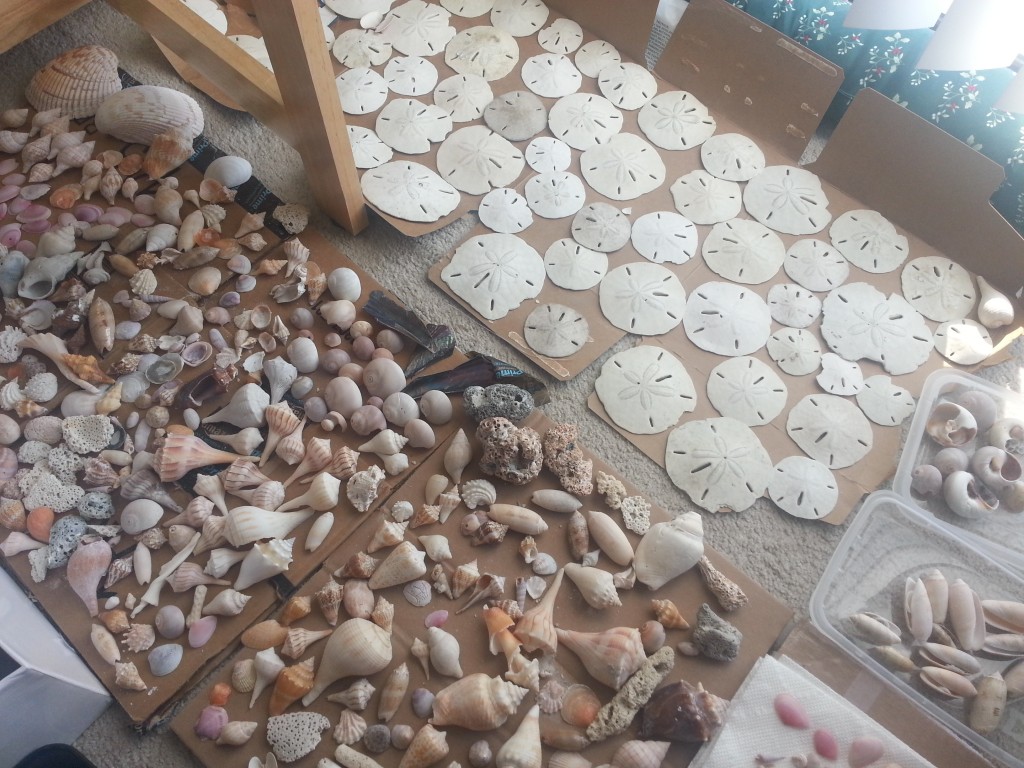 I've become something of a pro with seashell collecting, though. Our annual trips to Marco Island in southwest Florida are really great for that. Each year, the shelling gets better…or I get better at shelling. One of those. Either way, I went ahead and took some video of my sand dollar hunting on Sand Dollar Island, just north of Tigertail Beach in Marco Island, Florida.
This is the best place I've ever experienced shelling. I find everything. One year I found a sea urchin, another year I found a fake Louis Vuitton watch (which was still worth a ridiculous amount of money!), and SO many other shells. This year, I ran into several people who found the coveted junonia, which I can only dream of finding…
One day.
Anyways, there are 3 easy ways to find sand dollars in my experience.
The first two are in the video. The third one-I didn't learn until after I made the video. Don't hate.
When I hunt for sand dollars, I like to go early in the morning, as the low tide starts coming in. (I'd go before the low tide, but…Fuck. That. Waking up hours before sunrise? No thank you.)
As you walk on the beach, keep your eyes to the ground. This may result in walking into things or people, but it's worth it. I promise.
Look for sand dollars in large piles of shells. They may be hidden and a darker color if the shells are still wet from the water. Or they may be bright and white and dried, but hard to notice under the sun.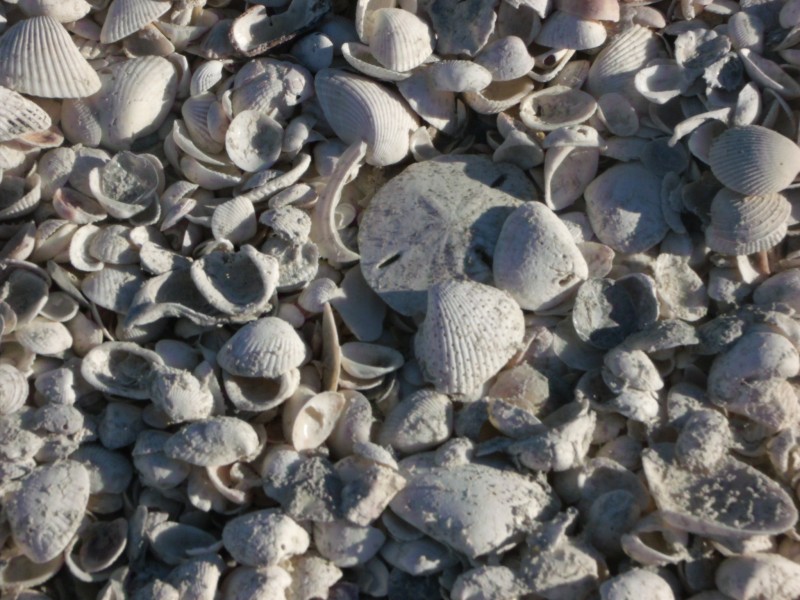 Walk along the shore line and look for sand dollars that have recently washed in. These will be much harder to find if you don't know what you're looking for.
Of course, you'll want to be careful to check if the sand dollars are alive!
These purple sand dollars are alive. I had to pick them up and look at the bottom to make sure, but their little bristles were moving ever-so-slightly, so I had to relinquish them back to the sea. It was really awesome to hold the live little buddy in my hand though!
Look for sand dollars that might be buried under the sand. I don't have any pictures of this, because a woman who passed me on the beach showed me on a day I didn't have a camera with me. Next year. I promise!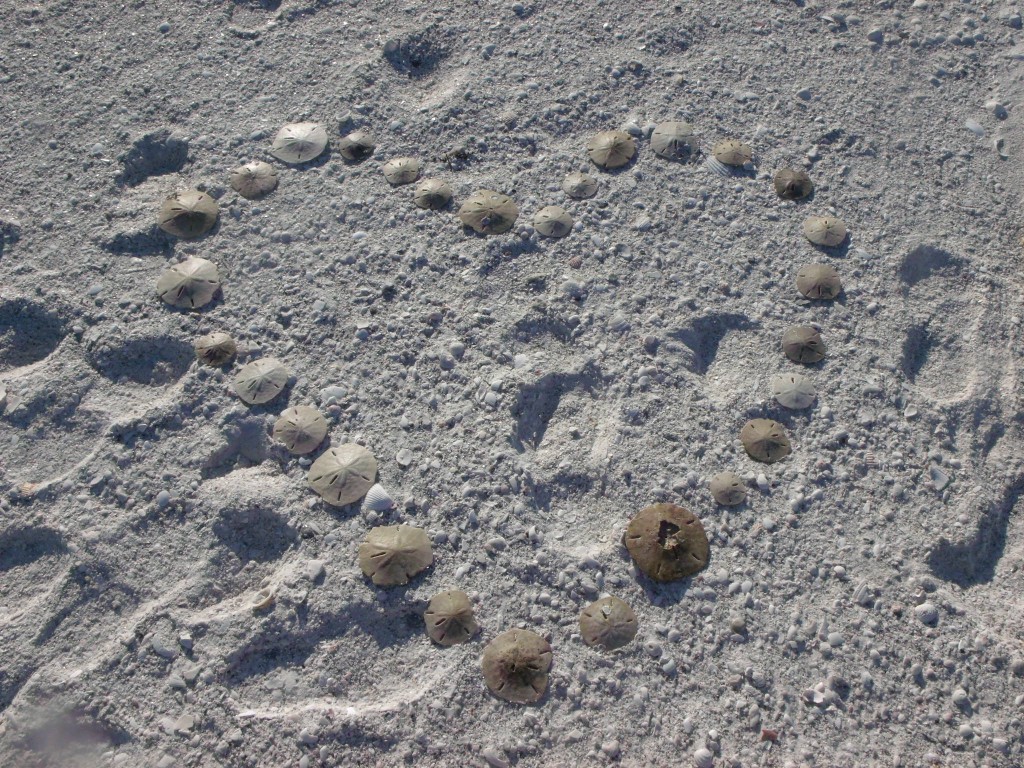 Do you enjoy shelling? Collecting things? What's your proudest piece of a collection that you have?