Yesterday was Election Day. We has a pretty big race here in Illinois, and I don't even want to talk about it.
Instead, I'll talk about the very serious vote in our house (holy crap, I can say house) last night.
So Brian has picked up this strange habit of not putting the toilet seat down. Which would be less strange if he had been doing it as long as I've known him. But it's a recent development.
Obviously, this new development isn't on my list of favorites, OCD tendencies and all…so I brought it up to him. I was in bed, and he was standing up. Our bed still isn't on a frame, so it's pretty low to the ground, too. It felt like I was a foot tall and he was a giant beast (in, like, not a bad way).
His response? "Maybe, that's how it's supposed to be."
"No."
"Okay…let's vote! Everyone who thinks the toilet seat should stay up, raise your hands!" He raised both hands high towards the ceiling.
Then, I said, "All in favor of the toilet seat staying down, raise your hands." I raised both of my hands.
He decided he needed another vote, he looked around the room, and then he grabbed The Octopod, raising all eight of his tentacles.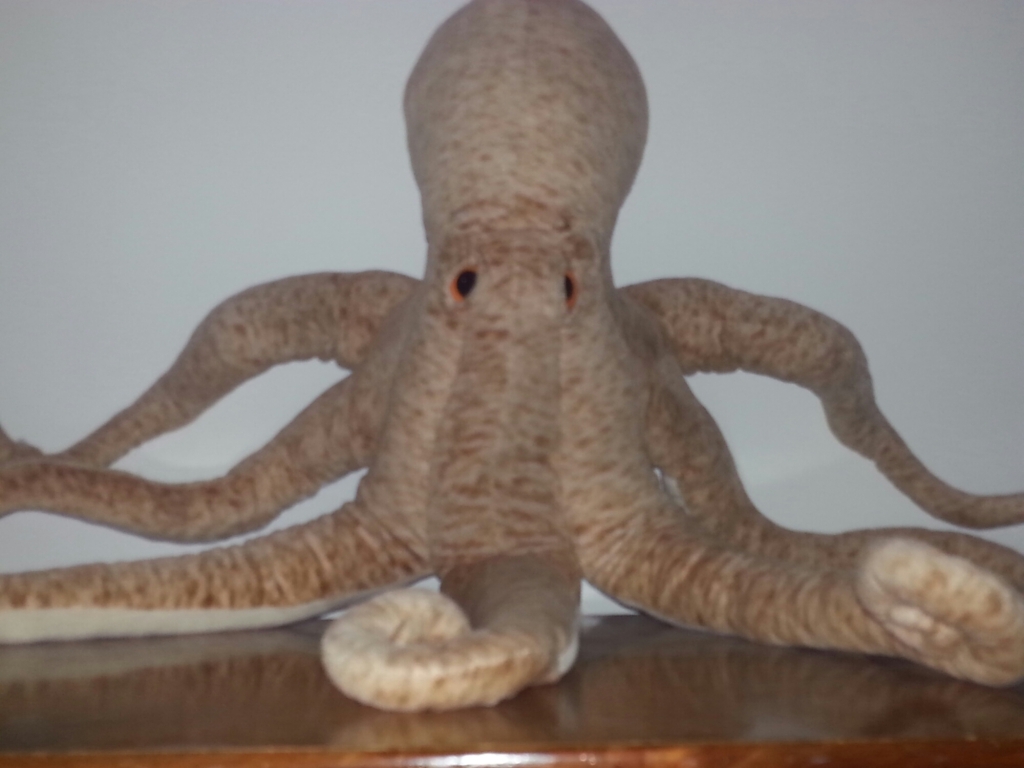 I told him The Octopod does NOT count, or so help me, I would get out of bed and every other stuffed animal and doll would be on Team Seat Down.
"You wouldn't be able to hold all their hands up!"
"Oh yes I would. Rufus. Samantha. Teddy. Staley. Kermit. Even the Pink Fucking Monkey."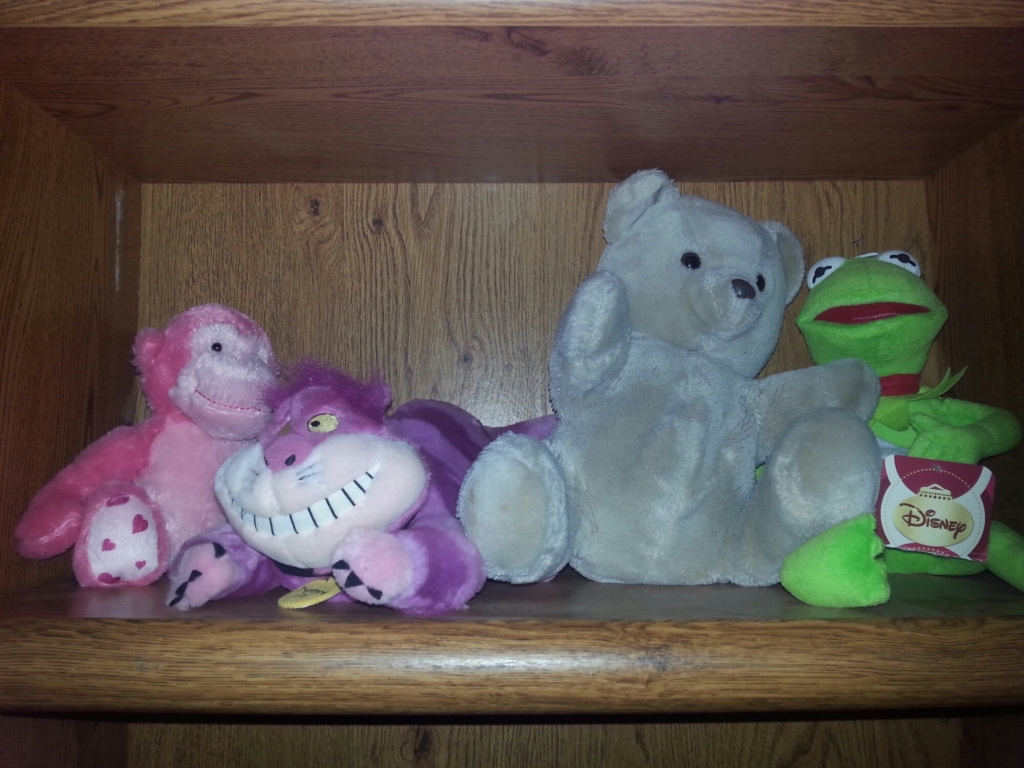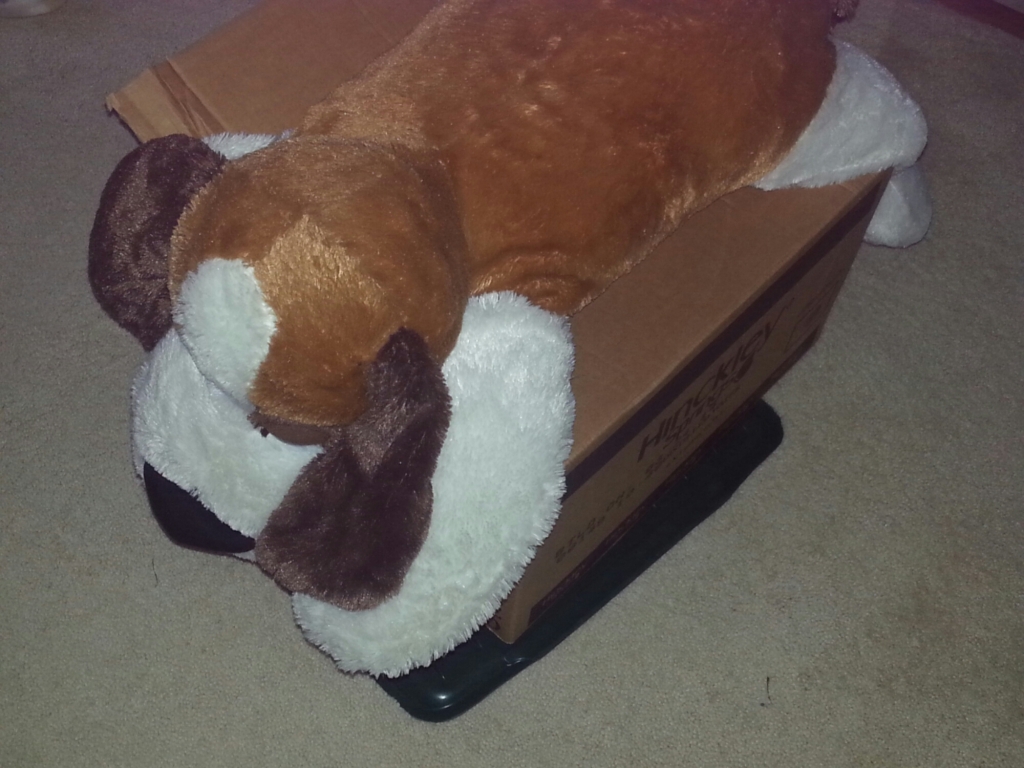 "That's his name? Not the fucking pink monkey? The Pink Fucking Monkey? Really?"
"Yep. I mean. He didn't have a name…but now he does."
And that, my friends, is how I won the toilet seat debate.
Do you have a toilet seat struggle in your home? How do you solve debates? What are your thoughts on the whole toilet seat thing?