As y'all know, I started the DietBet a month ago. I knew that it was scheduled to end just days after my birthday, and still I signed up. After several years of slight drops, but mostly raises, in weight, I wasn't sure I would ever feel that drive to lose a few pounds. I'm comfortable in my own skin. Do I wish that jeans were more comfortable and that I could fit into my skinny girl dresses? Of course…but do I also think that I look awesome in the clothes I have now? Yep. Because sometimes the right plus size clothes can make a girl feel just right.
But somehow, I was finally ready to start dropping the pounds. And DietBet provided just the right amount of motivation: Money. But not just like…losing money…the opportunity to WIN money. I signed up for two DietBets: The 30 day bet with Joules and Kari and a 6 month bet with 800-ish other people.
I'm in this thing for the long haul kids.
I started fast and furious, dropping weight like nobody's business. It was awesome. Then I tapered off right before my birthday… And it was a rough patch to get back on track. The last several days have been a serious effort to lose that last pound…we'll find out soon enough if I made it or did not. Even if I didn't make it, the group of 31 players lost over 200 pounds! That's a pretty sweet deal if you asked me.
So before I share my weight loss victory or not, I thought I'd share a few things I learned during the start of this long journey.
Healthy eating tips and tricks that make it just a little bit easier
Zucchini, when sliced thin and grilled to a dark crisp, tastes like toasted marshmallows. (You heard it from me first.) Now I get why my dad always called it nature's candy.
If you put enough delicious on a salad, you won't need dressing.  (And no, I didn't use bacon or salt.) I'll show you sometime. 😀
This one surprised me the most: The less of the bad stuff you eat (salt, refined sugars, heavy carbs), the less hungry you get. On the days that I ate mostly fruits, veggies, cheese and proteins, I ate less without feeling hungry. Eye-opener.
So, did I win the DietBet? Yep. Im down 10.5 pounds in a month. It was hard work, especially with the birthday celebrations this past weekend, but I made it. The goal is to keep chugging along (probably at a slower pace than this one-month kickoff, but I'm super excited for the next 5 months) and lose several more pounds.
I don't notice the weight loss as much in my stomach as I do in my face, but it's all got to come off eventually!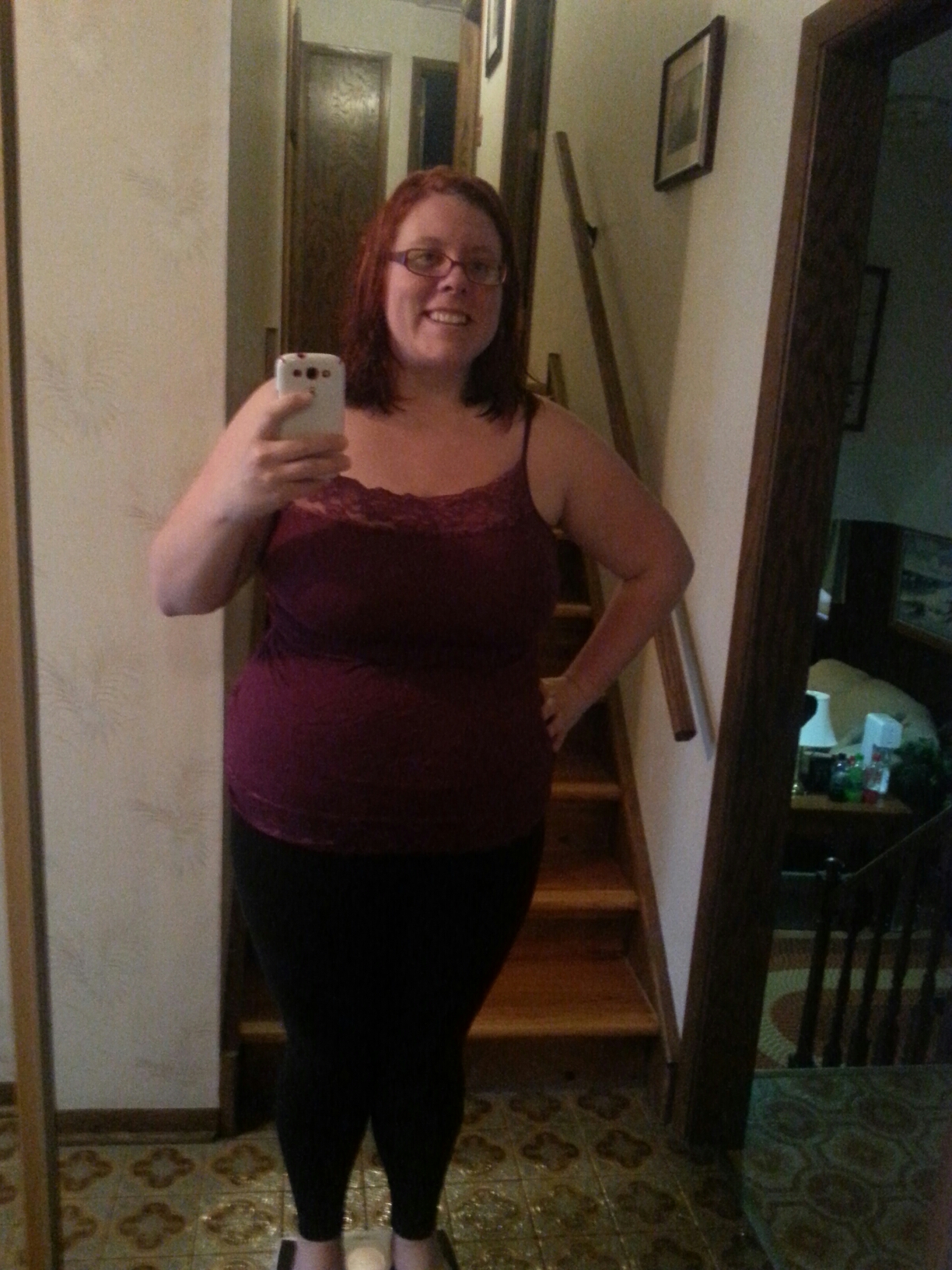 Thanks for the support, kids!
And congrats to all of the Pocketful of Quirky Grace betters, because more than 200 pounds is no small feat!
Would you try a DietBet? Does it seem like a motivator that would work for you? What healthy eating tips do you have for me?