I'll bet you're thinking that I'm going to have some sappy-ass story with a title like "A Christmas Memory."
Well, you'd be wrong then.
I was thinking about my gram recently. She passed away in 2008, but I still think of her often. Gram had a lot of grandchildren and not a lot of money, so she would usually buy us each one thing off of our Christmas list.
My Christmas list sophomore year of college included the following: Coffee maker, blender, and a backpack with lots of pockets. I was lucky, and managed to get all three from various sources. Gram got me  the backpack. It was a really nice backpack; it had everything I wanted in a backpack.
When I opened it up at Gram's house I got really really excited. I opened all of the pockets, examined the quality workmanship, and planned out my strategy.
My dad, clever dad that he was, leaned over to me and asked, "Does your grandmother knowwhy she got you a backpack for Christmas?"
"Because I'm a proper college student and needed a backpack to put books in, Daddy." I said with a sugary sweet voice.
"Don't try to bullshit a bullshitter, Christine."
I grinned. While my Gram believed that she was helping her studious granddaughter, my dad knew better. He knew that the backpack would never hold a book in its life (unless it was The Bartender's Guide to Brilliance.) The backpack would become my Bar Bag of Joy. The pockets were to hold cups, stirrers, snacks, and garnishes. The bag was for the booze and mixers (usually vodka and Diet 7Up. Maybe a few Coronas.)
For the record, the coffee maker was to make coffee (so that I could have Bailey's and coffee before class) and the blender was to make vodka slushies and mudslides. We didn't mess around in those days.
Happy Holidays! It's only going to get more festive around here. Get ready for it.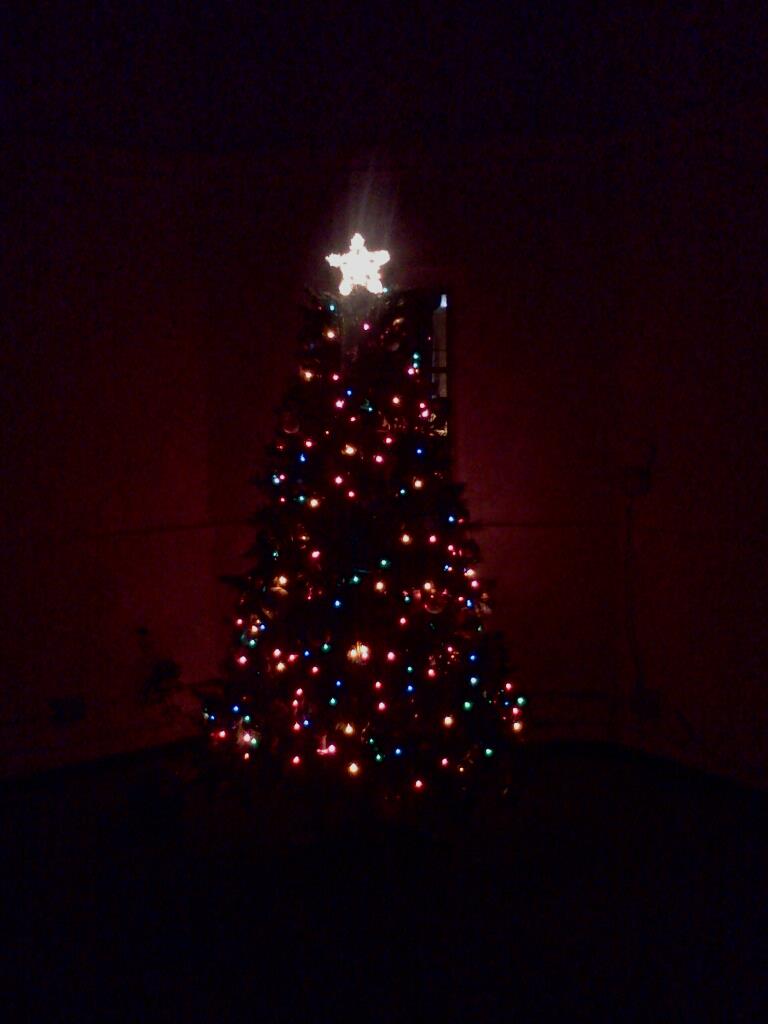 Author's Note: I've decided to try this out a new theme segment. Let me know your thoughts on Monday Memories to Make You Laugh. More so, let me know if you're interested in participating… I'll even create a fun button!
Don't forgot this is the last week to let me know if you want a Christmas card from Brian and I! We'll be sending them out next week. If you would like one, send your information to . I'm pretty excited about them.
Also (last thing today, I promise!), if you like my blog, please click below to vote for me on Picket Fence Blogs!