So Brian shared this adorable baby polar bear video.
And then I fell in love with the baby polar bear, Knut. And clicked to watch more videos of said pet polar bear… And ended up watching this video…that made me cry. (WARNING: This video MIGHT make you cry.)
If you watched it, you can see why I cried. If you didn't watch it…Spoiler alert: Knut dies from some type of brain damage…which is likely why he was abandoned by his mother and had to be raised by humans.
Saddest. Thing. Ever. And it was all Brian's fault for showing me the cute baby polar bear learning how to walk. He has since learned not to send me videos of cute animals unless he has checked out what I'll click into next.
And now, some Saturday humor to cheer you up after the sad video:
Seven Deadly Sins? SLOTH?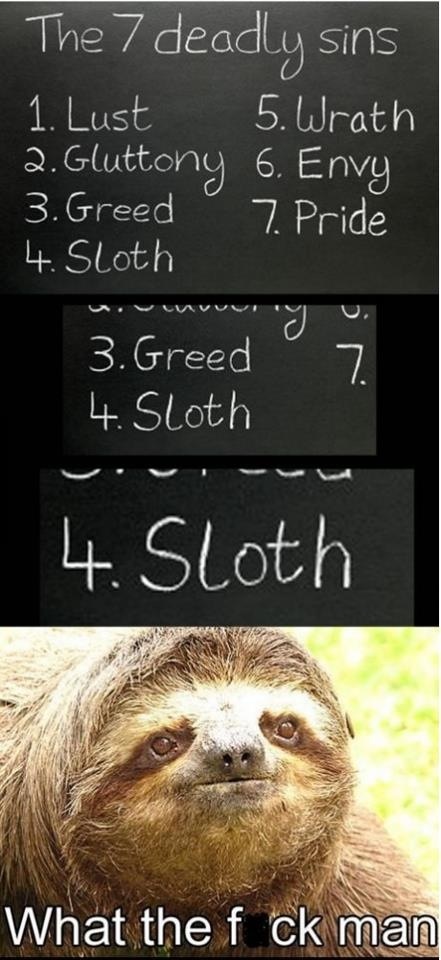 Right? I mean, seriously…does this little guy look like he's deadly? Or sinning? I didn't think so either.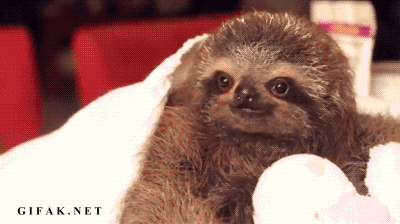 Chrissy and Brian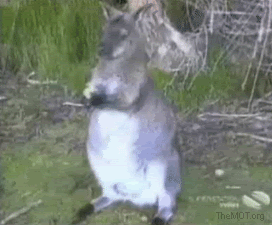 Brian sent me this animated gif…and I was like "Bwahahahaha! That's you and me! Guess which one is you?"
And Brian was all, "Hey!" Except that he knew it was true. Because I'm a bit spazzy. And I totally steal his food. Often. Especially when it's Portillo's cheese fries. I'm just saying.
The Zombie Security Protection Plan
Brian discovered this as the perfect way to protect our future house from unwanted zombies…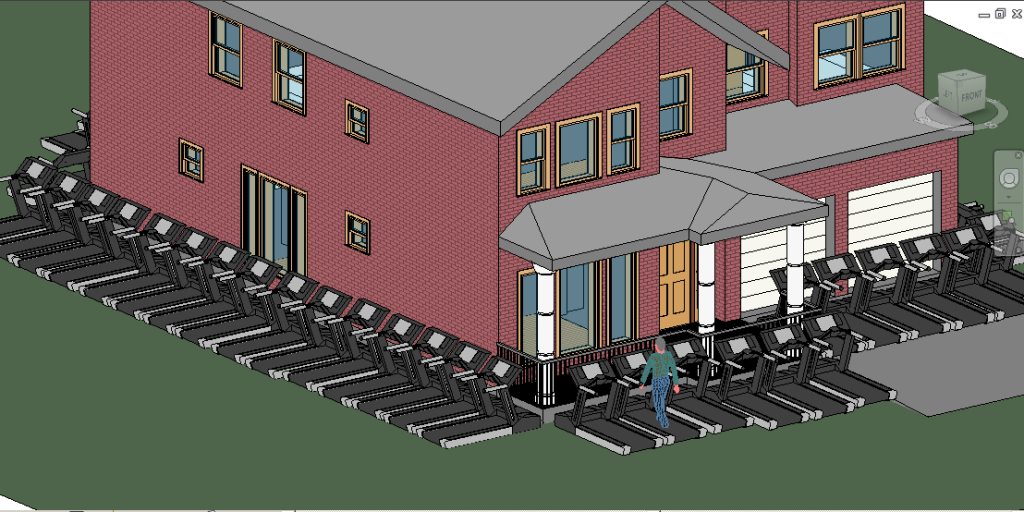 Don't you want one too?
That's all for today, folks! Tomorrow I'm running into Lake Michigan to raise money for the Special Olympics. If you have a dollar or two to spare, consider donating it through my Polar Plunge Fundraising Page. Thanks!