This week's Monday Memories is all about books! My story is a short, but sweet one…and by sweet, I mean I had a teacher who didn't know who she was dealing with…and by that, clearly I mean my mom.
(Note to Mom: If I get this wrong according to the story in your head…just you know…keep it to yourself 😉 )
In 3rd grade, back when I didn't have a large collection of chapter books for kids, I would read children's books. Rapidly. I mean, I also chewed through Ramona Quimby, Fudge, Roald Dahl, The Babysitters Club, and other kid-themed books faster than a lot of kids…But sometimes, I would read several books in one night. Especially if they were my Little Golden Books.
There was all that Book-It stuff in which you got free Pizza Hut personal pan pizzas for reading books. And we got extra credit for the more books we read. I've always been a fan of extra credit. Always. Of course, upon reporting these to my 3rd grade teacher, she thought I was making shit up.
When my parents went in for parent teacher conferences? She told them I was a liar and had a problem. So my mom asked, what does she lie about. She says she reads all of these books and it's impossible to read that much. (Bad teachers don't do research on the names of the books that kids are reading. Bad teachers assume that the kids are telling the truth that the book titles they list exist, unless of course, there are too many books on the list. THEN, those kids are liars. Bad teachers tell parents that they're doing a piss poor job of raising a kid who stays up late at night to read books instead of sleep.)
I'm pretty sure my mom went off on her. She was already holding a grudge that I wasn't in the "gifted" program at school. I just made my own gifted program. By reading more than anyone else. Whatevs. I was reading flipping picture books and writing that shit down. Documentation, my friends. Documentation.
Speaking of which, I wish I still had that shit.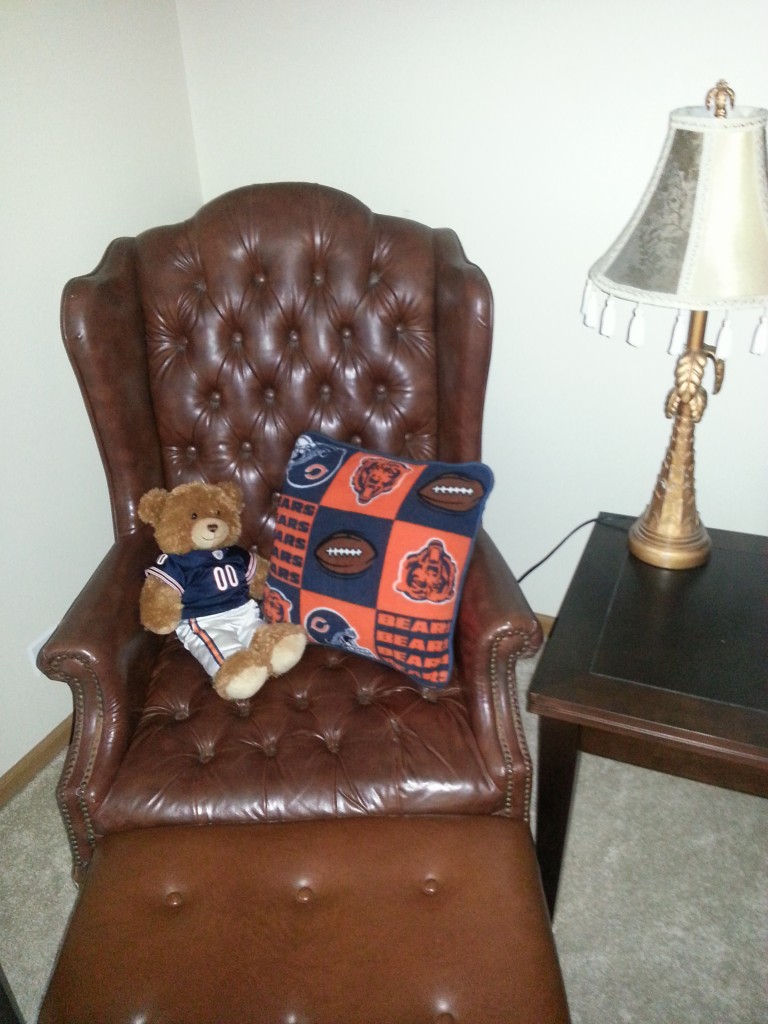 Want more bookish memories? Go visit Lily over at It's a Dome Life. I swear she and I are kindred spirits. If you like me, you'll love her!
Tell me your favorite bookish memory? What was your favorite book when you were a kid?