Science!
Tech!
Nerds!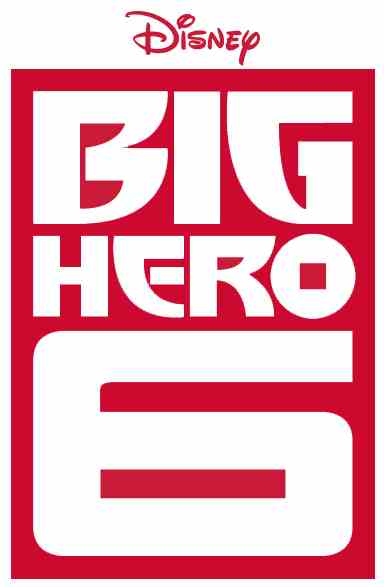 A year after Disney knocked it out of the park with Frozen, they're bringing me something just as magical in its very own light. Bringing the Marvel world into animated Disney is a big step, and it worked really well this time around. Big Hero 6 delivers the beginning of a beautiful friendship franchise with the lovable medical marshmallow, Baymax, and his creator's little brother, Hiro. Together, they form a team of super-smart, science-nerd superheroes to take on the mysterious masked bad guy.
The film starts with a very young high school graduate (13 years young and unbelievably brilliant to boot) named Hiro who has little direction in his life. With the help of his big brother, a med robot, and his friends, Hiro finds his ultimate path in life.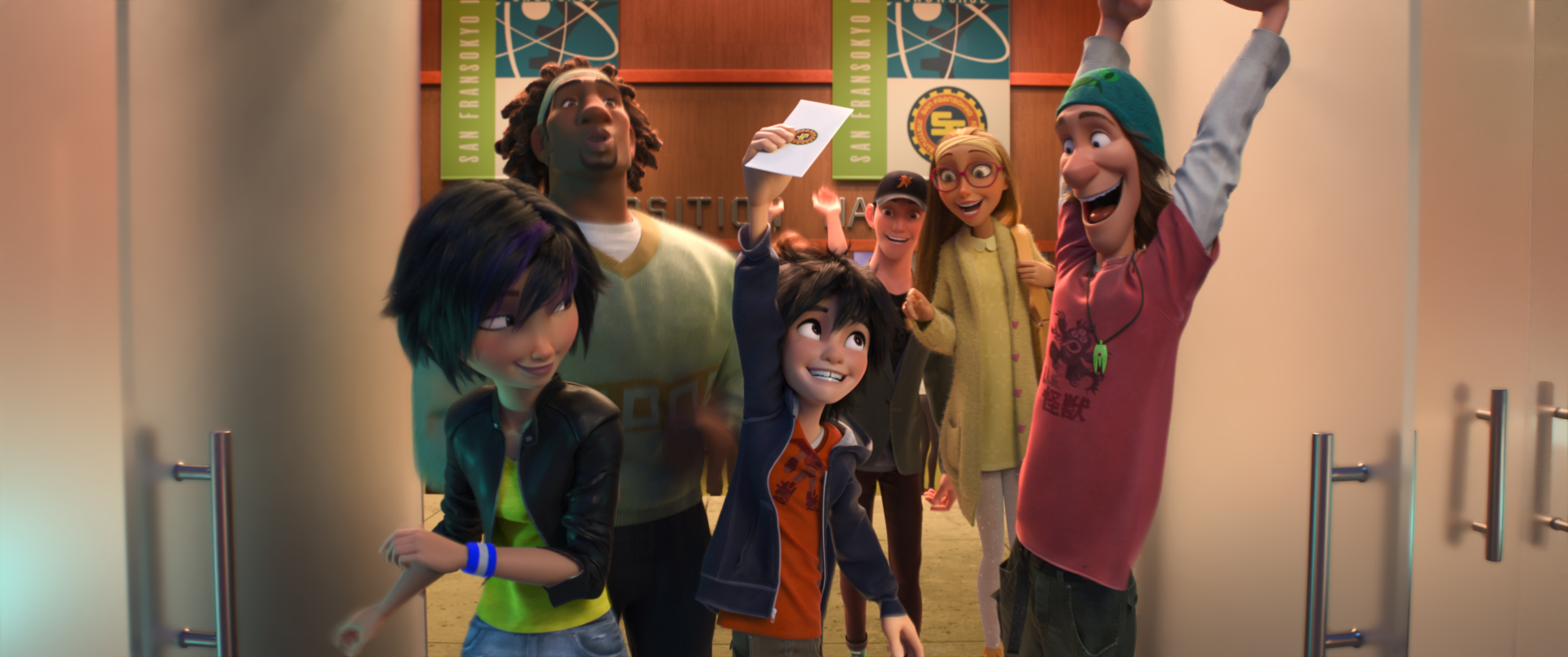 Without giving too much else away, I'm going to go ahead and recommend this one to cartoon and comic loving adults everywhere. As seems to be my Disney MO, I laughed, I cried, and I cheered. I sat on the edge of my seat through half the movie, eagerly and nervously anticipating what would come next. The emotional, feel-all-the-feels aspects of this movie really got to me, so if you have sensitive tiny humans, you may want to give them a year or two before checking this one out.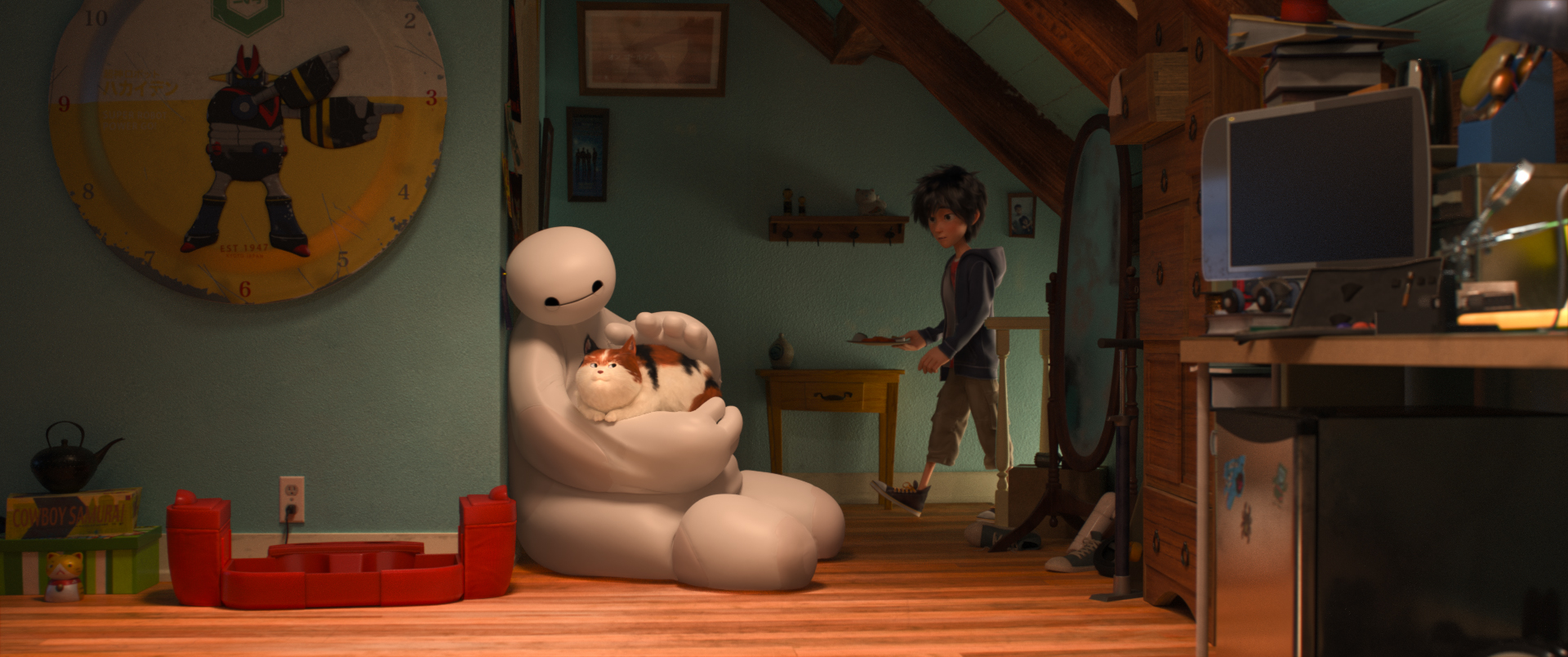 Big Hero 6 takes you on an emotional rollercoaster that you'll willingly jump on again and again. Baymax proves to be a robot of solid character and Hiro learns one of those important, and sometimes cliche lessons. Hiro is accompanied by his crew of newly found besties as they work together to think outside the box and save San Fransokyo.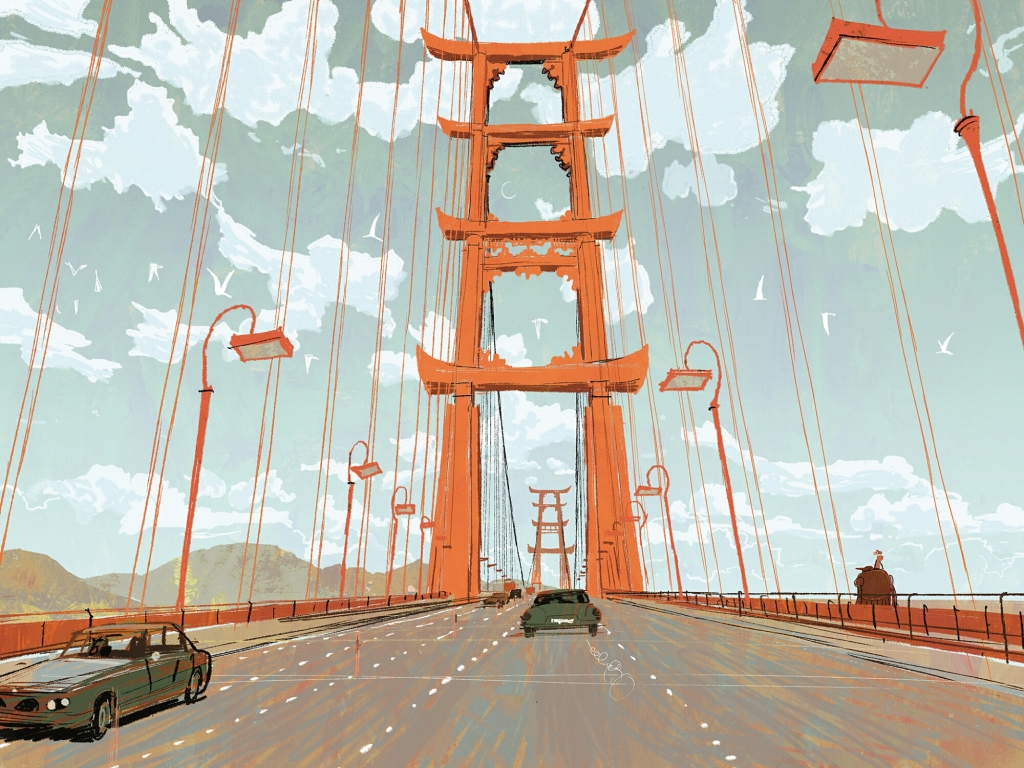 I loved it.
Brian did too.
And DEFINITELY stay until the end of the credits. You won't want to miss this one.
Way to go, Disney. I love that you're making it cool to be a nerd.
Are you planning on catching Big Hero 6 this weekend? Have you read the comics?
I received zero compensation to write this review. I have a love of all things Disney, and was invited to see a pre-screening of the movie as part of the media. All images are used with the permission of Walt Disney Studios to discuss and share with you.