Guys, you're not going to believe this (well…yes you will…), but I hurt my back again. And this time, it was much less exciting than showing off doing fancy yoga.
Yesterday morning, I was reaching down to pull on my underwear. An activity I participate in daily. When BAM! I felt the tightness pull, and I knew my back was done for. I'm trying to champ through it, but fuck, it hurts.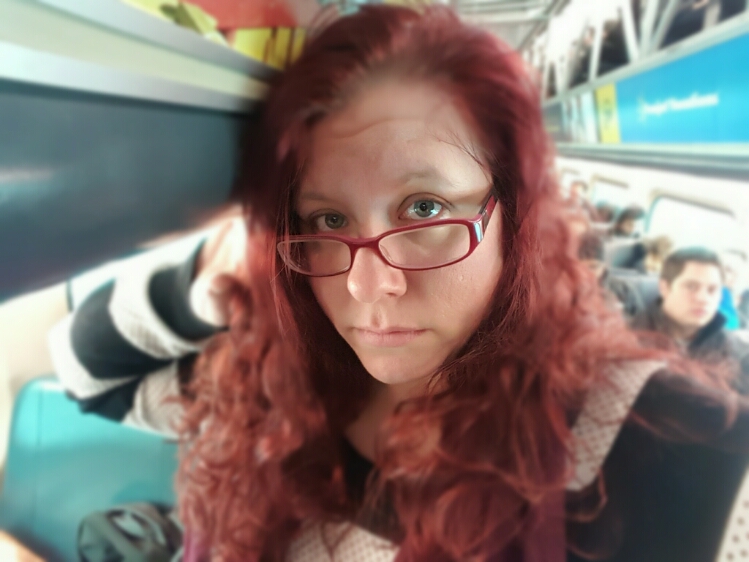 I was looking back at old blog posts on one of my other blogs, and I found a little gem that reminded me of a recent-ish back issue from a couple of years back.
OK, so one morning a couple of years ago, I woke up with this excruciating back pain. It got progressively worse as the day went on. By that night, I was walking like a velociraptor.  I ended up lying on couches the whole day. I don't think it helped the situation.
Apparently, it feels more comfortable to sit in a V-like position with this horrible back pain…so when I get up I walked a bit like a velociraptor.
When we got home late one night, back when we lived in the apartment, I went straight to bed. But I could hear Brian crunching. And crunching. The TV was low, so I couldn't hear that. but I heard crunching. And I knew that he was eating the queso. Obviously, I couldn't let him eat all of the chips and queso…and my tummy kept growling at me, saying, "Hey dummy, he's going to eat all of that queso…and you're going to be lying here all in pain thinking I wish I had some queso…and it will be gone." So I crawled out of bed, threw on a robe, and stalked out to the living room to join my boyfriend in late night chips and queso snack. (Tostitos Lime and Medium Salsa con Queso make me happy. I wish I had some now. I would be way happier.)
The next morning, I had hoped the pain would be better…but alas, I was stuck in bed with no more queso.
While lying in bed that morning, I started thinking about all of my previous back injuries…
The time I thought that pillow sliding down the stairs headfirst on my back was a great idea.
The time I fell down the stairs at Second Thanksgiving and gave myself a hematoma on my ass…oh wait, that wasn't a back injury…It was just really funny.
The time I toppled down the stairs and my head landed a half an inch from the wall, at midnight, and my mom thought I was drunk, but really, my socks just slipped on the carpet…and I could have broken my neck if I had fallen a half an inch farther. And then I got these giant kinks in my lower back that never really went away…
The time that I was cheering in high school and I was back spotting…and the girl in the air fell on me, and I fell back first on the gym floor…and my back hurt for months afterward.
Fuck. I fall down a lot. Maybe that's why I hurt myself bending over to pull on underwear, now.
Have you ever hurt your back? What's the craziest injury you've ever experienced? What would you give for a chips-and-queso snack right now?