Cheese tasting lessons (obviously my contribution to the team)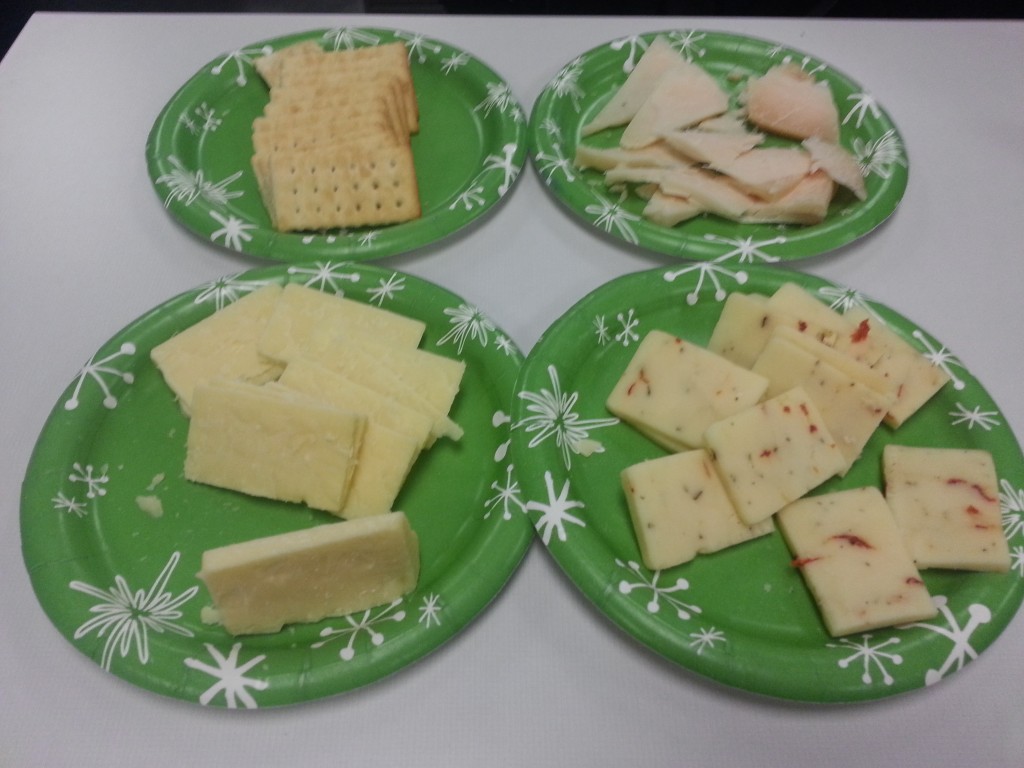 Candy necklace eating contest (also my contribution to the team)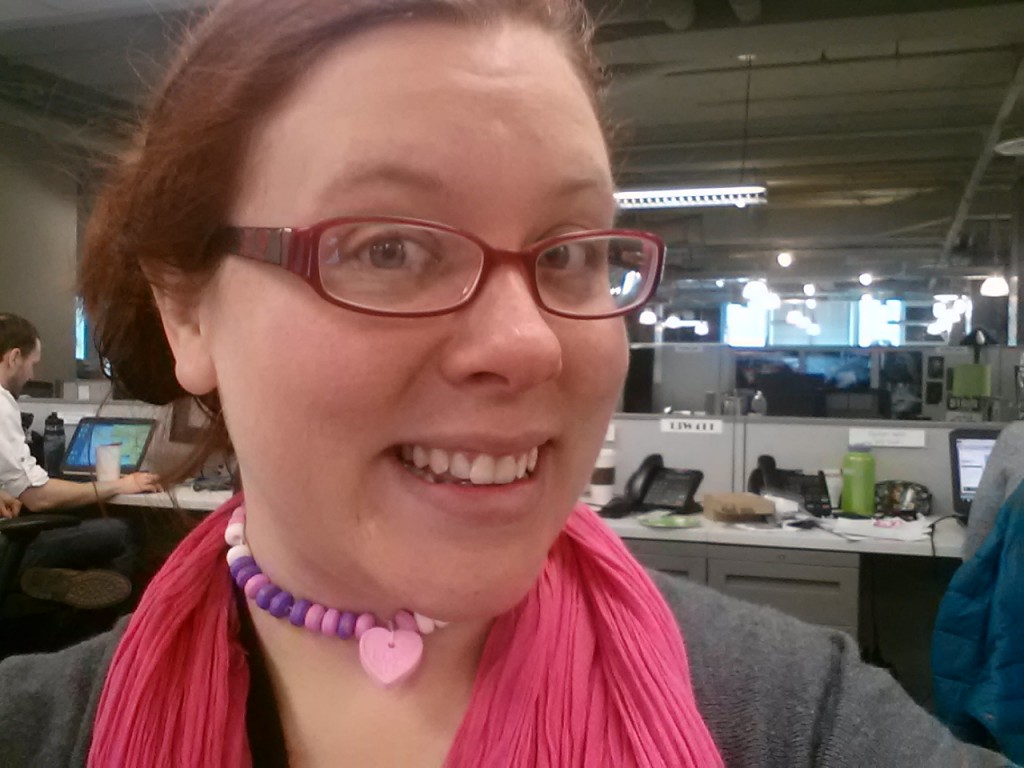 Chocolate Roulette (also me)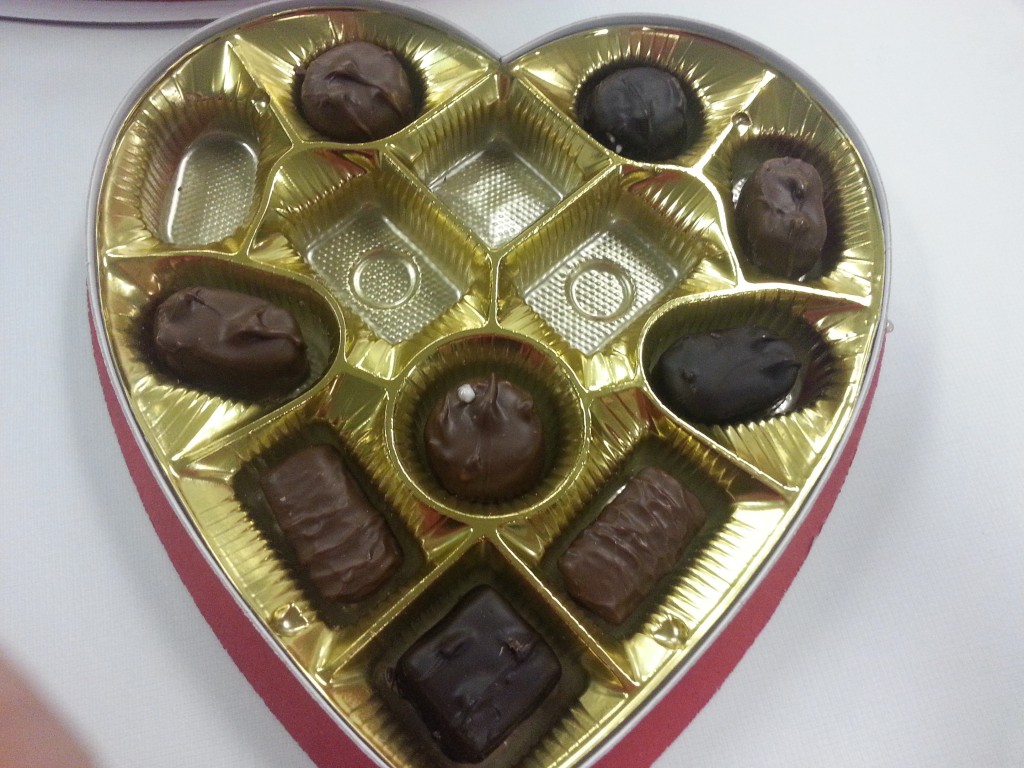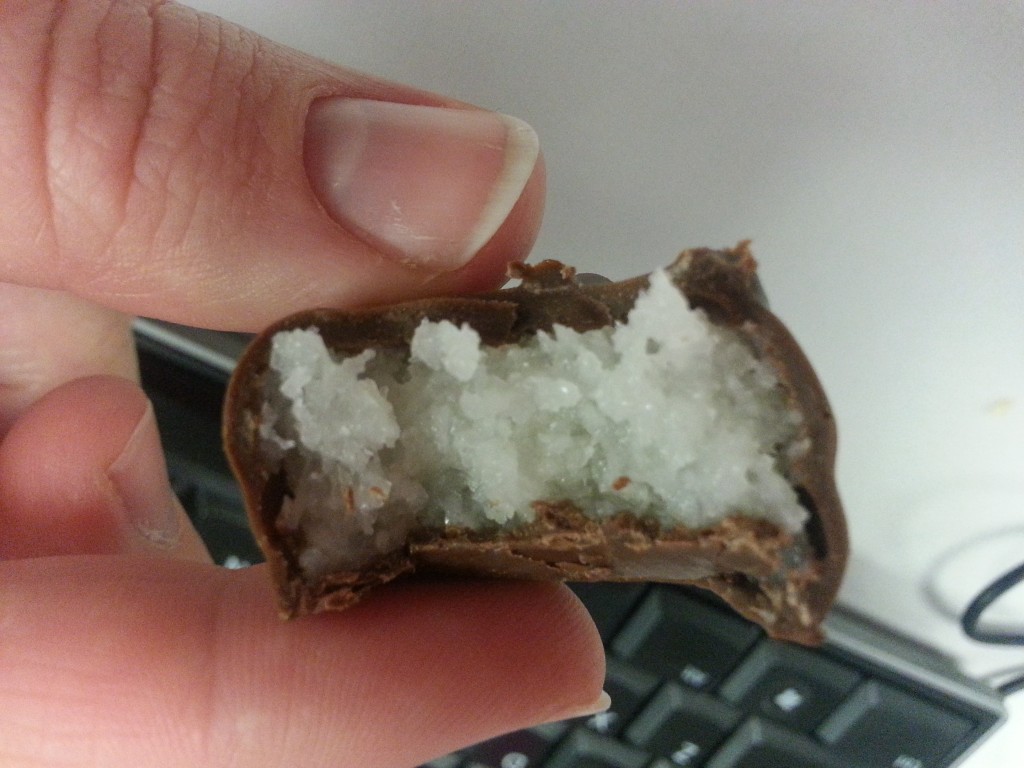 Star Wars light saber battles thanks to glowy light sabers in our valentines!
Who can make their boyfriends feel the worst after receiving floral love from the office Cassonova?
Guess who keeps leaving the secret Valentine messages?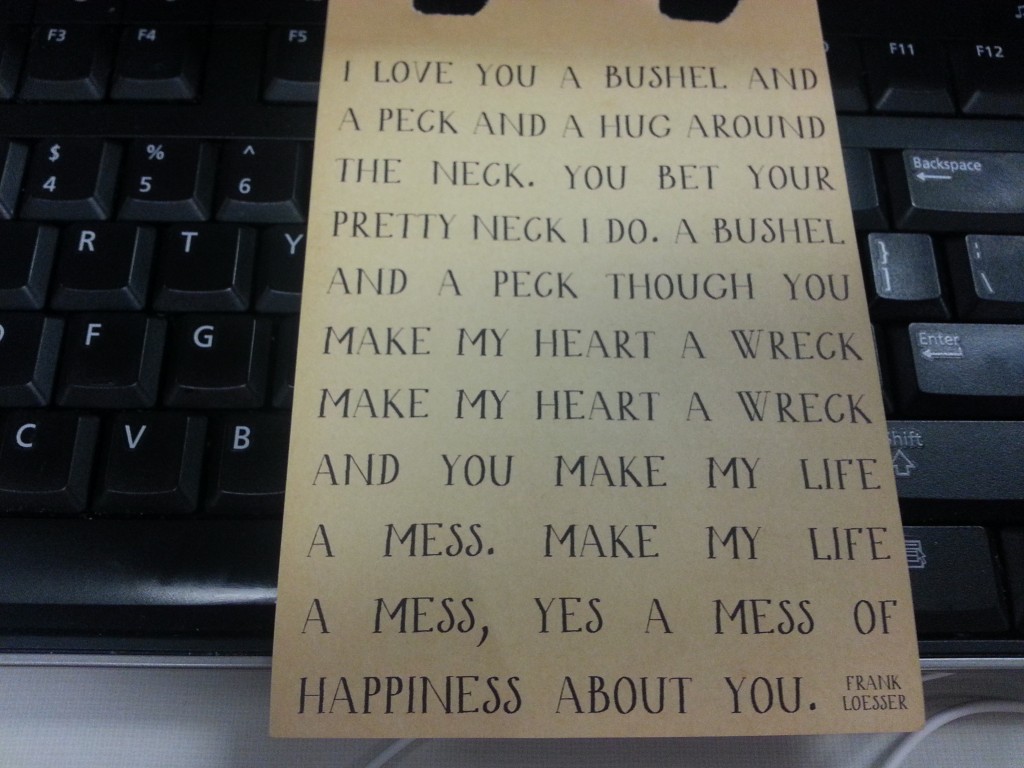 How to divide 8 chocolate covered strawberries by 10 people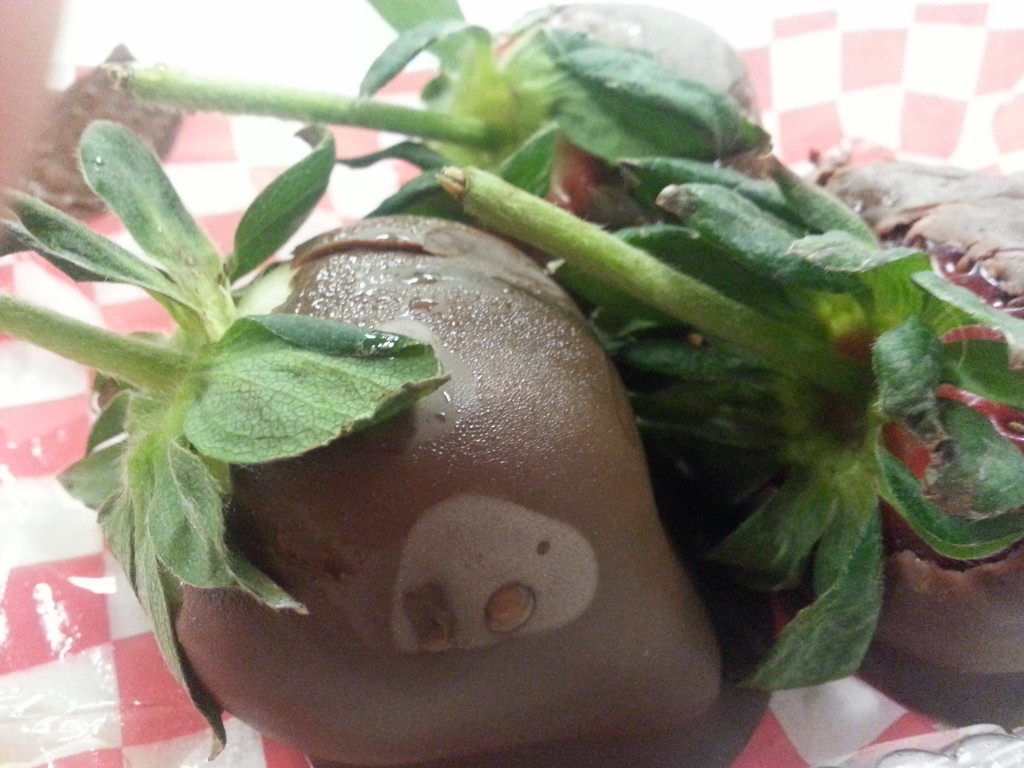 Happy Valentine's Day, Blog Friends.