I swear it hasn't stopped raining in Chicago in weeks. Except when the sun decided to laugh at me the morning after my car was discovered under 4 feet of water a mere two weeks ago. Then, it stopped raining. For a day. To mock my pain. More on that later. Right now, we're talking about rain. And what to do on rainy days.
Sure, it may be summer. It may even be beautiful where you live, but here? It's been nonstop rain. So I thought I'd give you a playlist of things to watch on Netflix when you're stuck in the house. Because snuggling on the couch with Netflix and some snacks sounds utterly delightful right now. Especially when you opt for something so bright and shiny, the rain will just…wash away.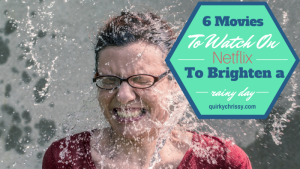 So we'll start our Netflixathon with none other than Elle Woods and work our way through the brightest and shiniest of TV and movie characters.
Legally Blonde
Hopefully, you've seen this movie and now how unbelievably charming it is. If you haven't, sit your butt on the couch and prepare for serious amounts of adorable. Because how can you now smile when Reese Witherspoon is showing off the Bend and Snap?
Unbreakable Kimmy Schmidt
If you remember me raving about Kimmy and her Just Ten Seconds theory a few months ago, you'll know why I chose this bright ball of sunshine in a Tina Fey TV show. 1 season. Positivity to the max. Short episodes. Smile, and enjoy.
New Girl
While Zooey Deschanel and the gang have been together for several seasons, you can get started on this adorably quirky comedy and enjoy a few episodes of the ever-ridiculous roommates. Even when Jess is crying, New Girl will have you laughing in no time.
Clueless
"I want to help." Cher is always looking to do something for the greater good, even when she doesn't quite understand the difference between needs and wants. With a hilarious ensemble of friends, Alicia Silverstone is a joy to watch as she dances through her perfectly coiffed world.
Hook
It may take Peter Panning a while to rediscover his true self and become the positive Peter Pan he once was, but once he does, the doors are open for the greatest adventure possible: life. This movie always warms my heart, and is never far from my brain.
Who Framed Roger Rabbit?
How could anyone blame such a lovable goofball for anything even resembling murder? Roger's a doll, and determined to save Toon Town. Watch his wacky adventures and forget that the rain is unending.
What are your favorite movies and shows to watch on rainy days? What brightens your day? Who are your favorite movie or TV characters?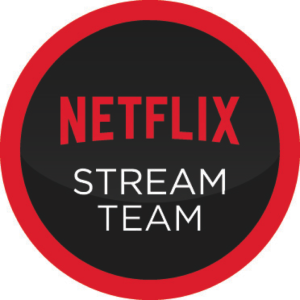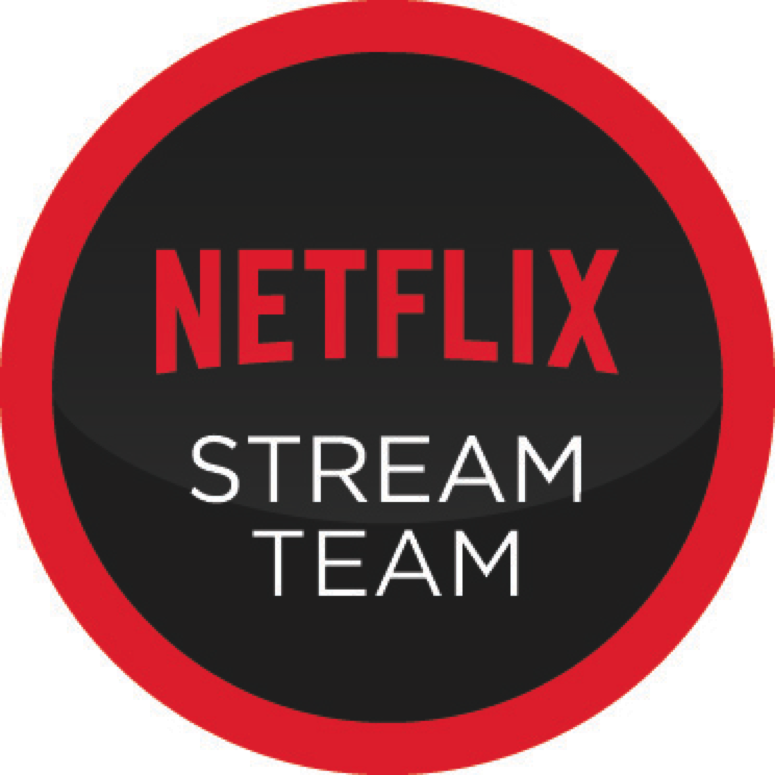 While this is not a sponsored post, Netflix hooked me up with a year's subscription and a device on which to watch movies and TV shows that make my day brighter. But I was a Netflix subscriber long before joining the Stream Team. So there's that.