I woke up at 5:30 this morning. On 5/30. My 30th birthday. My golden birthday. And my bloggiversary. Almost 530,000 minutes of my life have happened in the lifetime of this blog. And that's pretty darn awesome.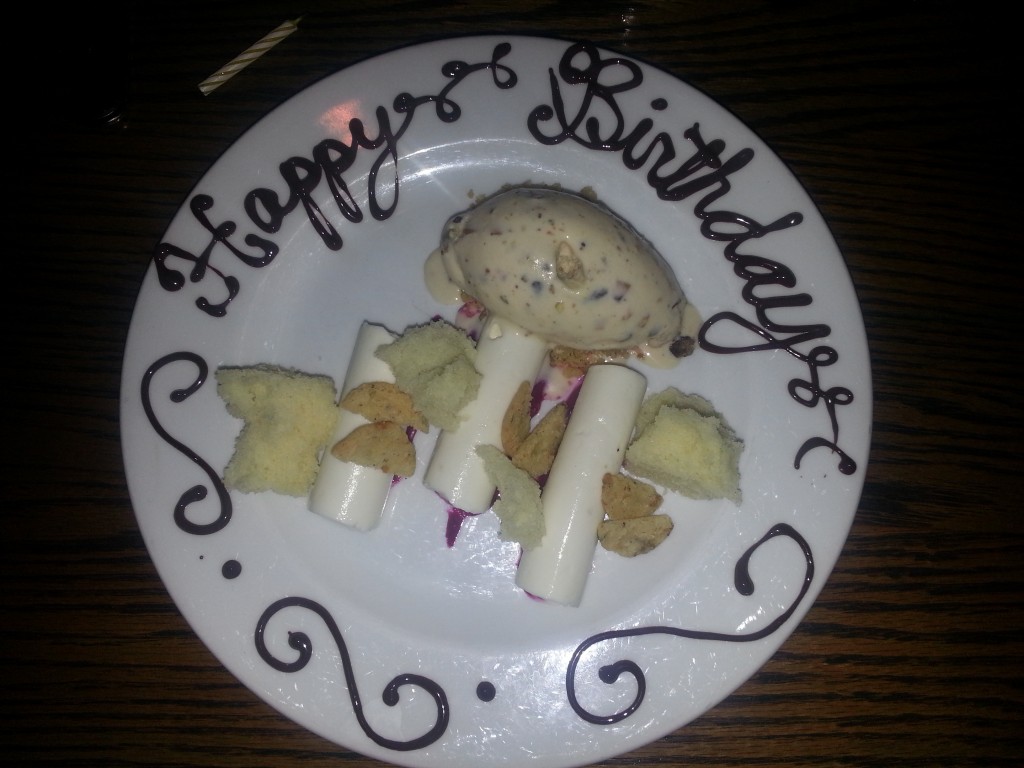 So, How Do You Measure a Year?
266 published posts?
Stats in general?
Love?
Cups of coffee?
Days employed?
Friendships?
Laughs?
Nerd moments?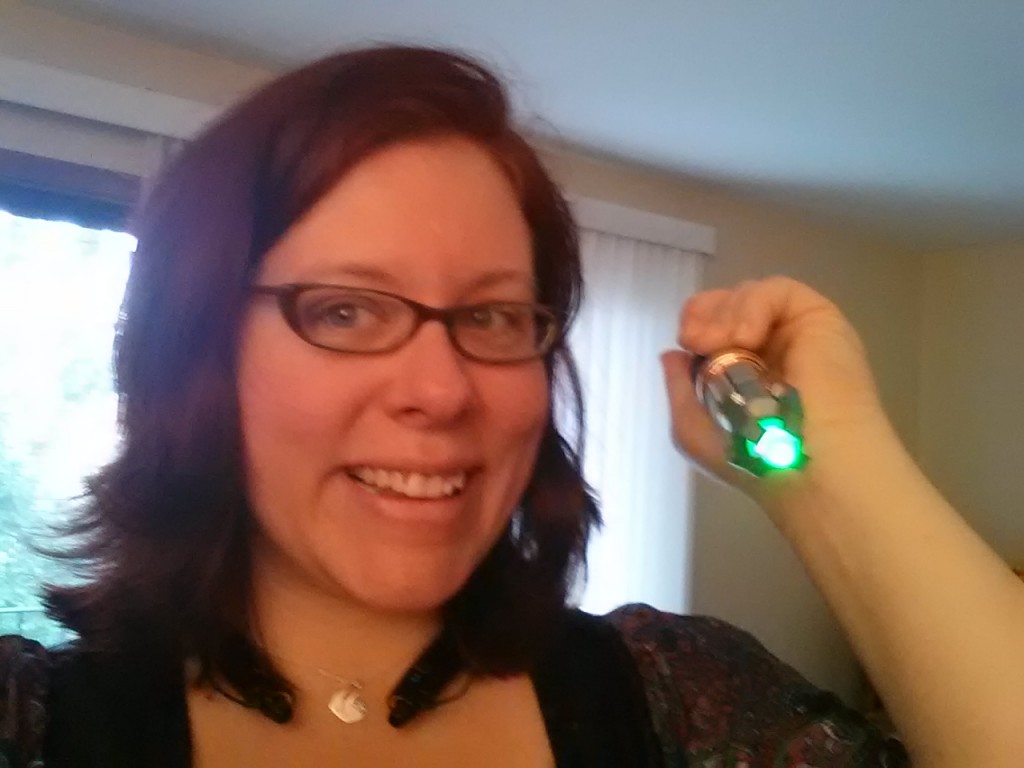 I could list the amazing things and people that have been a part of my life over the course of the last year since my first official blog post. To call it a journey seems silly, but that is exactly what I've had. A journey. Personally. Professionally. Emotionally. Physically. I have walked a thousand miles in my own shoes, and I have a year of blogging/reflecting to prove it. And I'm not done yet.
Because of YOU though, it's been a very unique journey. One that only a blogger would understand. I've made friends around the world. I've shared personal stories. I've become a better writer because I read your writing. And you inspire me.
So today, I'm asking that when you comment on the blog, you share your own work. If you're not a blogger or an artist, tell me something about yourself.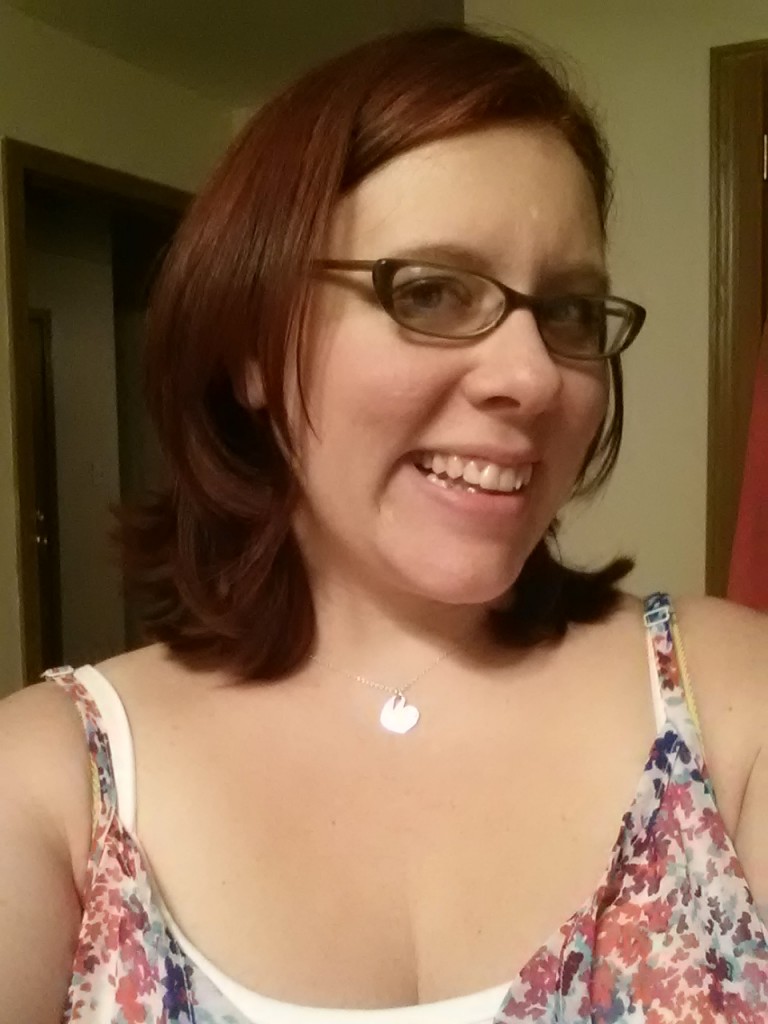 Blog Friends, how do YOU measure a year?