Here's a little bit of the joy I've experienced this week.
Play is Magic
PlayCHIC
TAGIE Awards
ChiTAG Fair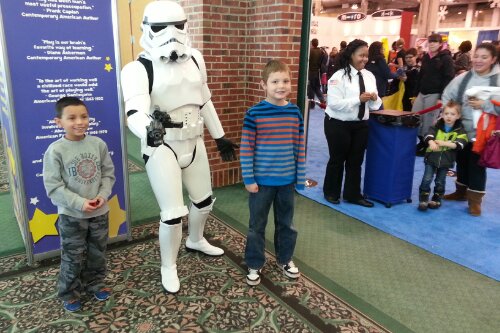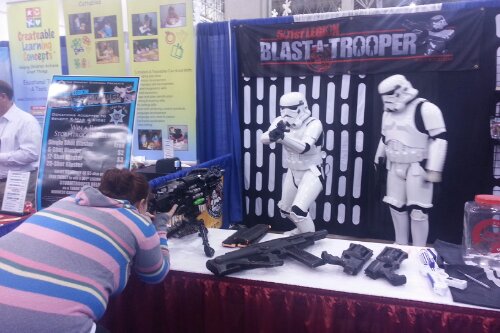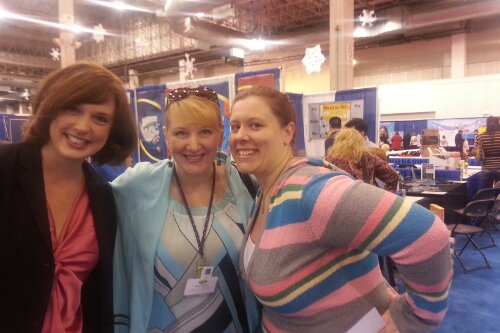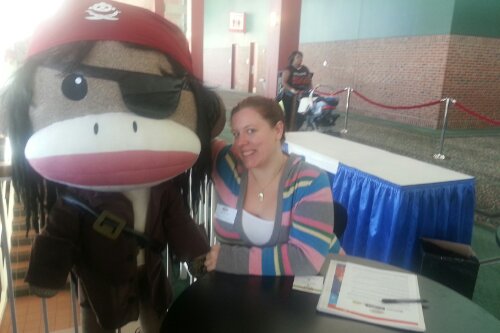 Were you there? Do you wish you were there? I had an amazing but CRAZY week.
Hey! Did you know you can buy my book on Amazon? 37 women wrote about the struggle for perfection, and I'm one of 'em. Go check it out!