A lovely group of influencers and Brian got together in California. This is the midday result in photos.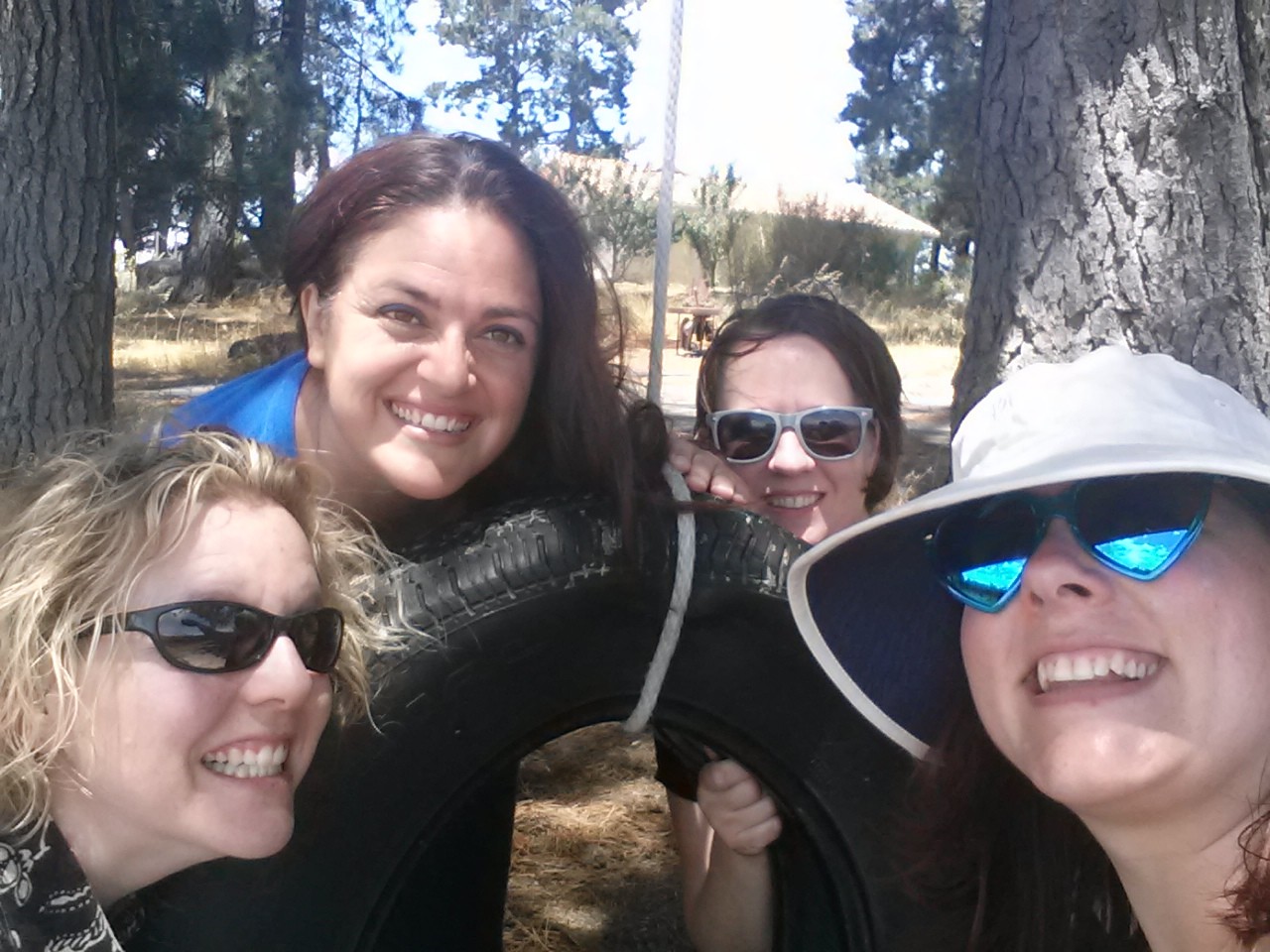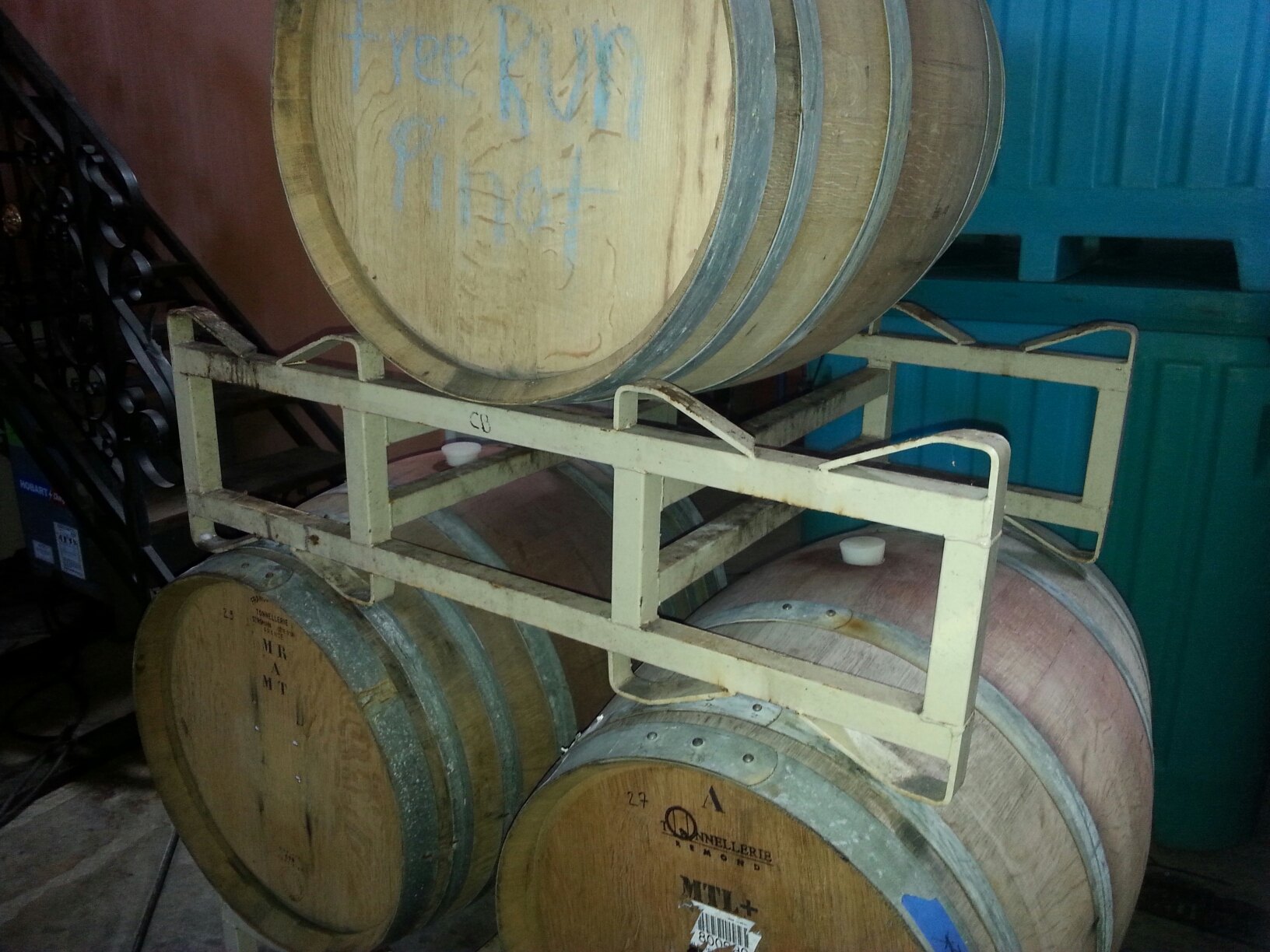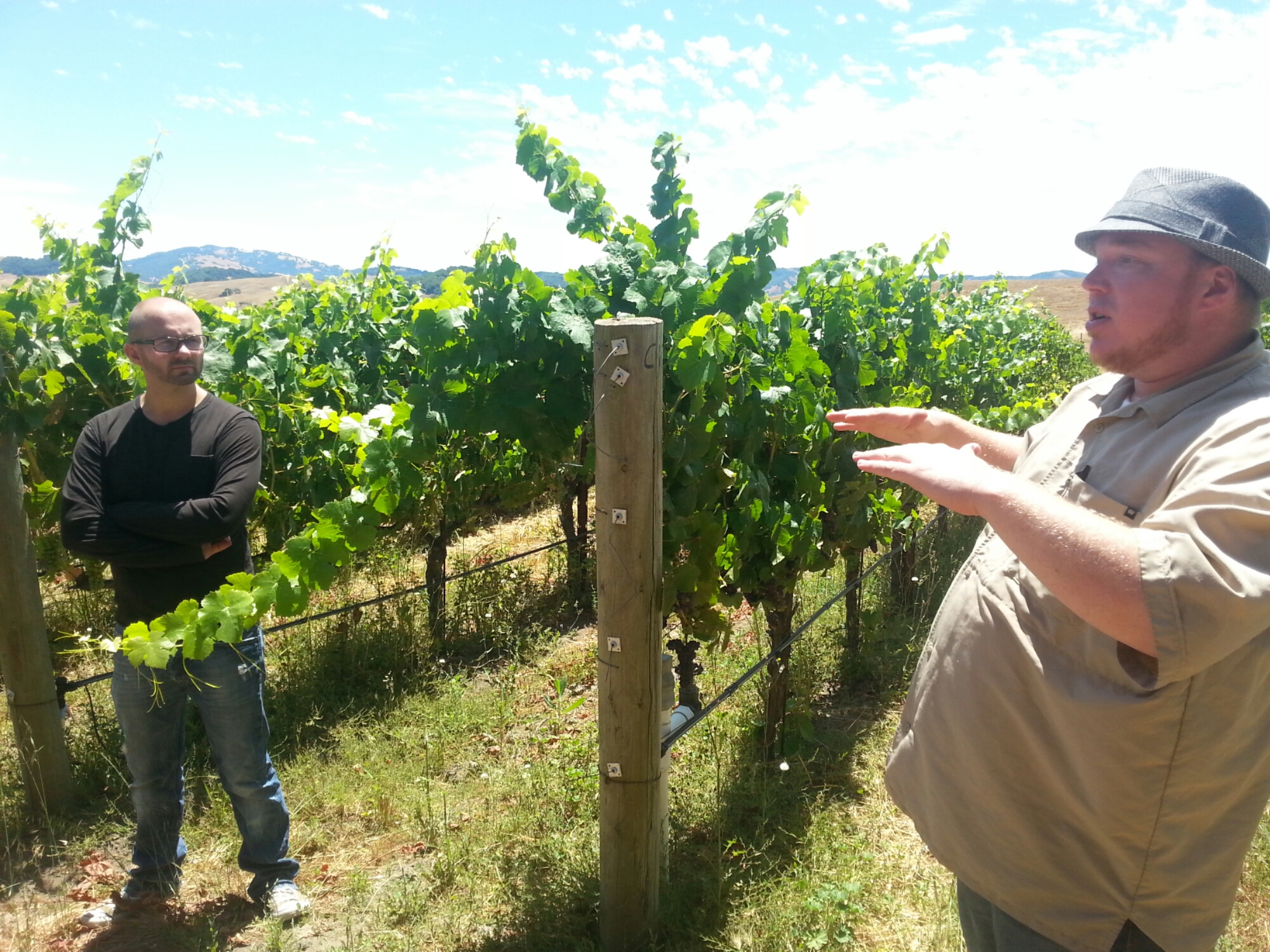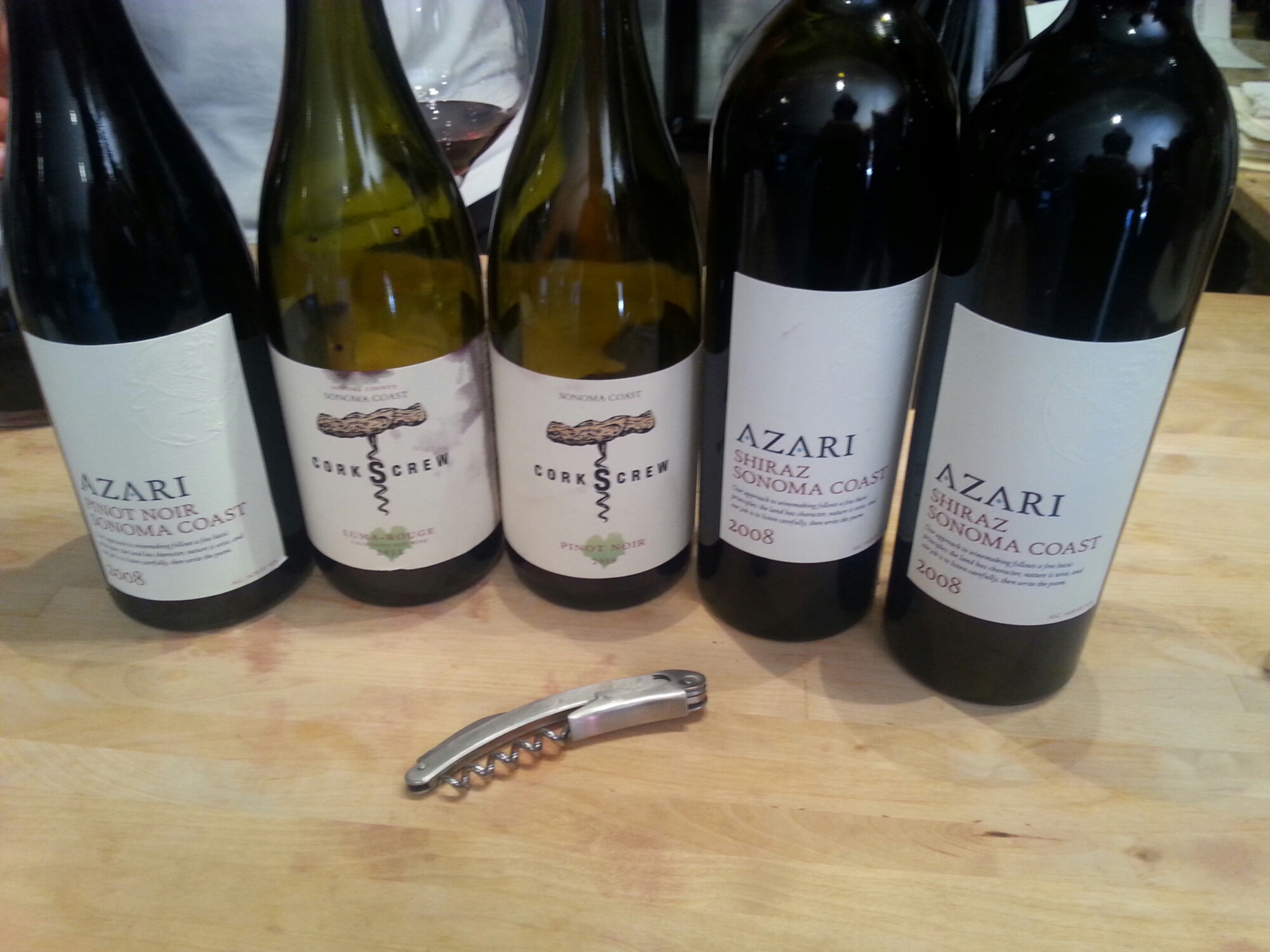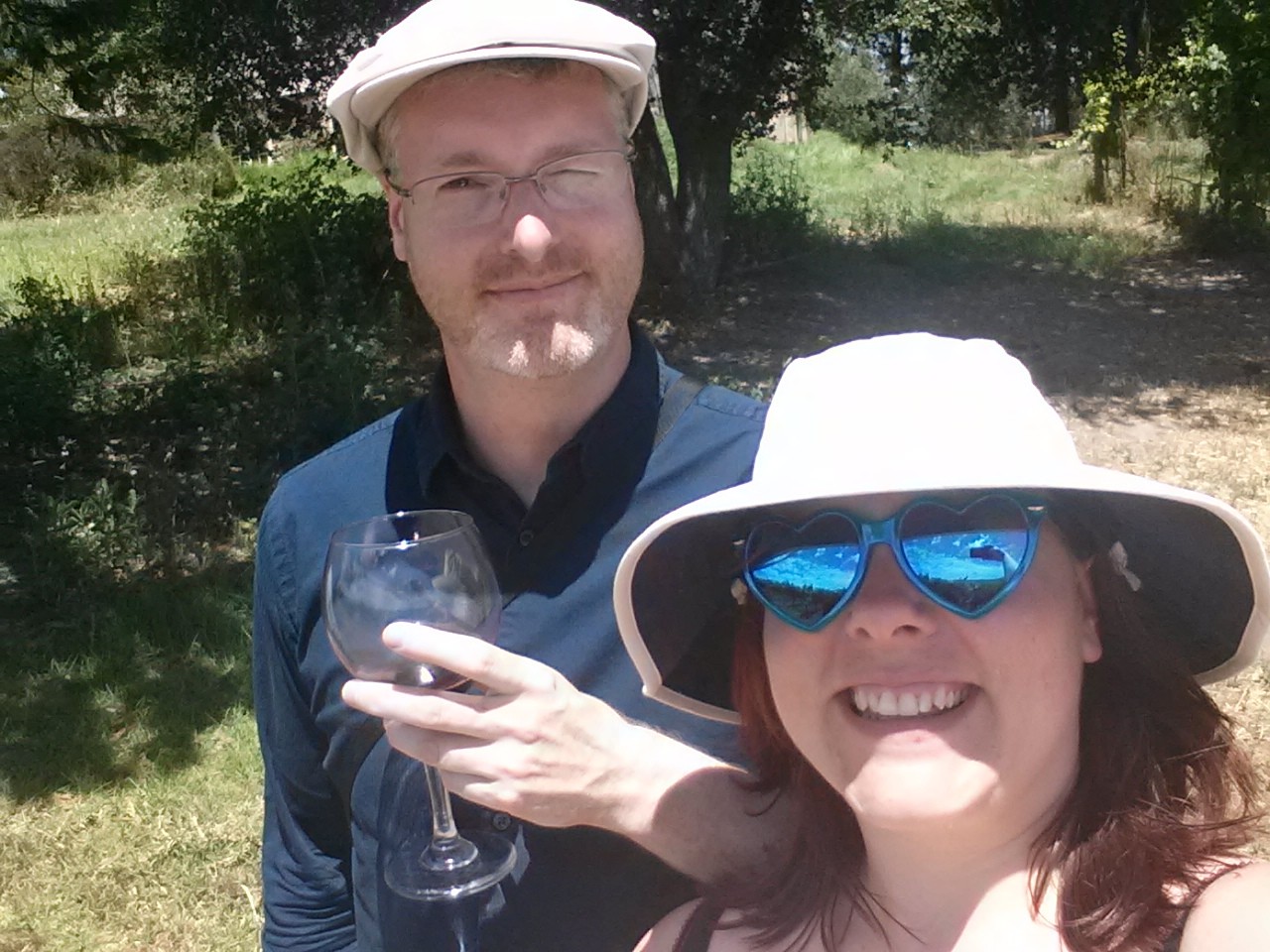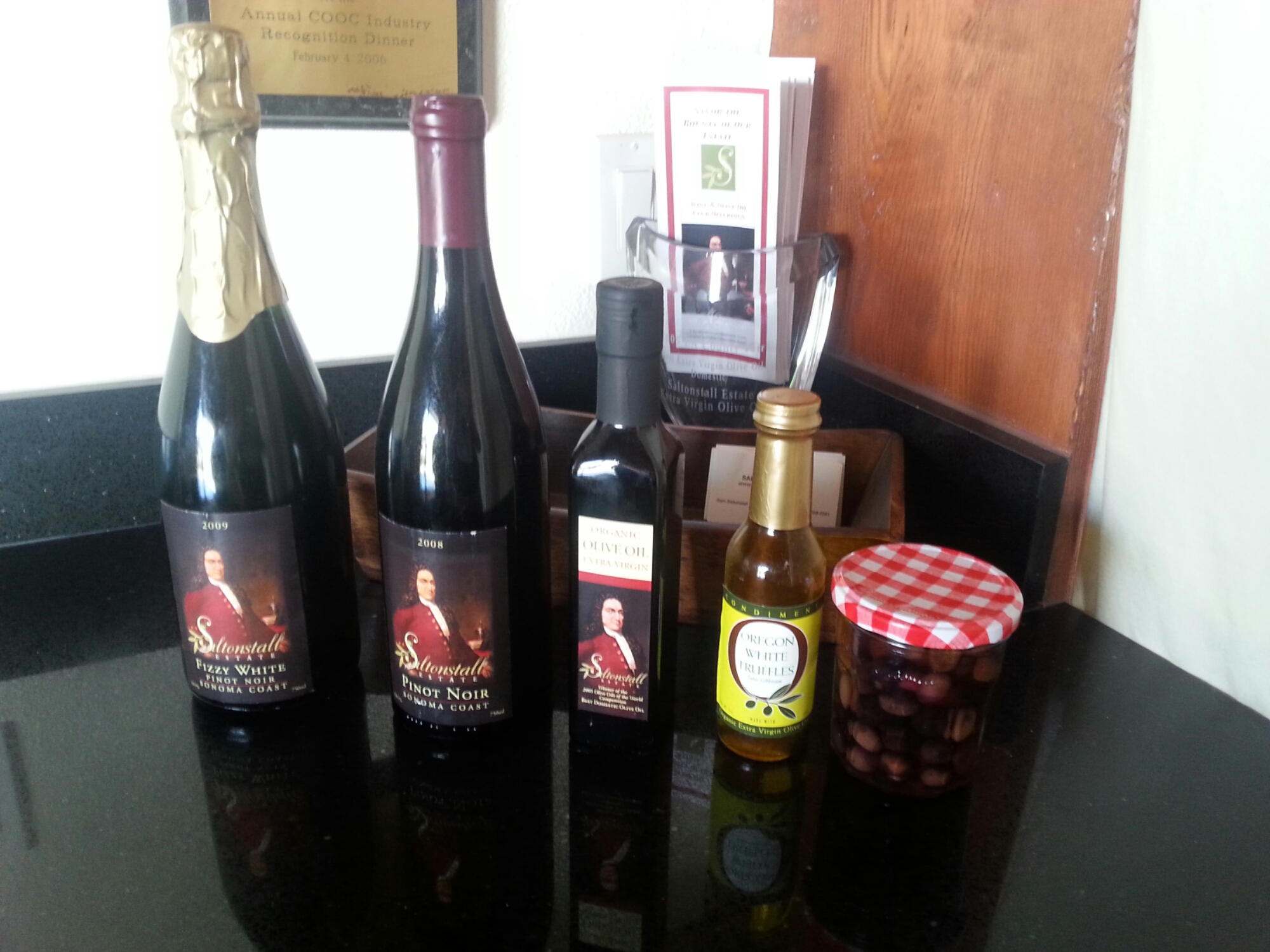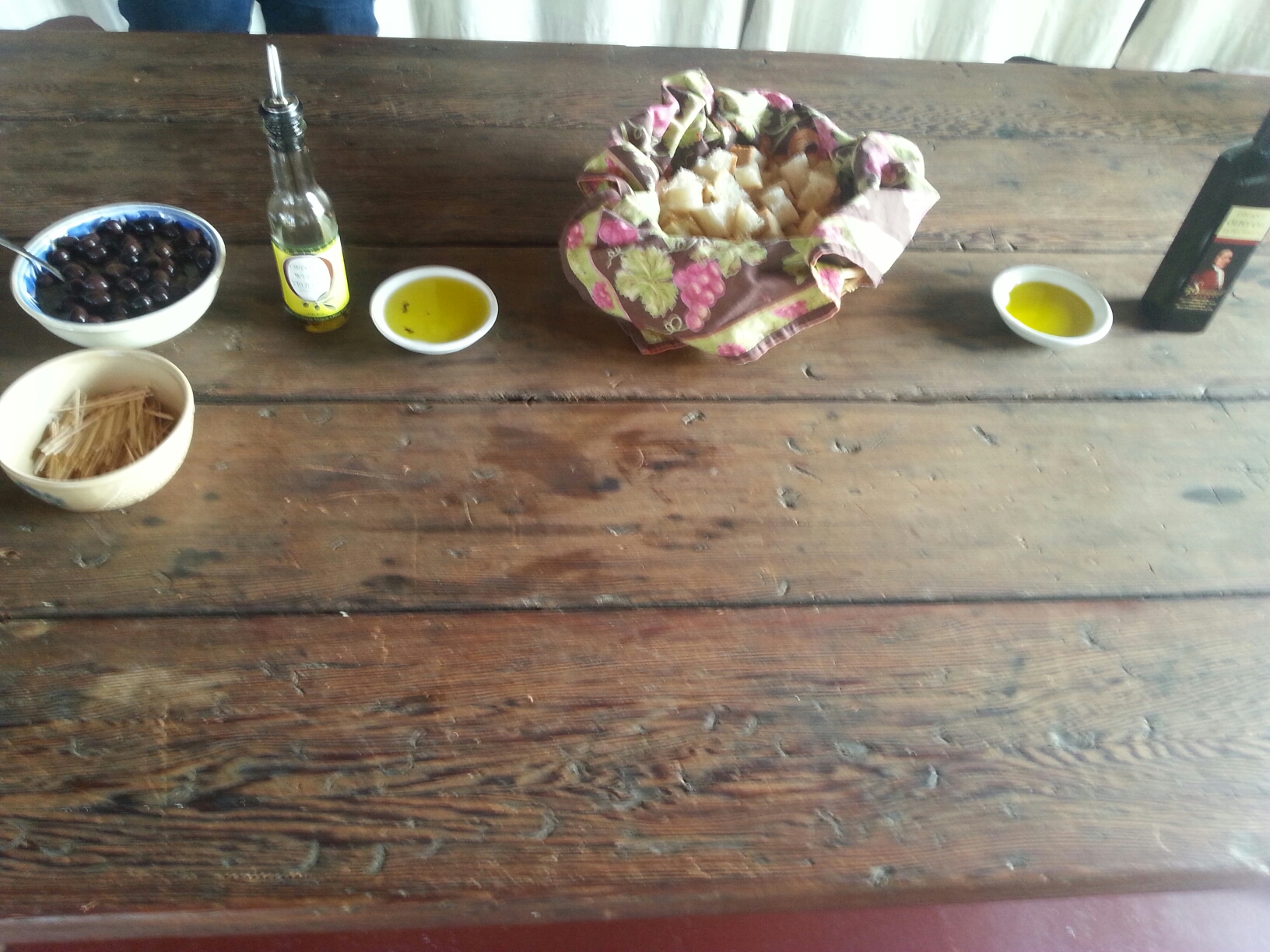 Blog Friends, I'm LOVING Petaluma! Have you been to Petaluma? What are your favorite California wines?
Hey! Did you know you can buy my book on Amazon? 37 women wrote about the struggle for perfection, and I'm one of 'em. Go check it out!