Yes. But not like that you dirty birds. Oh just watch the video.
Brian also sent me this adorable piece of puppy love. In case you missed it, I used to play board games with my dog too.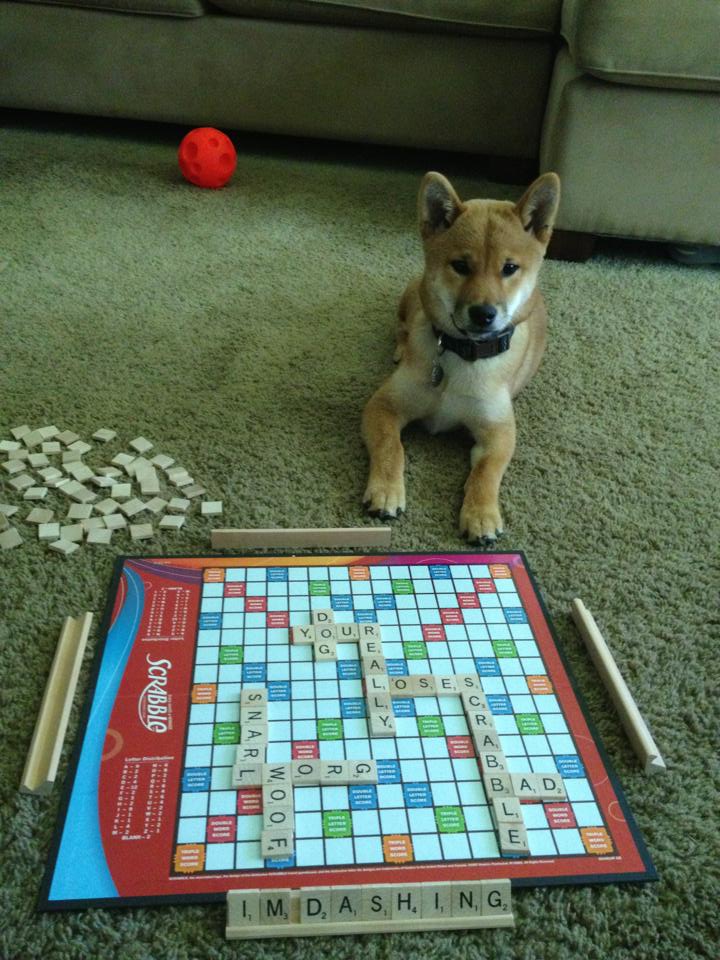 And he couldn't stop laughing when he watched this:
Like seriously. Could not. Stop. Laughing. He watched it for about 15 minutes…the cat stalks the first lizard and doesn't even see the second…and then BWAM. Fuckin' lizard.
Happy Saturday  Blog Friends!