Short and sweet, because Wednesday won't be wordless.
This was dinner on Sunday night. I had to brag because OMG. YUM! What's your favorite meal?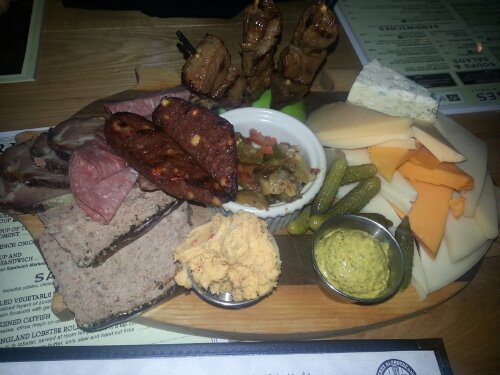 Hey! Did you know you can buy my book on Amazon? 37 women wrote about the struggle for perfection, and I'm one of 'em. Go check it out!